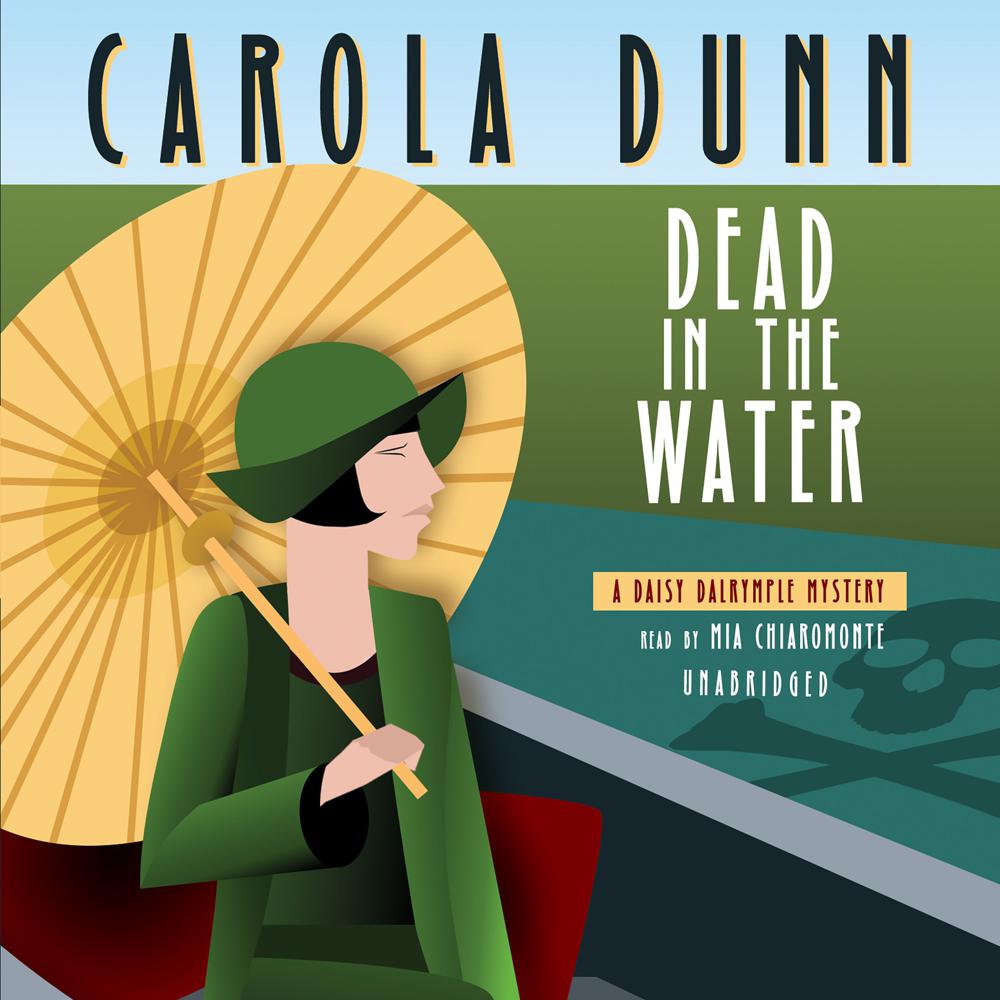 Narrated By: Mia Chiaromonte
Duration: 7 hours and 12 minutes
What to expect
May the best man die!
In July of 1923, the Honorable Daisy Dalrymple travels to Henley-on-Thames to visit her aunt and uncle, as well as to work on her latest writing assignment: covering the Henley Royal Regatta for an American magazine.
Daisy plans a simple trip researching her article, enjoying the races, and, come the weekend, having a pleasant time with her fianc├®, Detective Chief Inspector Alec Fletcher of Scotland Yard. But the tensions between the Ambrose team's coxswain, Horace Bott—a shopkeeper's son and scholarship student at Oxford—and rower Basil DeLancey—the younger son of an earl and all-around bounder—are constantly threatening to erupt into violence.
The day after losing a race thanks to Bott's overindulgence the night before, DeLancey keels over and dies mid-race. Foul play is immediately suspected, with Bott the logical suspect. But nothing is obvious in this tangled web of jealousies and secrets, and while Inspector Fletcher investigates the murder, Daisy once again must ferret out the truth.
Genre
Crime and mystery: women sleuths, Historical crime and mysteries, Classic crime and mystery fiction, Crime and mystery fiction, Crime and mystery: cosy mystery
Listen to a sample