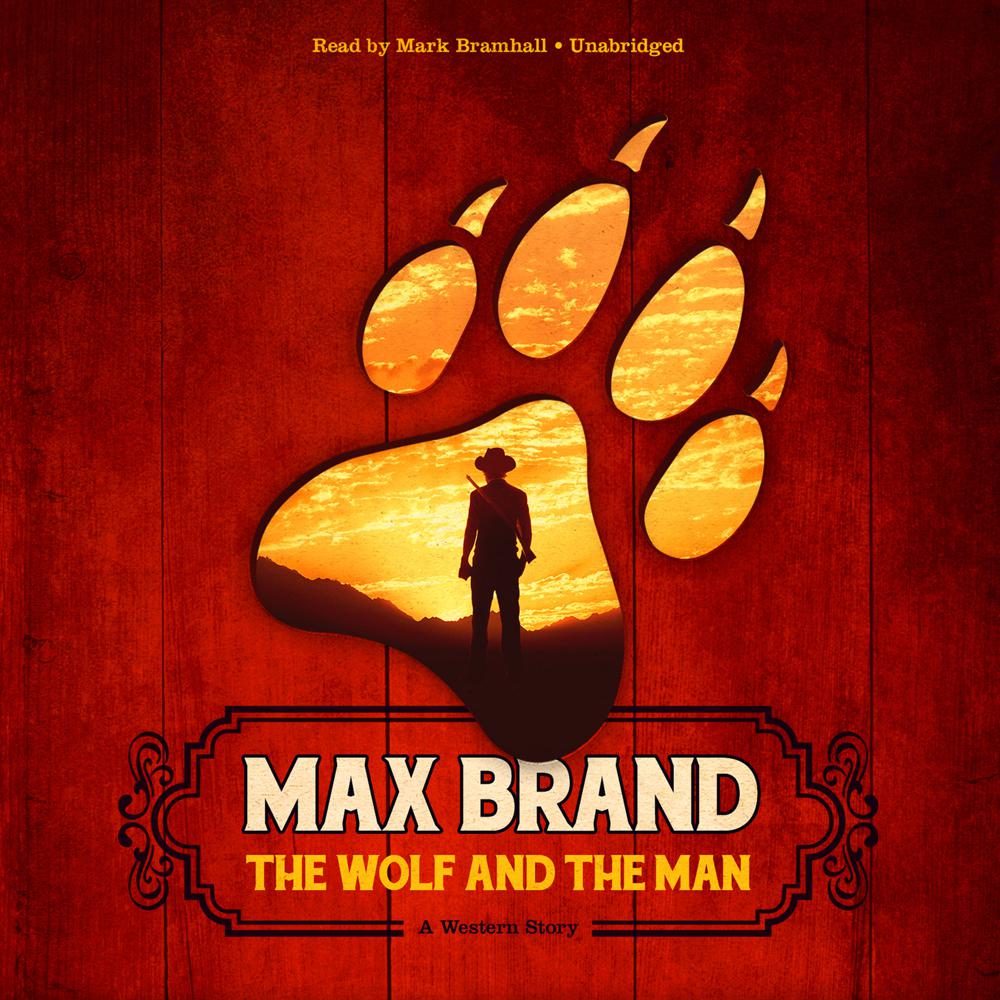 Narrated By: Mark Bramhall
Duration: 8 hours and 20 minutes
What to expect
The attacks of the huge lobo Gray Cloud have caused the remarkable price of $2,500 to be put on his head. And it falls to big Dave Reagan, considered little better than a half-wit in that part of the range, to discover the monster held fast in two of his traps.
Something in the fearless animal's eyes keeps young Dave from killing the wolf. Instead Dave releases Gray Cloud, who is unable to walk, and rescues him from a prairie fire that threatens them both. Dave brings Gray Cloud home and chains him in a shed that he uses as a blacksmith shop. Dave expects now that, as a result of this feat, his cousins will finally come to respect him. But as far as they are concerned, this is the time to put a bullet in Gray Cloud, cut off his paws and head fur, and claim the $2,500 reward.
What they didn't anticipate is that Dave would object to their plan. Dave escapes with Gray Cloud into the wilderness, and it is there that the two become indelibly attached. It was an error, however, for Dave to think that men would not intrude on them. Before long both Dave and Gray Cloud are fugitives, having to protect each other as they attempt to elude their pursuers.
Genre
Adventure fiction: Westerns
Listen to a sample
"Max Brand is the Shakespeare of the Western range."
"Brand practices his art to something like perfection."
"The name Max Brand is synonymous with Western novels."