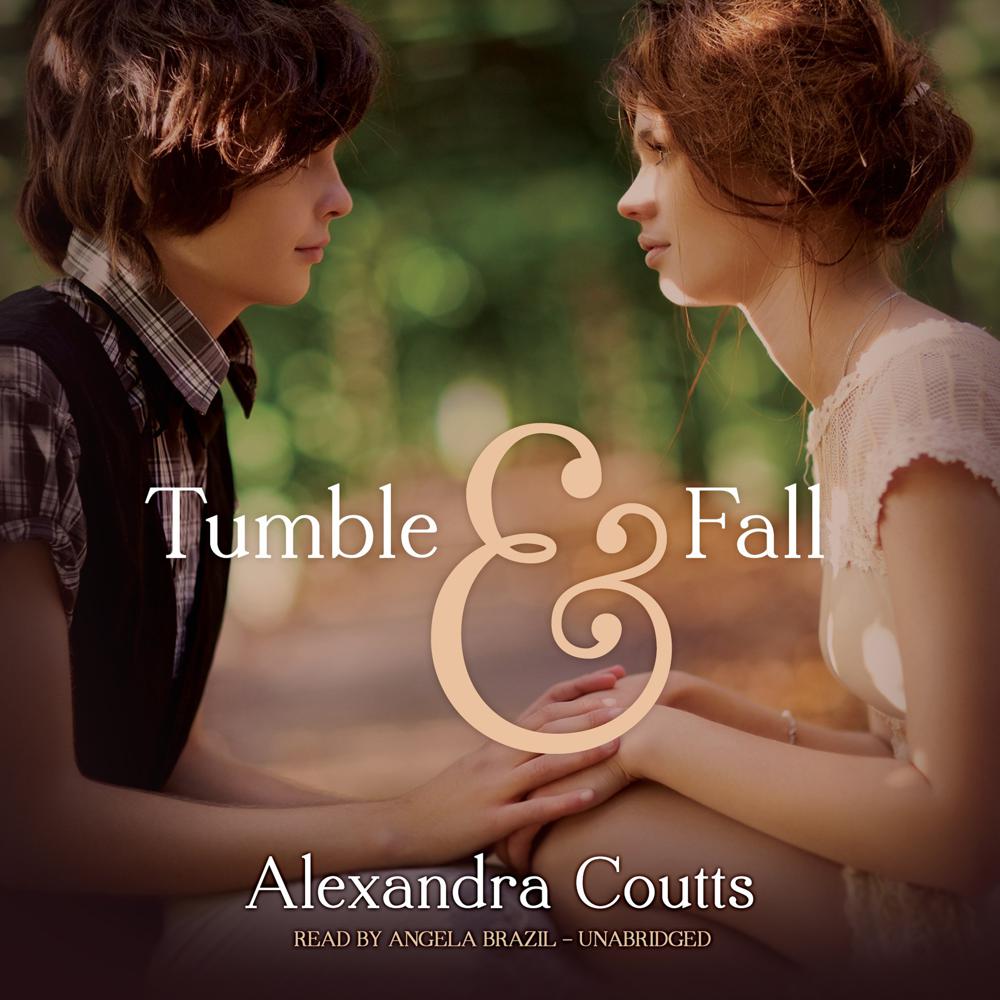 Narrated By: Angela Brazil
Duration: 10 hours and 23 minutes
What to expect
The end of everything is filled with beginnings in this surprising work of preapocalyptic fiction.
The world is spinning in the shadow of oncoming disaster. An asteroid is set to strike the earth in just one week's time; catastrophe is unavoidable. The question isn't how to save the world—the question is what to do with the time that's left. Against this stark backdrop, three teens are swept up into intertwining stories of love, friendship, and family—all with the ultimate stakes at hand.
Irresistible and inspiring, Tumble & Fall is a powerful novel of courage, love, and hope at the end of days.
Genre
Children's / Teenage fiction: Speculative, dystopian and utopian fiction, Children's / Teenage fiction: Relationship stories – Romance, love or friendship, Children's / Teenage fiction: General fiction, Children's / Teenage personal and social topics: Friends and friendships, Children's / Teenage fiction: Action and adventure stories
Listen to a sample
"Coutts's characters offer a great deal of depth and appeal, and her writing is both purposeful and rich. As the asteroid collision approaches, Coutts subtly creates urgency without letting it overshadow the natural tension that builds as her three main characters contend with their various strained relationships. The three teenagers' stories intersect neatly, just in time for a well-considered ending."
"This is a well-crafted story with compelling characters that will appeal to a wide variety of readers. But what makes it truly special is that, despite its premise, this book manages to be more about beginnings than the inevitable end. In the iconic words of R.E.M., 'It's the end of the world as we know it,' and this smart, surprisingly feel-good, end-of-days novel is indeed…fine."
"Apocalyptic stories are all the rage these days, but this one stands out. There are no zombies, no deadly diseases, nothing to fight, and no way to win. Coutts has written a memorable novel filled with hope, love, absolution, and courage in the face of almost certain death. It will inspire readers to consider their own mortality and the profound impact they have on those who love them."