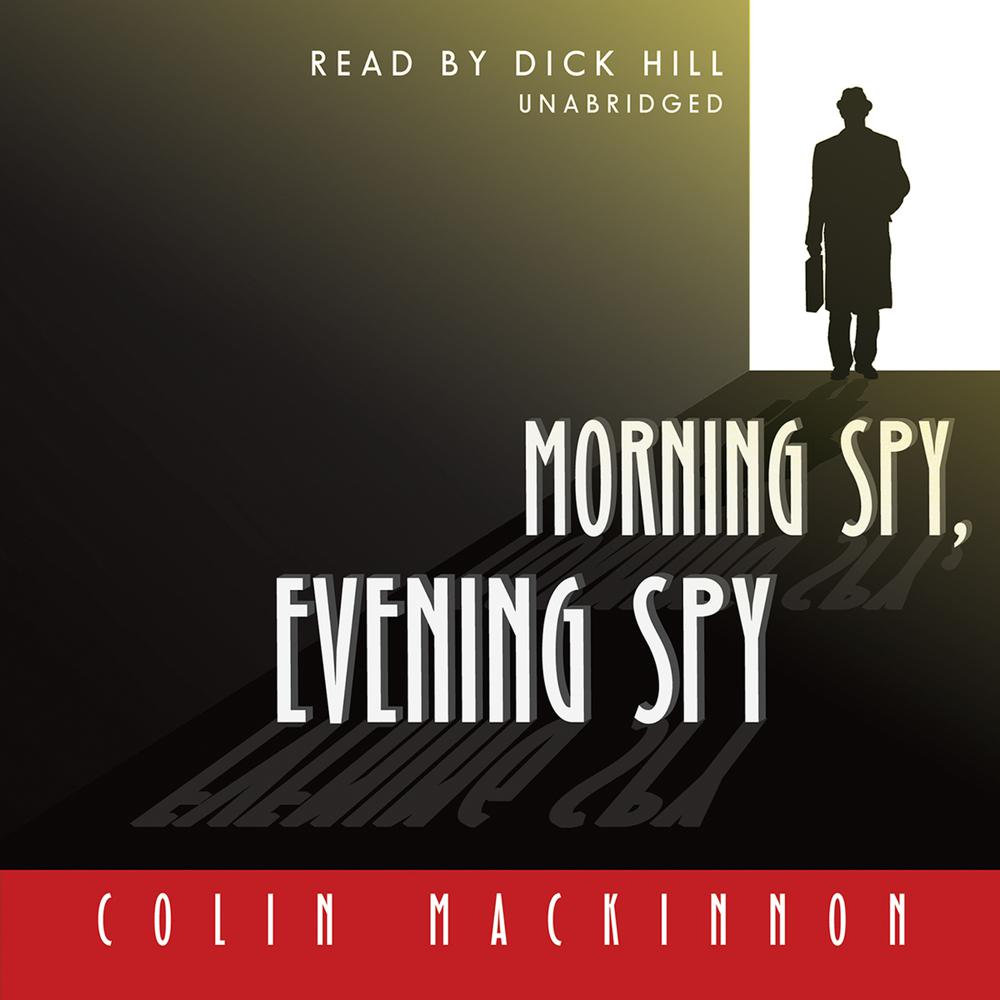 Narrated By: Dick Hill
Duration: 11 hours and 4 minutes
What to expect
Colin MacKinnon, praised by the New Yorker for capturing "the le Carr├® manner," breathes life into historical fact with this gripping, fast-paced novel about the search for bin Laden in the months leading to 9/11.
An Afghan resistance fighter of the 1980s, once on the CIA payroll, has come back to haunt the agency. Kareem has become an enemy working with al-Qaeda and the Taliban. He has arranged the murder of an American CIA agent in Pakistan, which may compromise an intricate, long-planned CIA operation to capture Osama bin Laden. CIA officer Paul Patterson, who had run Kareem as an agent during the Soviet occupation of Afghanistan, sets out to track him down. Patterson navigates a shadow land of intrigue in England, Africa, the Middle East, and the United States, where truth and lies seem to merge.
Genre
Espionage and spy thriller
Listen to a sample
"Mixing fact and fiction effectively, MacKinnon…shows great insight into the inner workings of U.S. intelligence. His clipped prose style, descriptive discipline and tone-perfect dialogue elevate this thriller above the pack."
"A haunting, disturbingly realistic portrait of the failings, organizational and personal, that opened up the skies for 9/11…[A] rising sense of sorrowful frustration…pays off in a gut punch of an ending."