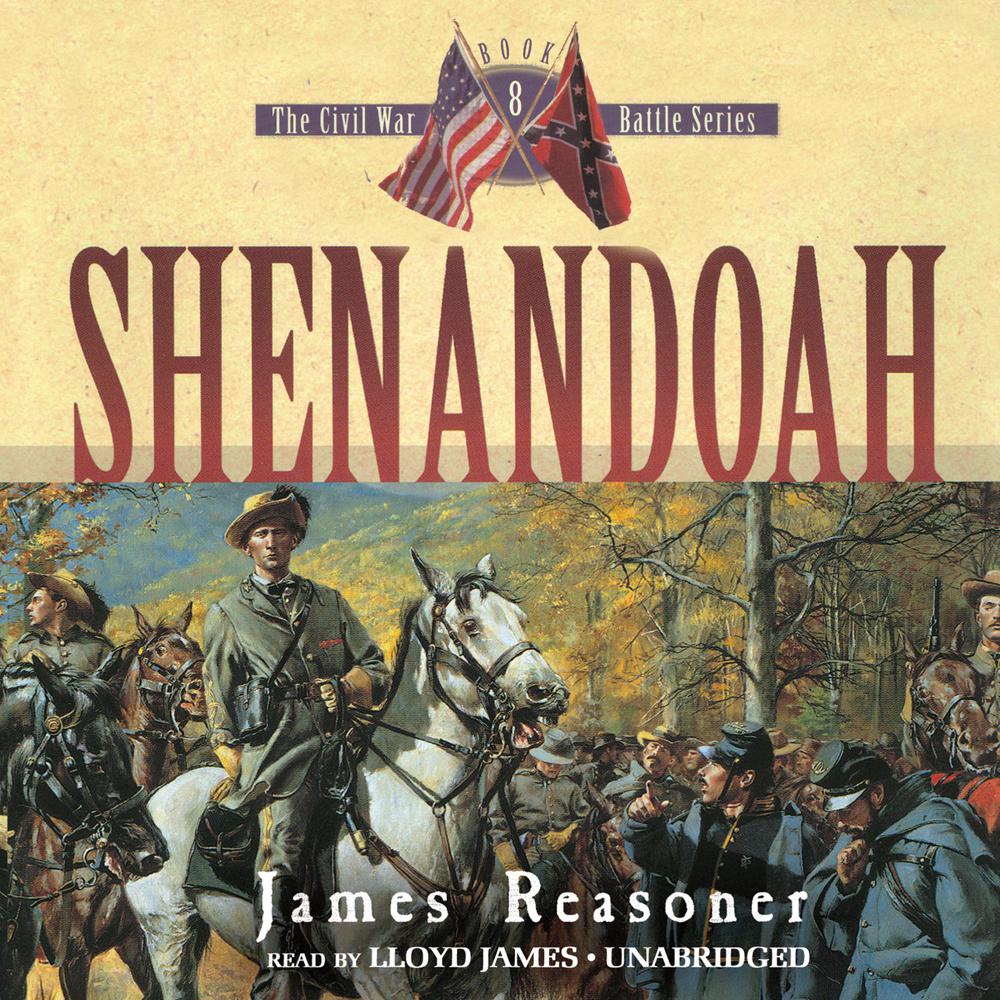 Narrated By: Lloyd James
Duration: 11 hours and 19 minutes
What to expect
The last half of 1863 has taken a toll on the Brannon family, but winter has finally forced the armies to suspend campaigning. The lull in the fighting allows Mac to take leave from Jeb Stuart's cavalry, and Will comeshome from a Richmond hospital to convalesce.
What little calm Christmas brings, however, is shattered with the sudden appearance—as if from the grave—of Titus, the son believed to have been lost to the war more than a year earlier. Though his return is joyous news, Titus is devastated when he finds his wife remarried and pregnant. Tensions escalate when he learns that his brother, Henry, is the father. In his bitterness and pain, Titus unleashes a personal war on the new family.
Will's sense of honor soon compels him to return to duty, where his is swept into the fighting in the Wilderness. For a time, Mac is with him, but a Federal raid near Richmond propels the Confederate cavalry toward the crossroads at Yellow Tavern and destiny.
News from the war again hits hard at the Brannon farm, now behind enemy lines. Of the two brothers left there, one seeks vengeance on the Yankees fighting in the Shenandoah Valley.
Genre
Historical fiction, War, combat and military adventure fiction
Listen to a sample
"Robust, detail rich, and well-paced…Reasoner's battle narrative provides equal parts pathos and accuracy."
"Fraught with passion, tension, and tenderness."
"[We] recommend these books."