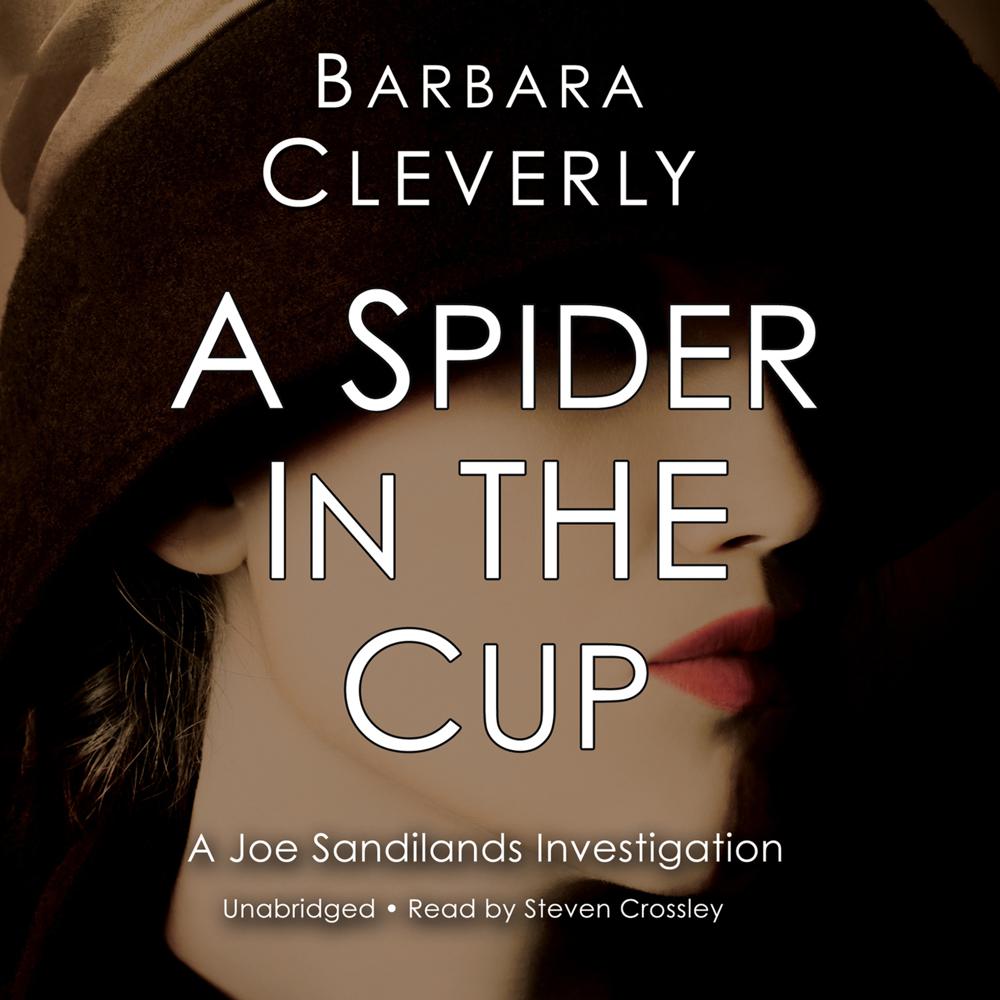 Narrated By: Steven Crossley
Duration: 12 hours and 18 minutes
What to expect
At dawn one morning in 1933, an amateur dowsing team digging the banks of the Thames for precious metals unearths the body of a young woman with a missing toe and a priceless gold coin in her mouth.
The case falls on Assistant Commissioner of Scotland Yard Joe Sandilands' turf, but he's been given another assignment—and a very high-profile one. London is hosting a historic global economic conference to try to solve the global Depression, and political tensions are running very high, as very influential participants are starting to take positions allied with or staunchly against the rapidly militarizing Germany. Sandilands' job is to protect and keep an eye on the visiting American senator Cornelius Kingstone, right-hand man to President Roosevelt, throughout the conference.
When a strange set of coincidences links the river bank body to the senator, Joe realizes his assignment is much bigger than he'd thought, and that Senator Kingstone is caught up in a very dangerous game—one that might cost not just one but thousands of lives.
Genre
Classic crime and mystery fiction, Crime and mystery fiction, Historical crime and mysteries
Listen to a sample
"The title (chosen with a nod to Shakespeare) is particularly apt as multiple villains hide beneath the surface of this eleventh adventure starring Scotland Yard's Assistant Commissioner Joe Sandilands…[An] involving tale, marked by historical, cultural, and literary references, stiff-upper-lip dialogue, and occasionally surprising wittiness."
"[A] suspenseful and intricate tale of honor and betrayal."