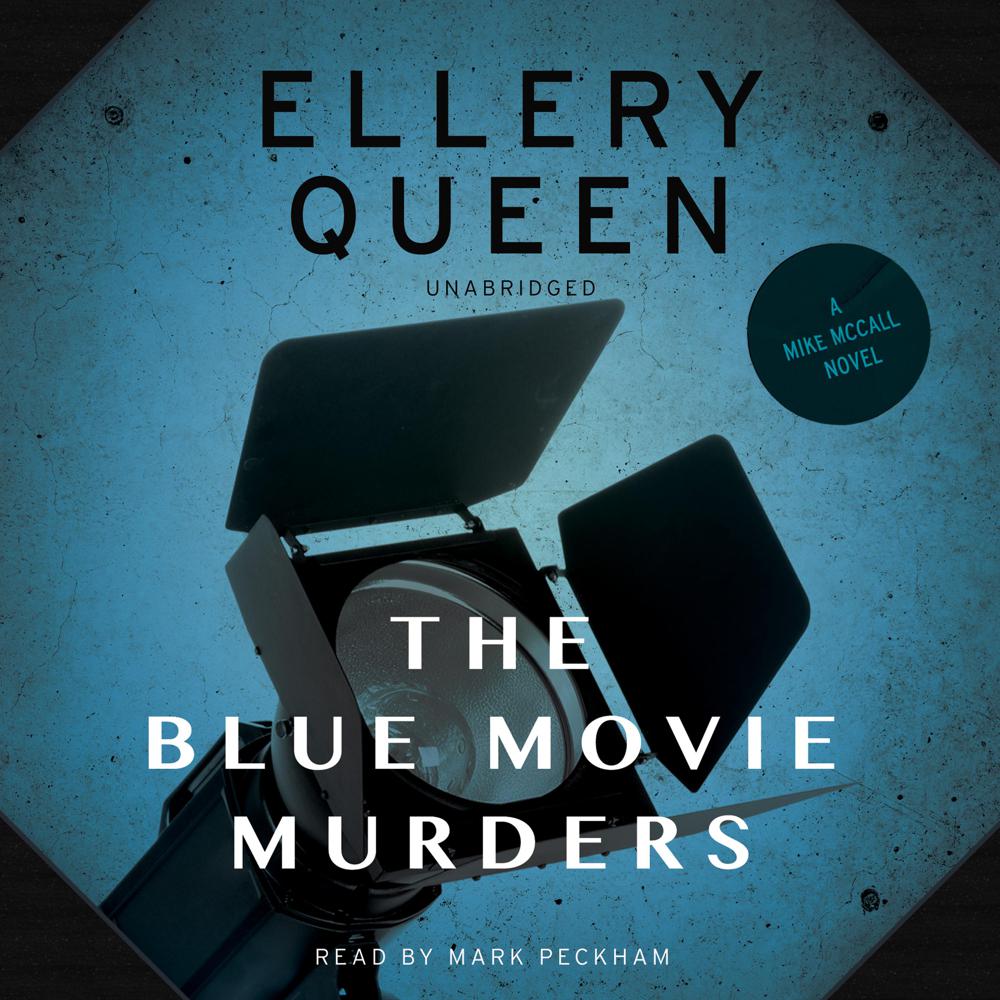 Narrated By: Mark Peckham
Duration: 5 hours and 1 minute
What to expect
Blue film and blood-red murder!
All Hollywood producer Ben Sloane had wanted was to find Sol Dahlman, the mysterious film genius who had made The Wild Nymph—and now Sloane is dead. "Go up to Rockview," the governor tells Mike McCall, "and get me the killer!"
But it isn't quite that easy. The Mann Photo Service, long rumored to be a center of the blue-movie industry, is torn by a strike, and nobody is talking to strangers—not Xavier Mann, not Mayor Jordan, not beautiful April Evans, who refuses even to tell who she is or why she, too, is investigating the murder.
Then, just to make the job a little harder, Cynthia Rhodes and her women's liberation raiders hit town—and a man named Carry Tanner decides McCall has lived too long …
Genre
Crime and mystery fiction, Crime and mystery: private investigator / amateur detectives
Listen to a sample