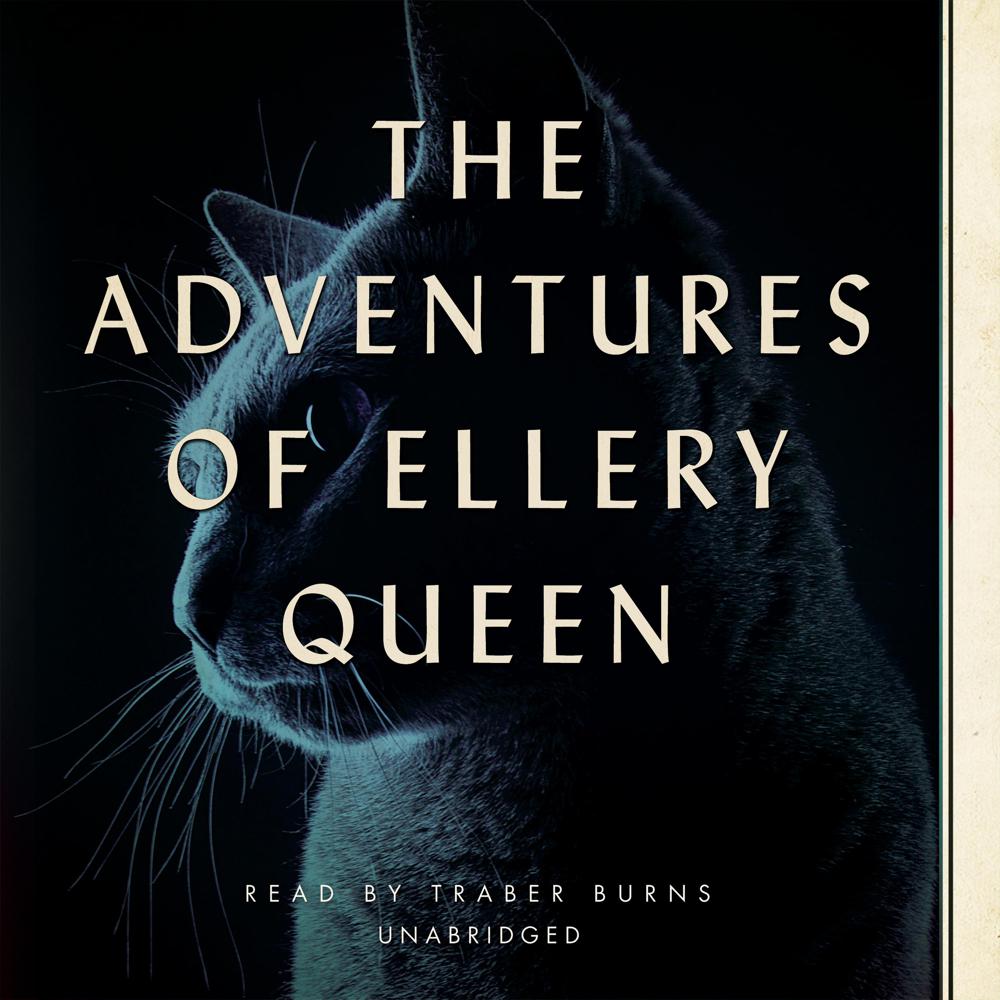 Narrated By: Traber Burns
Duration: 9 hours and 57 minutes
What to expect
In these ripping short stories, the mystery genre's greatest sleuth shows his chops.
For Ellery Queen, there is no puzzle that reason cannot solve. In his time, he has faced down killers, thugs, and thieves, protected only by the might of his brain—and the odd bit of timely intervention by his father, a burly New York police inspector. But when a university professor asks Queen to teach a class, the detective finds there are people whom reason cannot touch: college students.
Queen's adventure on campus is only the first of this incomparable collection of short mysteries. In these pages, he tangles with a violent book thief, an assassin who targets acrobats, and New York's only cleanly shaven bearded lady. Criminals everywhere fear him, whether they work in mansions or back alleys. No mystery is too difficult for the man with the golden brain.
This story collection includes "The African Traveler," "The Mad Tea-Party," "The Seven Black Cats," "The Hanging Acrobat," "The Two-Headed Dog," "The One-Penny Black," "The Bearded Lady," "The Three Lame Men," "The Invisible Lover," "The Teakwood Case," and "The Glass-Domed Clock."
Genre
Crime and mystery fiction, Short stories, Crime and mystery fiction
Listen to a sample