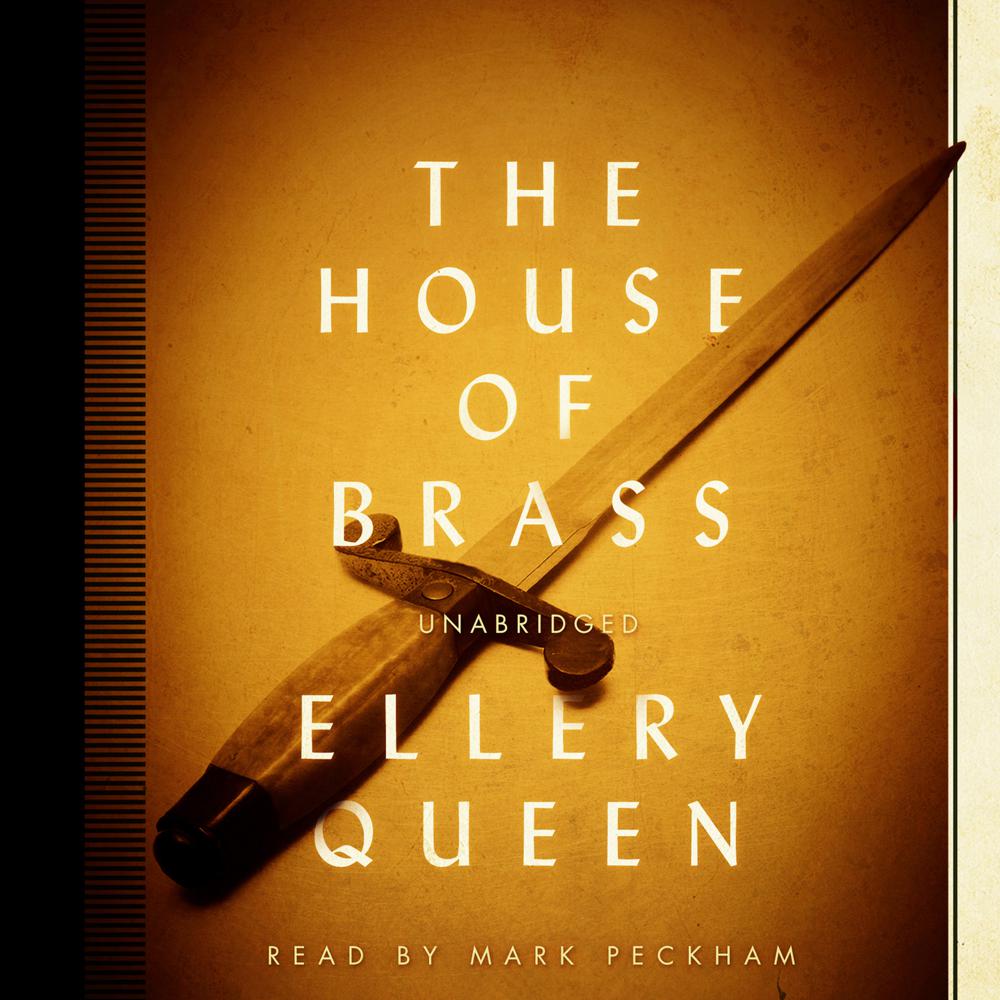 Narrated By: Mark Peckham
Duration: 7 hours and 38 minutes
What to expect
You are invited to a murder.
That was how the invitations should have read when aged millionaire Hendrik Brass sent out his messages to six oddly assorted men and women who knew neither him nor each other. All arrived at the isolated Brass mansion, lured by the tantalizing promise of fabulous wealth. But from the moment the shining brass doors of the grotesquely constructed house swung shut behind them, they began to realize they had been enticed into playing parts in a monstrous joke—the joke of a twisted, brilliant mind … a joke whose punch line was murder.
Ellery Queen's latest adventure is a satirical murder-comedy that combines hilarity with the deadly macabre and, of course, the full Queen-quota of fair-and-square deduction and endless surprise.
Genre
Crime and mystery fiction, Crime and mystery: private investigator / amateur detectives
Listen to a sample