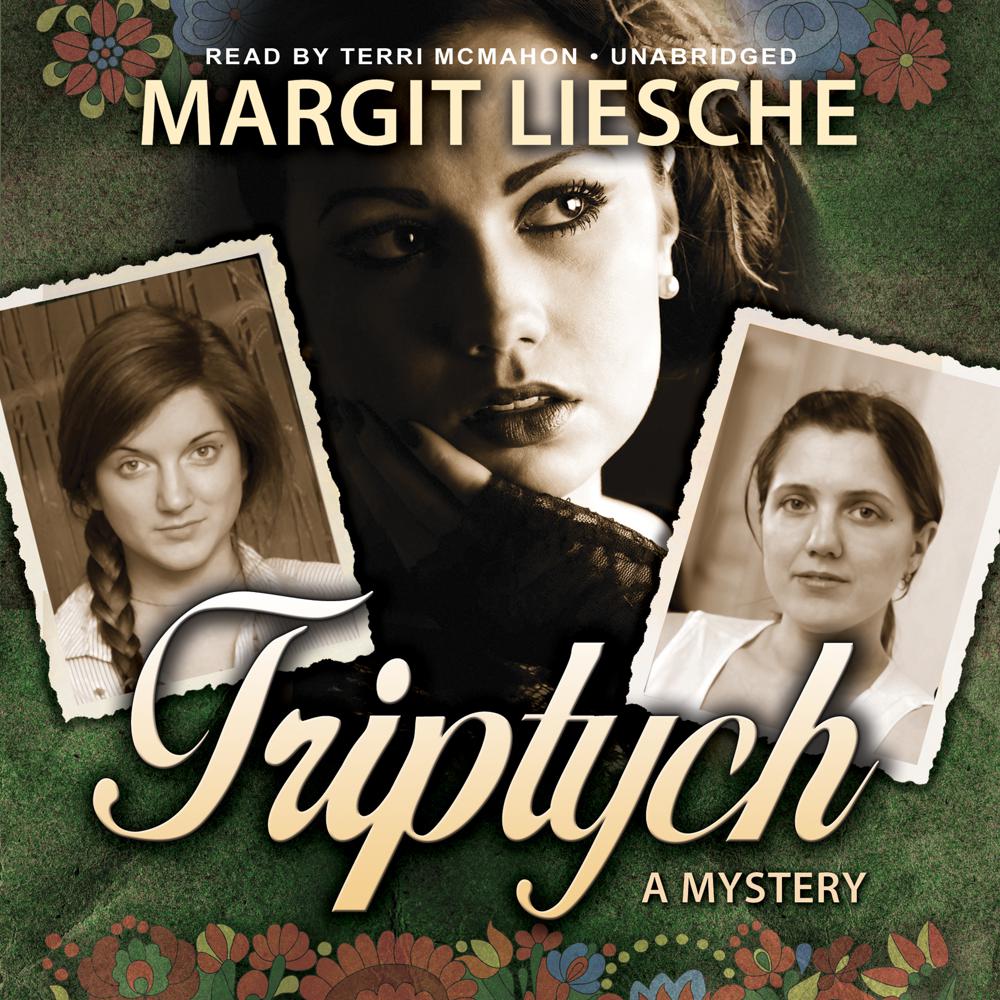 Narrated By: Terri McMahon
Duration: 12 hours and 16 minutes
What to expect
Budapest, 1956. In the darkest year of Hungary's modern history, a national uprising against Soviet occupiers and their reign of terror is underway. Eleven-year-old ├ëvike and her firebrand mother steal deep into battle zones in support of civilian freedom fighters, armed only with primitive weapons and desperate courage against the heavy artillery of trained Russian troops. When taken in for interrogation by the secret police, little ├ëvike spins a story to deflect attention from her mother's revolutionary activities—a story that will irrevocably alter many lives and reach its tentacles, thirty years later, into the life of Ildik├│ Palmay.
Chicago, 1986. Ildik├│ is a thirty-seven-year-old librarian and ESL teacher, the American-born daughter of Hungarian refugees. She is caught in a web of guilt and regret over her mother's mystifying death. Unsettled by her life and her romantic failures, she finds herself suddenly and unexpectedly drawn back to her roots—first to the Hungarian neighborhood of her youth in Chicago, and eventually to the Russian-occupied city of Budapest. Along the way, she meets a magnetic man who may not be what he seems and uncovers a trail of secrets and betrayals that eventually intersects with the tangled knot of the mother-daughter participants in the revolution.
Triptych is the suspenseful unfolding of two parallel stories of mother and daughter relationships forged in the brutalities of the 1956 Hungarian revolution—a tale about the corrosive power of secrets and, ultimately, the healing power of forgiveness.
Genre
Crime and mystery fiction, Historical fiction, Historical crime and mysteries, Thriller / suspense fiction
Listen to a sample
"Part history, part mystery, part thriller, part romance, part saga,this is a novel with something for everyone! Above all else it brings back a time and a place we should never have forgotten. Moving through countries and generations, this is a big story, which, in Liesche's hands, nevertheless remains tender and human-sized."
"This meticulously researched novel brought the Budapest Revolution to vivid life as I followed the engaging heroine, Ildikó Palmay, from the dangerous beginnings of the Cold War to its equally fraught ending. But Triptych does more than provide a fascinating backdrop—Liesche also creates insightful and haunting characters who had me wondering about their fates long after I reluctantly read the final page. Highly recommended!"
"Emotional closure can be more important than vengeance, as shown by this distinctive stand-alone from Liesche…Vivid flashbacks from 1956 Budapest show the experiences of a troubled child and the constant fear of betrayal—by others or even by one's self—that the dictatorship encourages…Complex character development."
"A woman must uncover the secrets of the past before she can face her future…Liesche, the daughter of Hungarian refugees, cleverly weaves her family's history into a fine mystery that is an even finer tale about finding one's roots."