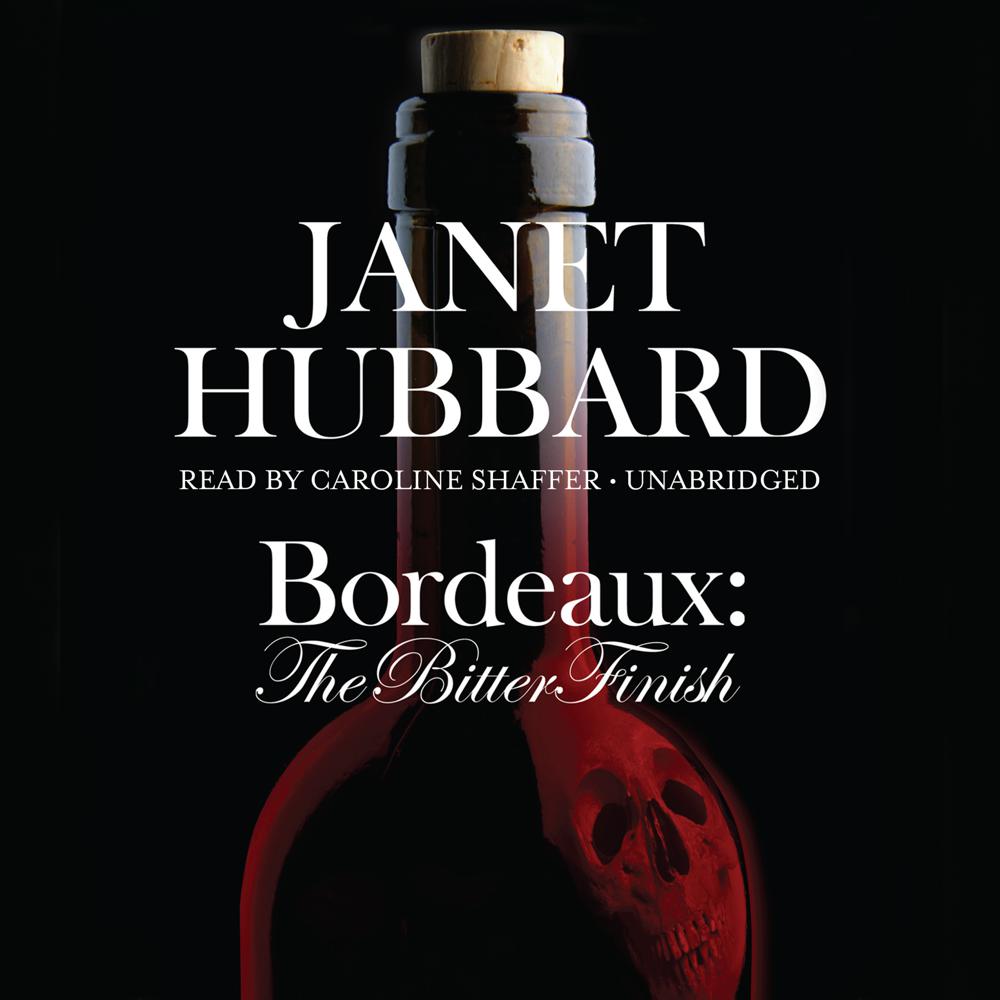 Narrated By: Caroline Shaffer
Duration: 10 hours and 59 minutes
What to expect
Thirty-year-old Max Maguire, detective with the New York Police Department, finds herself in France again when she is sent as a bodyguard for one of America's most famous wine critics, who is traveling to Bordeaux to taste some of the most expensive wines in the world. In the tragic circumstances that follow, Max is once again paired with French examining magistrate Olivier Chaumont, with whom she had had a fling the year before while solving a case in Champagne.
In the bicultural duo's pursuit of a murderer on the loose, they run headlong into a counterfeiting operation. Their investigation sends them to marvelous chateaux in France as well as posh apartments, wine clubs, and auction houses in the United States as they desperately try to prevent more violence.
Max and Olivier sip fine wines and dine in fabulous restaurants as they interrogate French and American suspects, most of whom are wealthy and influential. As they investigate, it is still unclear whether Max will at last unite with her French family or whether she and Olivier will again heat up the night. And considering their cultural and personality differences, will they be able to solve the crime without wanting to kill each other?
Hubbard has created another spine-tingling murder mystery that also offers adventure, travel, romance, and gastronomic delights.
Genre
Crime and mystery fiction, Fiction: general and literary, Crime and mystery: women sleuths, Crime and mystery fiction, Crime and mystery fiction
Listen to a sample
"In Hubbard's intricately plotted second Vineyard mystery Det. Max Maguire of the NYPD accompanies American wine critic Ellen Jordan to Bordeaux, where Ellen asks Max to guard one of four magnums of wine, each potentially worth over $30,000…In the course of interviews with numerous suspects on both sides of the Atlantic, readers will have great fun learning about the wine industry."
"Welcome to la belle France, land of wine and murder…This second case for Max offers a wide range of suspects along with a love affair with both a complex Frenchman and France itself."