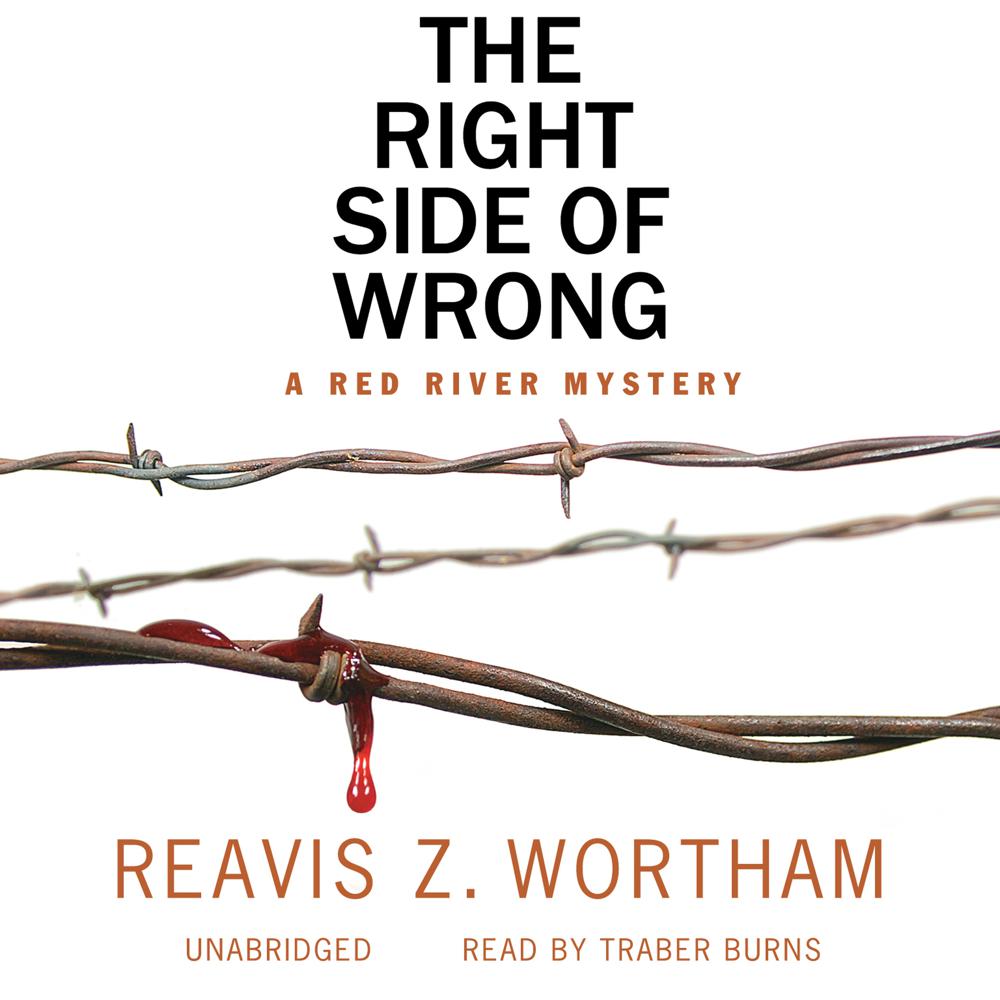 Narrated By: Traber Burns
Duration: 9 hours and 19 minutes
What to expect
In 1965 Constable Cody Parker's frightening dreams of gathering storm clouds for the tight-knit Parker family from Center Springs, Texas, proved accurate. Cody is ambushed and nearly killed on a lonely country road during an unusually heavy snowfall. With that attack, the locals fear that a disturbed murderer "the Skinner" has returned to their community.
While his nephew recovers, Constable Ned Parker struggles to connect a seemingly unrelated series of murders. As the summer of 1966 approaches, rock and roll evolves to reflect the increasing unrest in the country, and the people of northeast Texas wonder why their once peaceful community has suddenly become a dangerous place to live. Ned's preteen grandchildren, Top and Pepper, are underfoot at every turn. The two lawmen, along with the Deputy John Washington, cross paths with many colorful citizens, including cranky old Judge O. C. Rains, the jittery farmer Isaac Reader, and the Wilson boys, Ty Cobb and Jimmy Foxx. And then there's the arrival in their small community of a mysterious old man named Tom Bell.
Now recovered, Cody decides to follow his main suspect across the Rio Grande and into Mexico. Ned understands that to save his nephew, he will have to cross more than a river—he will have to cross over to the right side of wrong.
Humor, suspense, horror, precognition, and life in the tumultuous 1960s all play a part in the solving of this mystery.
Genre
Crime and mystery fiction, Fiction: general and literary, Crime and mystery fiction
Listen to a sample
"Wortham's third entry in his addictive Texas procedural set in the 1960s is a deceptively meandering tale of family and country life bookended by a dramatic opening and conclusion. C. J. Box fans would like this title; for the Texas storyteller frame, pair it up with Milton T. Burton."
"Readers will want to see a lot more of the (mostly) law-abiding Parker clan."
"Traber Burns' gravelly voice works well with the author's colorful characters. Giving stern voice to the lawmen, exuberance to the Parker children, and authentic Mexican accents to the prison guards and families, Burns demonstrates the wide vocal range this sweeping installment deserves."
"A very good mystery that will also transport readers to a different era."
"Reavis Z. Wortham has masterfully reinvented the true meaning of 'heart pounding' by bringing fears to life right where we live. You'll burn through the pages of The Right Side Of Wrong from the first bone-chilling page."