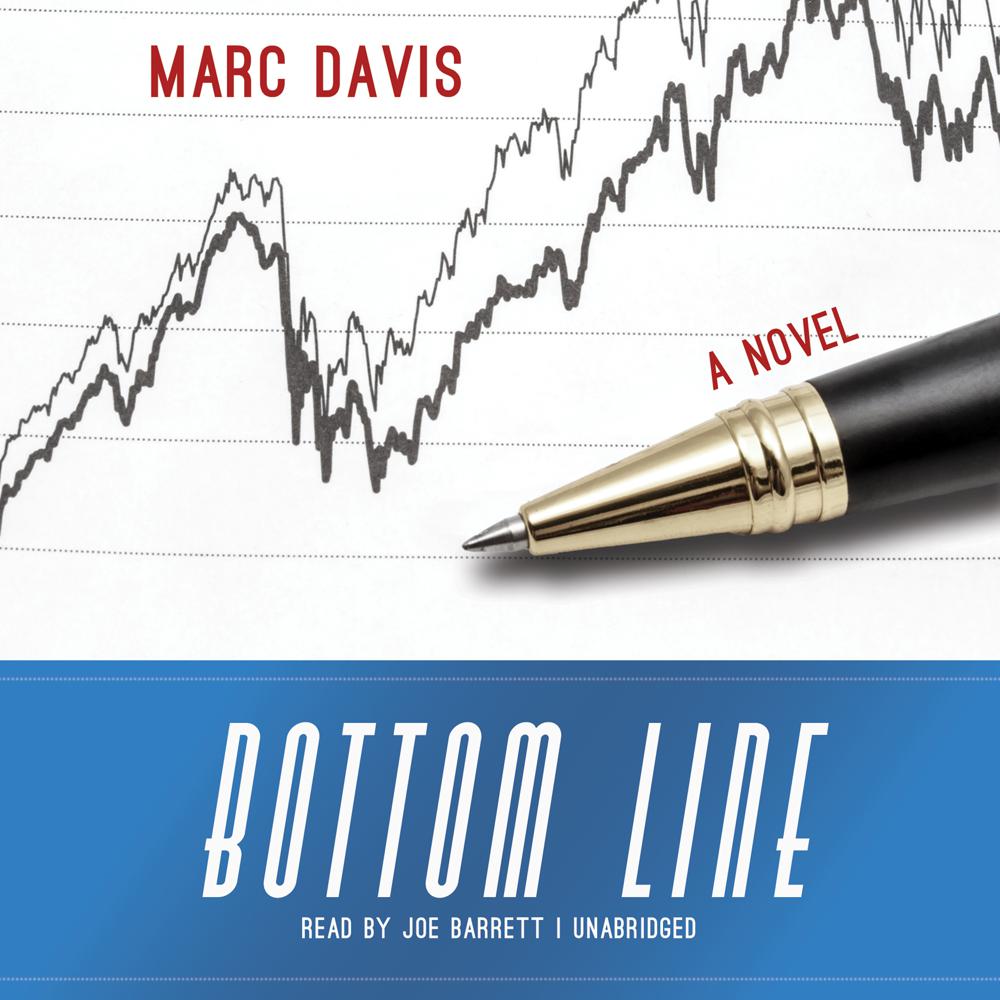 Narrated By: Joe Barrett
Duration: 7 hours and 31 minutes
What to expect
As the US and global economies in the twenty-first century head toward a major recession and companies worldwide struggle to survive, one businessman is tempted to turn to crime.
Two strong businessmen who run a colossal international management consulting and accounting firm find themselves battling one another to save it, each proposing a different way of preventing its collapse. One is the CEO and founder, an amoral, ruthless megalomaniac; the other is the senior-most executive who expects to succeed the CEO as head of the company and a principled but flawed idealist. They were once as close as father and son, the older man mentor to the younger. Now their relationship collapses along with the economy, as their firm loses one blue-chip corporate client after another.
A series of financial crimes ensue, instigated by the CEO, who uses fraudulent accounting to appear to help clients make their estimated profits while using insider trading to reap millions in personal profits. With the end in sight, he absconds with millions of dollars that had been held in trust in a partners' bonus pool, forcing the younger man to hire a private eye to hunt him down.
Genre
Crime and mystery fiction, Fiction: general and literary, 'Street' fiction, Crime and mystery fiction
Listen to a sample
"Marc Davis has waded into the corporate cosmos and made it understandable, intriguing, and fast-paced. I loved this story—half corporate-insider story, half private-eye yarn, full-on entertainment. I read it start to finish in one sitting."
"Davis provides easy explanations of complex business dealings, while Blake's persistent pursuit of his one-time mentor leads to foreign adventures before reaching an exciting conclusion in this smartly executed financial thriller."
"Davis clearly knows his way around the worlds of big business and high finance, and a nifty epilogue provides an appropriate coda."