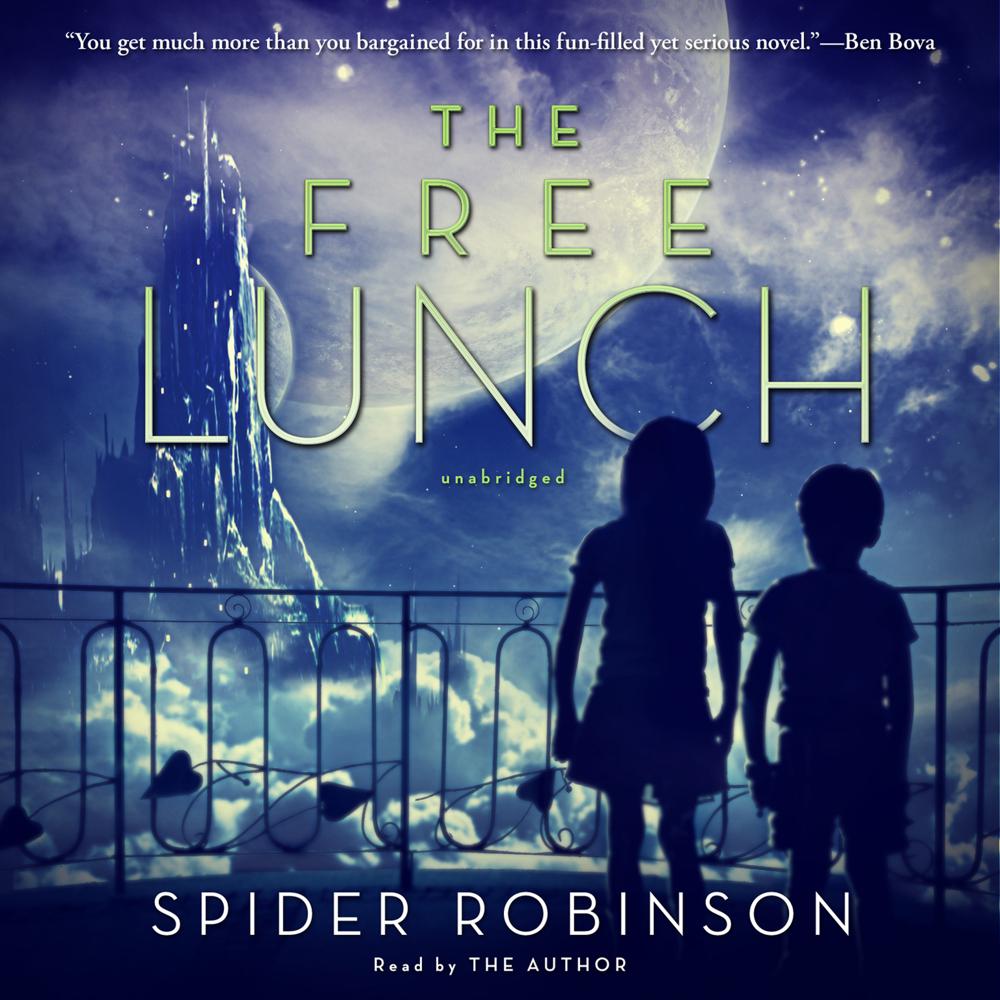 Narrated By: Spider Robinson
Duration: 7 hours and 5 minutes
What to expect
Under the of the world's finest theme park lies a secret which could alter the course of human history.
Twelve-year-old Mike, a misfit genius with a terrible secret to hide, takes refuge behind the scenes of Dreamworld, a futuristic theme park where hope exists as it does nowhere else. Annie, a midget old enough to be Mike's mother, has lived in Dreamworld for 13 years without revealing her presence to visitors or staff. She takes Mike in hand, and they settle down to a long, happy life together…until they discover that the trolls who maintain Dreamworld are multiplying at an alarming rate without explanation. As the trolls continue to multiply, they must discover why, or it could mean the end of Dreamworld—and the real world.
Knotted in conflict and turmoil, what was a wonderful, carefree place becomes a battleground on which Earth's future is at stake. Only Mike and Annie, two unconventional heroes, can save it.
Genre
Science fiction, Science fiction, Adventure fiction
Listen to a sample
"Robinson knows how to generate tension without losing his sense of humor, a more difficult trick than you can imagine."

"[A] smoothly written, well-paced romp."
"Veteran SF humorist Robinson takes on American cultural icons with his customary love for irony and clever wordplay. A good choice for SF collections."
"Mike and Annie are the kind of characters that return to mind long after the book is done, and the tale is as jaunty as only Spider can make it in his Callahan mode. How can you possibly fail to enjoy this one?"
"Swift pacing and ingratiating characters make what is actually a pretty hackneyed affair awfully amusing."
"You get much more than you bargained for in this fun-filled yet serious novel. Spider's the antidote for entropy, the blahs, and the pernicious notion that humor and good grace are absent from the SF field."