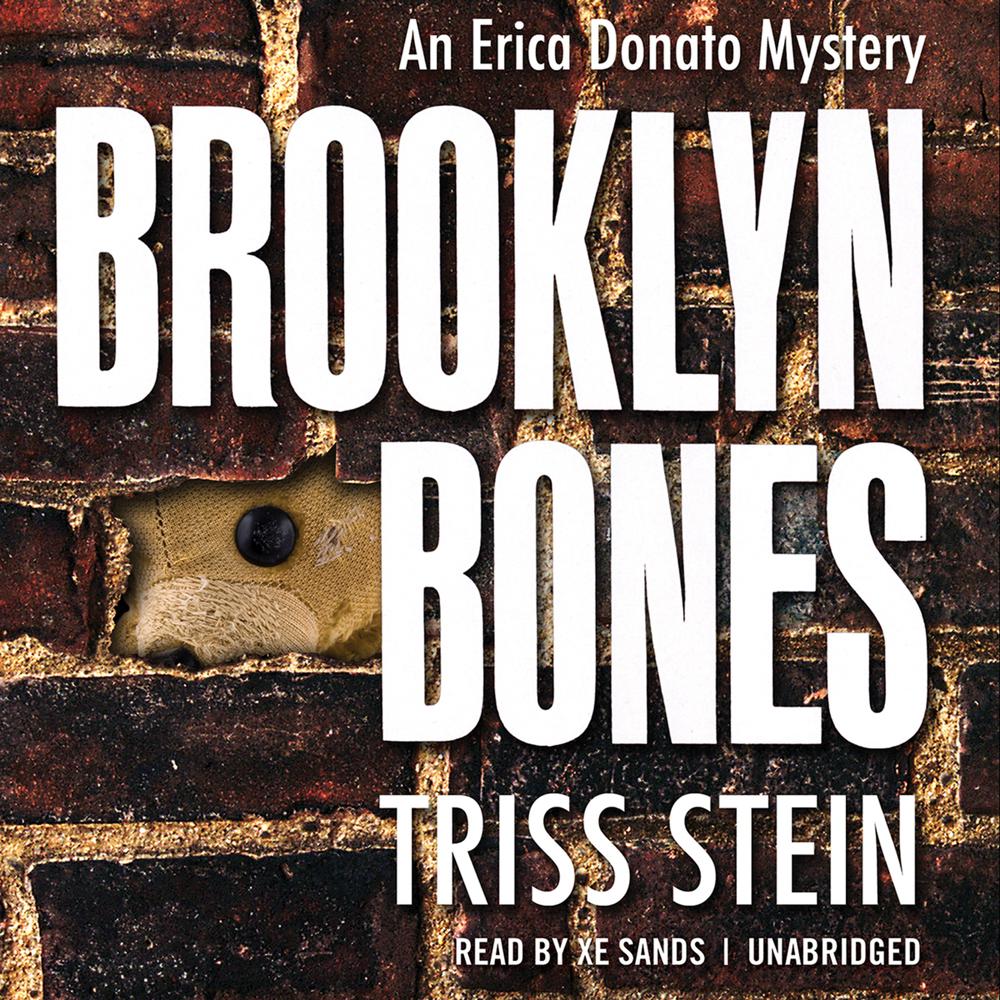 Narrated By: Xe Sands
Duration: 8 hours and 56 minutes
What to expect
Unburying history can have unintended consequences.
In Brooklyn Bones, a crime of the past comes much too close to home when Erica Donato's teenage daughter Chris finds a skeleton behind a wall in their crumbling Park Slope home. Erica—a young widow, overage history PhD candidate, and product of blue-collar Brooklyn—is drawn into the mystery when she learns that the skeleton is of an unknown teenage girl and that it was hidden there within living memory. Erica and Chris are both touched and disturbed by the mysterious tragedy in their own home.
With her daughter's dangerous curiosity and her own work at a local history museum, Erica follows leads about the mysterious skeleton right back to her own neighborhood in its edgy, pregentrification days, the period when the age of Aquarius was turning dark. Now she finds that a cranky retired reporter wants to share old files, the charming widow of a slumlord has some surprises for her, and the crazy old lady who hangs around her street keeps trying to tell her something. Finally, there are some people—including ones she is close to—who know the whole story and will stop at nothing to make sure it stays buried forever.
Genre
Crime and mystery fiction, Fiction: general and literary, Crime and mystery: women sleuths
Listen to a sample
"Reaching into Brooklyn's past, this series debut by the author of Murder at the Class Reunion and Digging Up Death is sure to please those who like a little local color in their mysteries. Family ties lie at the heart of this book, and the way they are woven into the mystery will be sure to surprise."
"Framed with the details of historical research and Brooklyn of the 1960s, this mystery also weaves in a close but volatile mother-daughter relationship that is reminiscent of Joan Hess' Claire Malloy series."
"As much fun as a day at Brighton Beach and as many twists and turns as a high-speed chase on the BQE."

"An engaging mystery with a spirited heroine. Erica Donato is a welcome addition to the amateur sleuth club."

"This richly-developed portrait of life in the melting pot of New York is better than a Grayline bus tour. Hail a cab to the nearest bookstore."