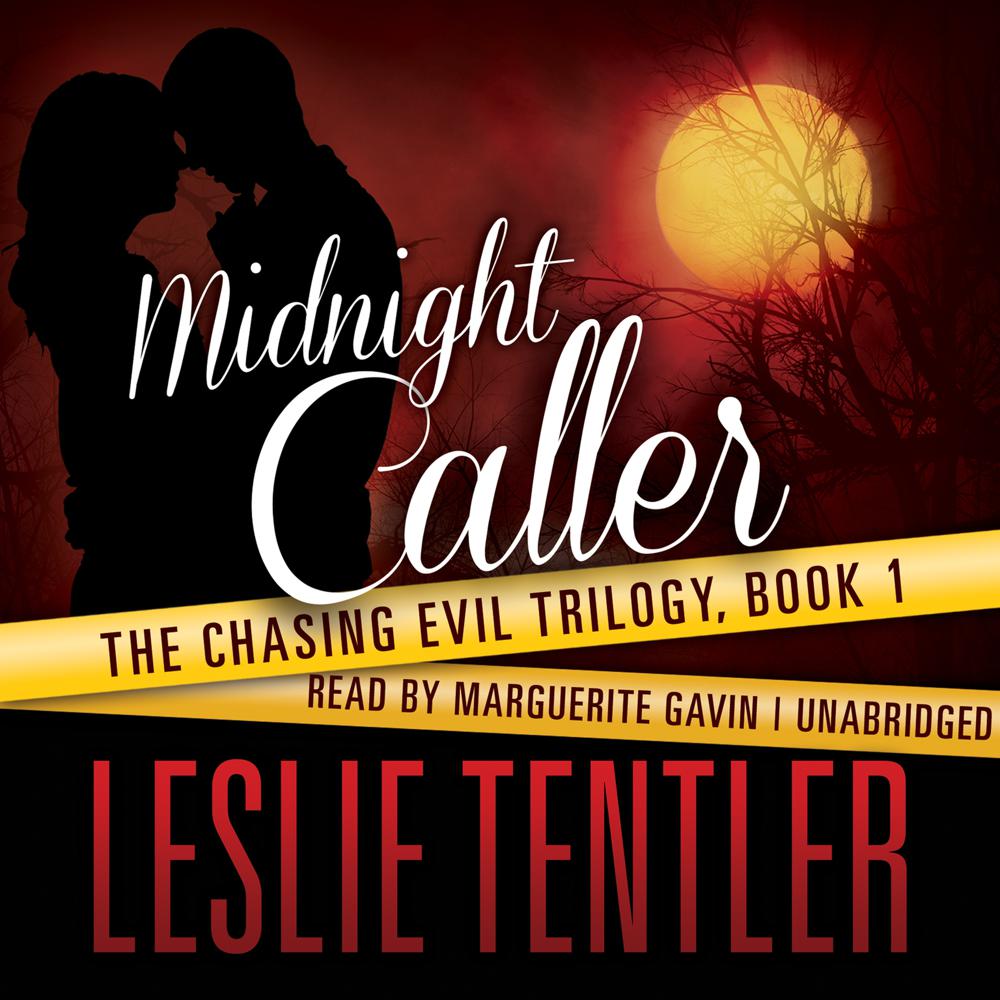 Narrated By: Marguerite Gavin
Duration: 11 hours and 31 minutes
What to expect
"I don't plan to kill you … unless, of course, you force me to."
Late-night radio show psychologist Rain Sommers is used to the crazies calling in to rage from the back alleys of the French Quarter and the shadows of the bayou. But one caller's chilling obsession with her and her long-ago murdered mother—an iconic singer beloved among the city's goth community—has even the jaded Rain running scared as a sadistic serial killer known as the Vampire prowls New Orleans.
FBI agent Trevor Rivette is convinced her midnight caller and the killer are one and the same. As it becomes disturbingly clear that the Vampire has a sick bloodlust only Rain can satisfy, she allows Trevor to get closer and closer. He soon discovers, however, that his secretive past and troubled present are intertwined—and that he may die trying to keep Rain's fate out of a madman's control.
Genre
Romantic suspense, Romance: fantasy and paranormal, Thriller / suspense fiction, Thriller / suspense fiction
Listen to a sample
"A smooth prose style and an authentic Big Easy vibe distinguish Tentler's debut…The shivers are worthy of a Lisa Jackson."

"Filled with suspense and mystery and centered around a compelling plot with a terrifying villain and two main characters readers will come to care deeply about. This is one riveting read."
"A romantic thriller that continually keeps you on the edge of your seat."
"From the turn of the first page, Leslie Tentler hooks the reader and holds them in the palm of her hand."
"Leslie Tentler shows what she is capable of…producing a first-class suspense-mystery novel."