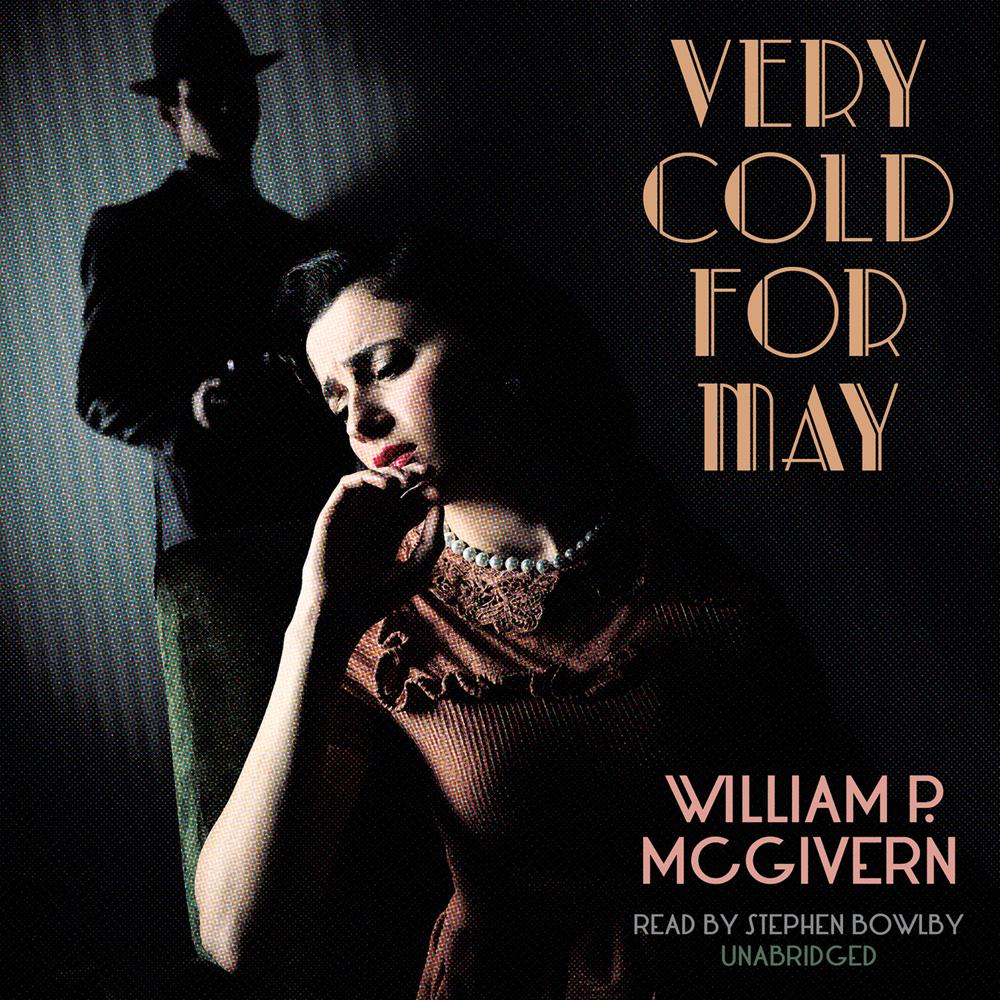 Narrated By: Stephen Bowlby
Duration: 5 hours and 32 minutes
What to expect
Her corpse would be the hottest news in town.
May Laval was as brilliant as a ten-carat diamond—and just as cold. As the calculating ruler of a social set, she influenced generals, politicians, and big businessmen. Slowly and shrewdly, she learned the intimate details of everyone's life and recorded the seamy facts in a diary so as not to forget a single sordid detail. One day, May Laval threatened to publish her diary.
Now it's up to PR man Jake Harrison to find out who killed May and—while he's at it—why his wife left him.
Genre
Crime and mystery fiction, Crime and mystery: hard-boiled crime, noir fiction, Crime and mystery fiction
Listen to a sample
"A lively, tightly plotted book."
"This mystery plays out like a combination noir and screwball comedy, and it's an excellent fit for narrator Stephen Bowlby. It's the 1950s. May Laval, wartime celebrity hostess to businessmen, politicians, and military men, is going to publish her memoirs, which include all the dirt on people at the highest levels. When May is murdered and her diary disappears, PR exec Jake Harrison investigates. Bowlby sets the tone by creating characters who speak exactly as they should for the period and place. He portrays a religious fanatic, a war profiteer, and May herself and is especially good with the amusing exchanges between Jake and his ex-wife. This is a choice performance of McGivern's fast and funny dialogue combined with surprising plot twists. Fun listening."