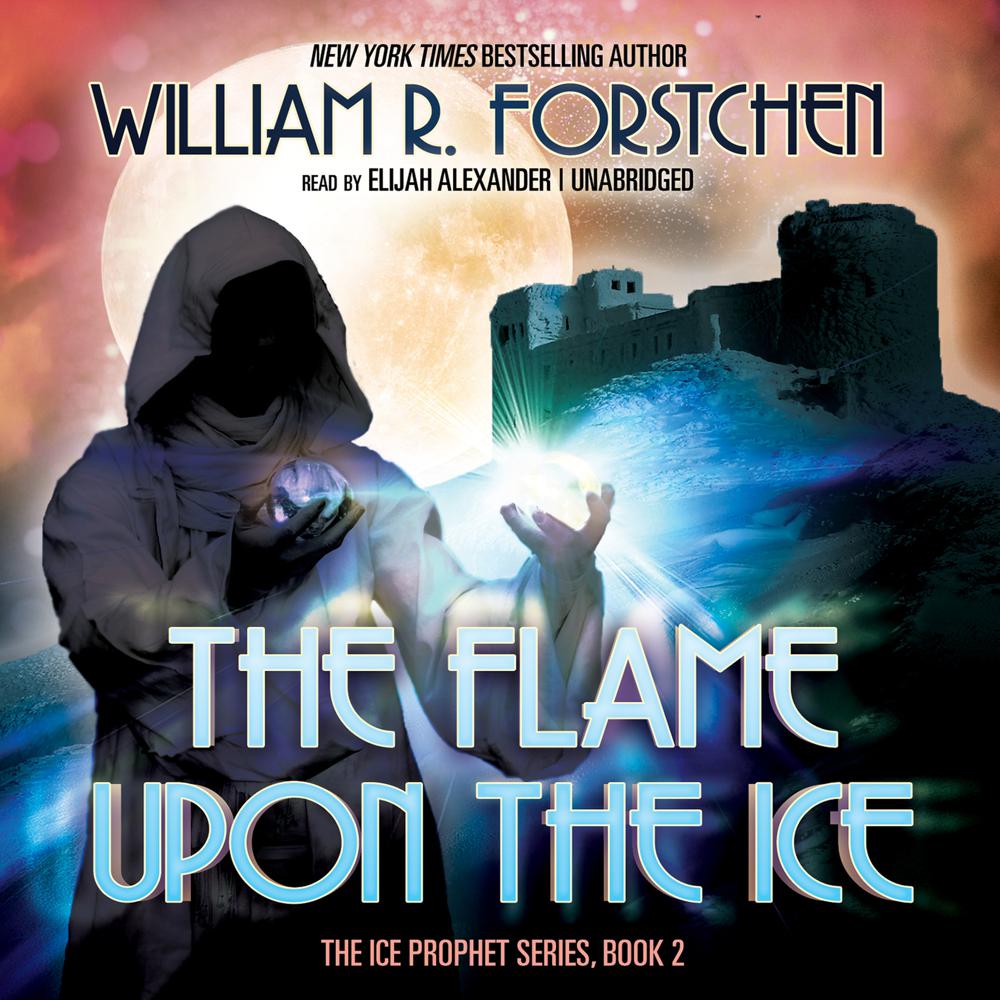 Narrated By: Elijah Alexander
Duration: 10 hours and 27 minutes
What to expect
His enemies had pinpointed the Prophet's weakness—but exploiting it might destroy them all.
Michael Ormson—the Prophet—revolutionized icewar, and his ramfleets destroyed armadas that had terrorized the frozen seas for two thousand years.
The Cornathian Brotherhoods knew they must act soon against Michael, for his forces grew more powerful each day, and the enlightened message his agents were spreading could only lead to revolt.
But Ormson lived in an impregnable fortress on a small island guarded by awesome fleets, fanatical armies, and diabolical ice traps. Somehow the brotherhoods would have to lure him onto the ice—and provoke his wrath so that he would chase them.
Genre
Science fiction
Listen to a sample