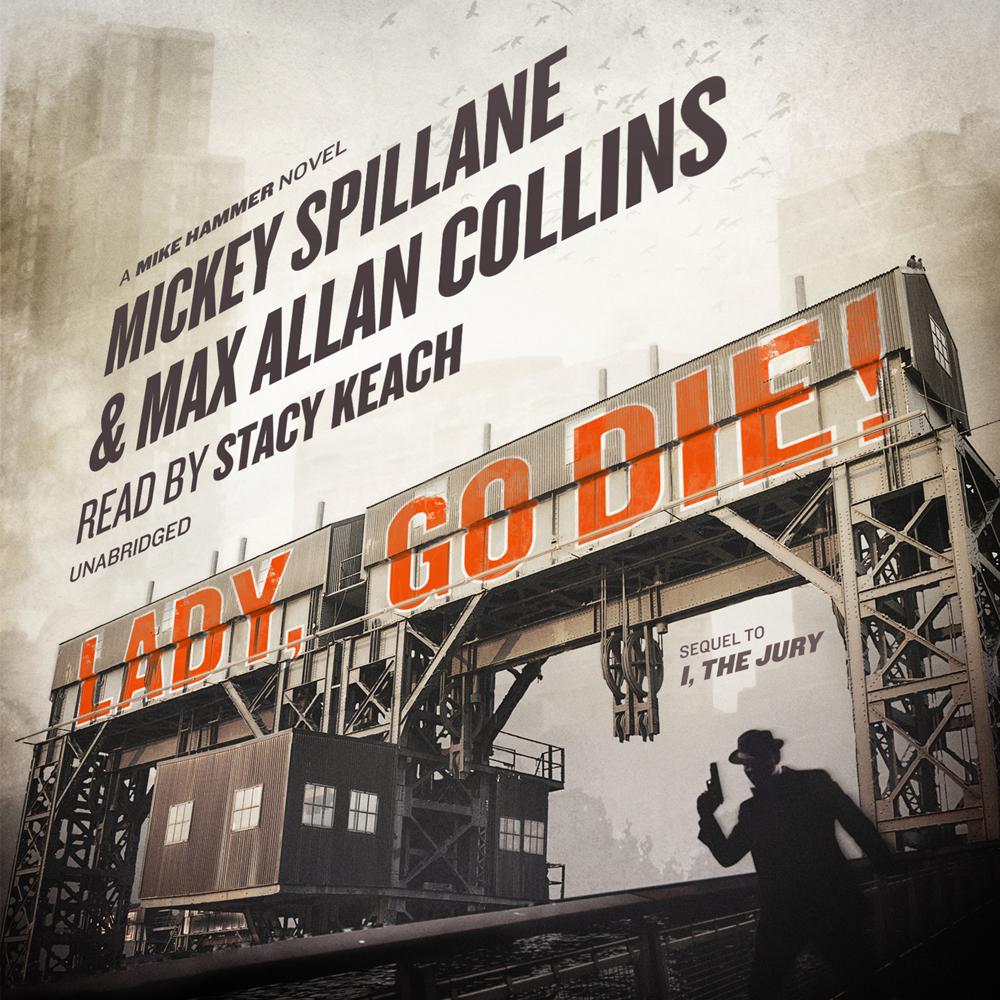 Narrated By: Stacy Keach
Duration: 6 hours and 48 minutes
What to expect
"The next time you pull a gun on me I put one between your eyes."
Private investigator Mike Hammer and the beautiful Velda go on vacation to a small beach town on Long Island after wrapping up the Williams case from I, the Jury. Walking along the boardwalk, they witness a brutal beating at the hands of some vicious local cops—and Hammer wades in to defend the victim.
When a woman turns up naked—and dead—astride the statue of a horse in the town's park, how she wound up this unlikely Lady Godiva is just one of the mysteries Hammer feels compelled to solve.
This is Mickey Spillane's lost, never-before-published 1940s Mike Hammer novel, written between I, the Jury and My Gun Is Quick. Completed by Spillane's friend and literary executor Max Allan Collins, Lady, Go Die! is finally making its way out into the world almost seventy years after its inception.
Genre
Crime and mystery: hard-boiled crime, noir fiction, Crime and mystery fiction
Listen to a sample
"A clever, fast-moving plot drives Collins' gritty fifth posthumous collaboration with MWA Grand Master Spillane…Once again, Collins displays his mastery of Spillane's distinctive two-fisted prose."
"Before he died, in 2006, we're told, Spillane bequeathed his papers to Collins, saying, 'He'll know what to do.' Collins has been industriously finishing unpublished Spillane books ever since…Collins knows the pistol-packing PI inside and out, and Hammer's vigilante rage (and gruff way with the ladies) reads authentically."