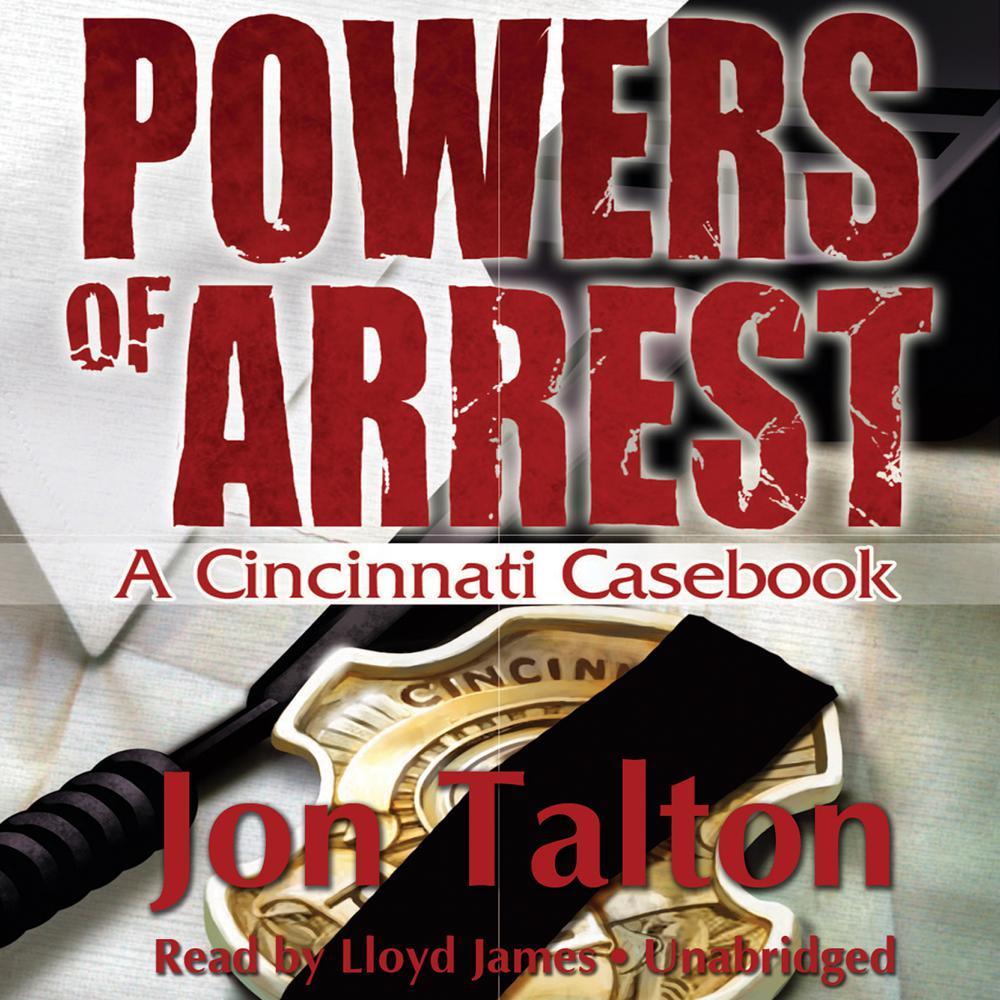 Narrated By: Lloyd James
Duration: 7 hours and 27 minutes
What to expect
Cincinnati homicide detective Will Borders now walks with a cane and lives alone in constant discomfort. He's lucky to be alive. He's lucky to have his job as public information officer for the department. But when a star cop is brutally murdered, Borders is assigned to find her killer.
The crime bears a chilling similarity to killings on the once peaceful college campus nearby, where his friend Cheryl Beth Wilson teaches nursing. The two young victims were her students. Most homicides are routine, the suspects readily apparent. But there are no obvious suspects in this new case.
The unlikely pair of Detective Borders and Professor Wilson must team up once again to pursue a sadistic predator before there are more killings. But finding the killer will mean uncovering some of the darkest secrets in a Midwestern metropolis where change is slow, where tradition and history lay as thick as the summer humidity, and where lethal danger can hide in the most respected of places.
Genre
Crime and mystery fiction, Crime and mystery: police procedural, Crime and mystery fiction
Listen to a sample
"Talton affectionately evokes the flavors of Cincinnati, especially its blue-collar, ethnically rich neighborhoods."
"Excellent…The Ohio local color lends depth, and the threat of extreme violence compels, but the novel's chief interest is watching two mature, vulnerable people become real partners whose survival really matters."
"Full of praise for its Cincinnati locale…this sequel confirms that the Will Borders novels have all the makings of a fine series."
"Talton crafts a solid mystery while telling the engrossing, sometimes poignant story of a cop with a cane who refuses to be pigeonholed."