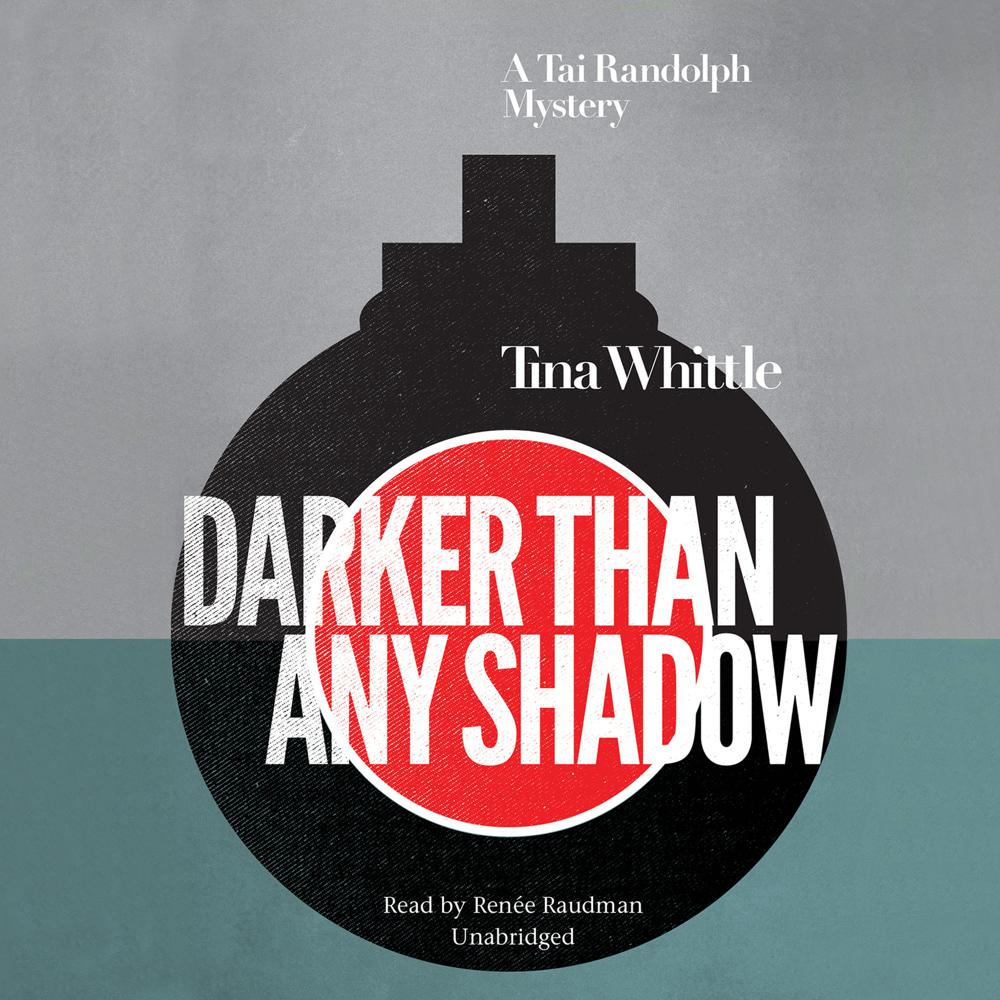 Narrated By: Renée Raudman
Duration: 9 hours and 32 minutes
What to expect
The dog days of summer have arrived, and Tai Randolph is feeling the heat. Running her uncle's gun shop is more demanding than she had ever imagined. Her best friend, Rico, is competing for a national slam poetry title, and Atlanta is overrun with hundreds of fame-hungry performance poets clogging all the good bars.
Tai also has to deal with her new relationship with corporate security agent Trey Seaver. Trey, SWAT trained and rule obsessed, has a brain geared for statistics and flow charts, not romance. And while Tai finds him irresistibly fascinating, dating a human lie detector who can kill with his bare hands is a somewhat precarious endeavor.
Just when she thinks she has a handle on things, one of Rico's fellow poets is murdered—and Rico becomes the prime suspect.
Tai rolls up her sleeves and comes to Rico's defense with every trick in her book, including a little lying here, a little snooping there. Trey wants her off the case immediately. So does Rico. Every poet in Atlanta has a secret, it seems, and one of them is willing to kill to keep their own quiet. But someone else wants her on the job, someone dropping her anonymous clues and clandestine tip offs, someone with an agenda that appears to be either positively heroic or downright deadly.
Will Tai's relationship with Trey survive another foray into amateur sleuthing? And even more importantly, will she?
Genre
Crime and mystery fiction
Listen to a sample
"In Whittle's exuberant second mystery…a passel of colorful characters, more plot twists than the reticulated python who has a key cameo, and plenty of atmosphere make this one a winner."
"Kudos to Whittle for keeping Tai 'real' and for penning yet another good read!"
"Whittle brings back the intrepid gun dealer Tai (The Dangerous Edge of Things) in a dynamic sophomore outing. With its psychological edge, smoldering romantic tension, and the Atlanta setting, she's got a unique and appealing series underway."