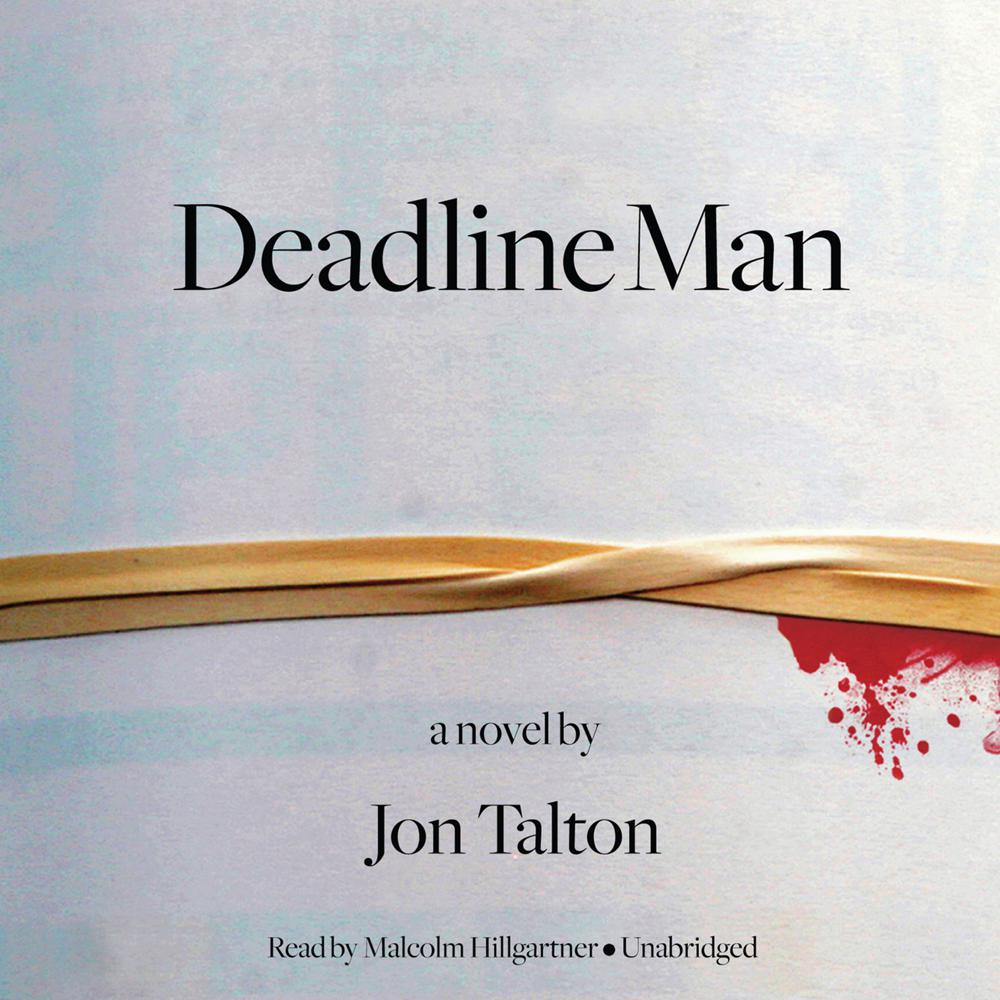 Narrated By: Malcolm Hillgartner
Duration: 9 hours and 27 minutes
What to expect
He's a man whose life is so intertwined with his job that we know him only as "the columnist." He writes for a newspaper in Seattle, isn't afraid to stir up trouble, and keeps his life—including his multiple lovers and his past—in safe compartments. It's all about to be violently upended when he goes out on what seems like the most mundane of assignments, looking into a staid company that "never makes news."
But from the moment one of his sources takes a dive off a downtown skyscraper, the columnist is plunged into a harrowing maze of murder, intrigue, and secrets that powerful forces intend to keep hidden at all costs. All he has to go on is a corporate world where nothing is as it seems, increasingly menacing encounters with mysterious federal agents, and the unsettling meme "eleven/eleven." Meanwhile, the paper itself is dying. The columnist joins with an aggressive young reporter to see if one explosive story can save a newspaper—and much more. They're running to make the deadline of their lives, and failure will bring lethal consequences.
Deadline Manis Jon Talton at his best, a novel that is both electrifying and intelligent, capturing the romance and harsh reality of newspaper journalism while raising important questions that will haunt listeners long after the fast-paced action ends.
Genre
Crime and mystery fiction, Thriller / suspense fiction, Thriller / suspense fiction
Listen to a sample
"Deadline Man takes off from the first chapter and never lets up. This is a great read!"
"Talton does a magnificent job of planting hints and teasers that keep readers guessing at what might happen, but he neither tips his hand completely nor leaves his readers in the dark."
"Talton brings his journalism expertise to this fine mystery…Well-rounded characters and a lightning-paced plot raise this well above the average global conspiracy story."
"The narration really adds to the tension as Hillgartner's tone and pitch rise with the heightened emotions…Both Hillgartner and the no-name protagonist get listeners' hearts racing."
"Chillingly plausible…A knockout novel that leaves the reader with renewed appreciation for independent daily newspapers."
"This terrific stand-alone by the author of The Pain Nurse and the David Mapstone series should appeal to readers who enjoyed Michael Connelly's The Scarecrow."
"Talton serves up a well-crafted mystery that is also a heartfelt threnody for the journalism that was."