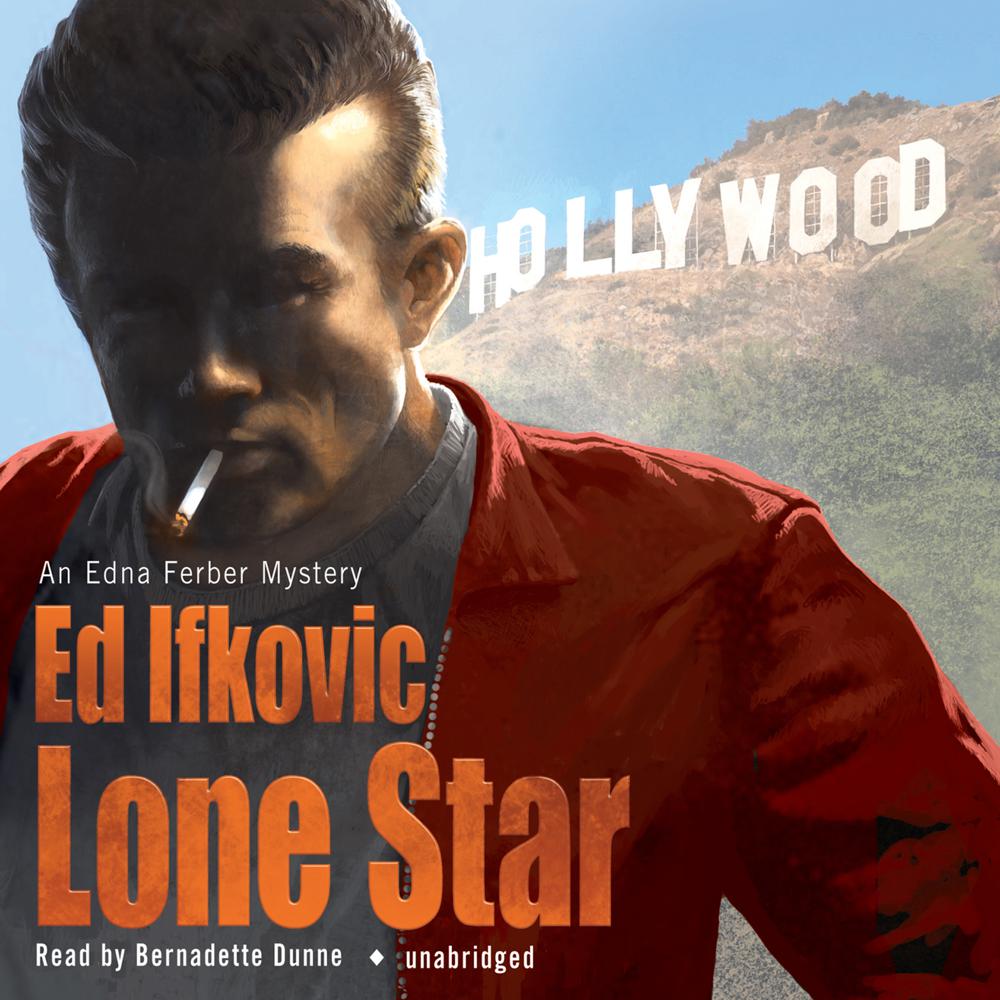 Narrated By: Bernadette Dunne
Duration: 9 hours and 50 minutes
What to expect
In 1955, grande dame authoress Edna Ferber is visiting LA for the filming of her epic novel, Giant. Edna is looking forward to meeting Rock Hudson, Liz Taylor, and especially the film's gifted young breakout star, James Dean.
A charismatic rebel, Dean attracts attention, devotion, and trouble wherever he goes. Now he is being blackmailed by a young extra from the movie who accuses him of getting her pregnant. The studio fears that the negative publicity will jeopardize the film's release. Then the actress is found murdered, and James Dean is the prime suspect.
Employing her honed character instincts and her sharp nose for subtext, Edna decides to investigate the murder, determined to clear Dean's name. But as she uncovers the dark underside of glittering Hollywood, she fears that the truth may be worse than she could have imagined.
Genre
Crime and mystery: women sleuths
Listen to a sample
"A promising debut…The main pleasure is looking beneath the surface of the movie business to see the stars as people, in particular the doomed Dean."
"This is Ifkovic's first novel, but it reads like it was written by an old pro. The mystery is sharply plotted (with a very clever bit of misdirection), and the setting, 1955 Hollywood, is vividly realized (including cameos by Rock Hudson and Elizabeth Taylor)."
"Bernadette Dunne comes up with the perfect voice for the seventy-year-old and feisty Ferber, who's telling the story, and then adjusts it for the younger characters. Among the cameo celebrities are Rock Hudson, Elizabeth Taylor, and Sal Mineo. The fact that those who are voiced aren't recognizable as the stars we knew keeps the focus on Edna and her well-reasoned sleuthing."