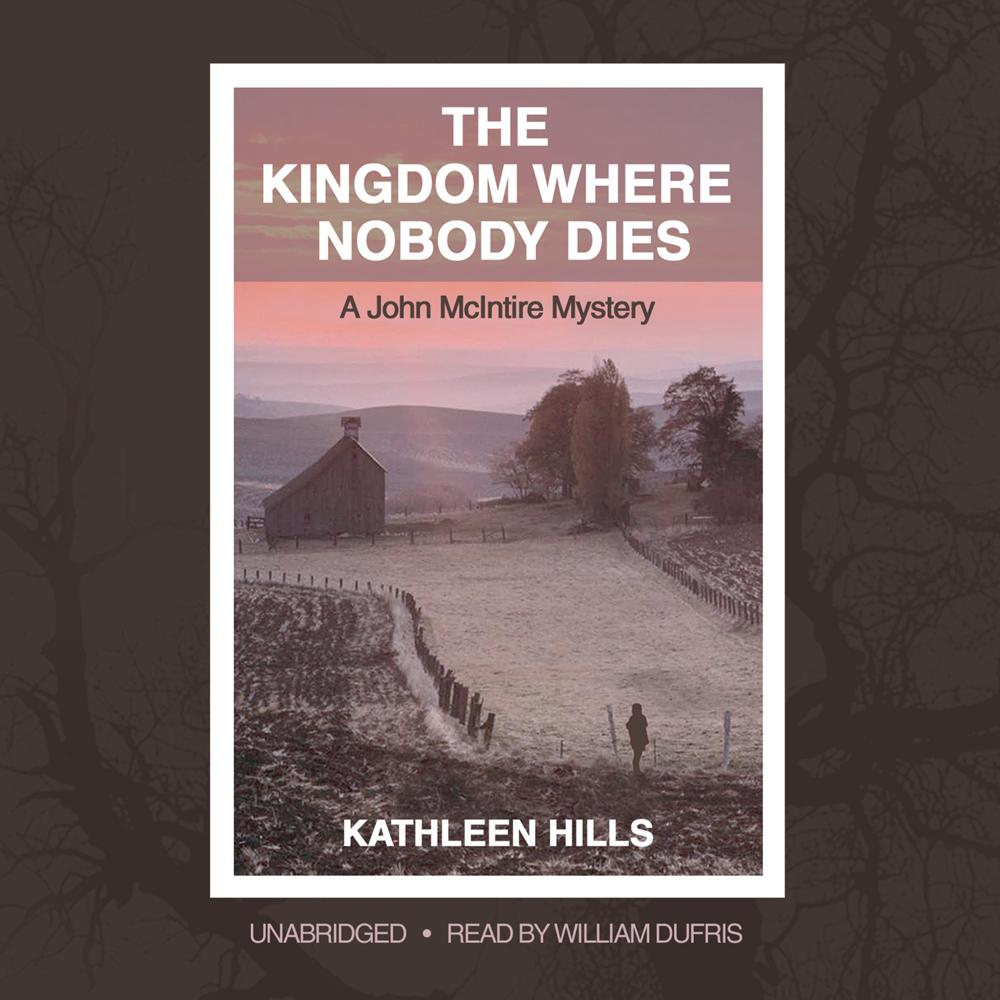 Narrated By: William Dufris
Duration: 10 hours and 17 minutes
What to expect
On a stifling mid-summer day, eleven-year-old Claire Hofer sets out carrying lunch to her father, who is raking hay. As she nears the field, she hears no rumbling tractor and sees only Township Constable John McIntire. Claire's father, Reuben, is dead.
Constable McIntire finds the crime baffling. Reuben Hofer has only lived in the old St. Adele schoolhouse since early May, and the family has had little contact with anyone in the community besides the Catholic priest and the local doctor.
But Hofer was not exactly the newcomer that McIntire had believed. His past holds several secrets, including reasons why Hofer was a stranger to his children until he returned home to become their overlord. Could the bewildered and frightened Claire hold the key to this crime?
Genre
Crime and mystery fiction, Crime and mystery: police procedural, Crime and mystery fiction
Listen to a sample
"Gripping…Hills weaves her tale skillfully with a plot as richly textured as her Midwestern landscape. Her characters—untamed, reticent, lonely, and proud—are exquisitely rendered in this postwar morality tale."
"Hills uses little-known historical events and facts to give her series pizzazz."
"Hills slowly builds an enthralling portrait of life a 1950s farming community. A distinctive and welcome addition to the genre."