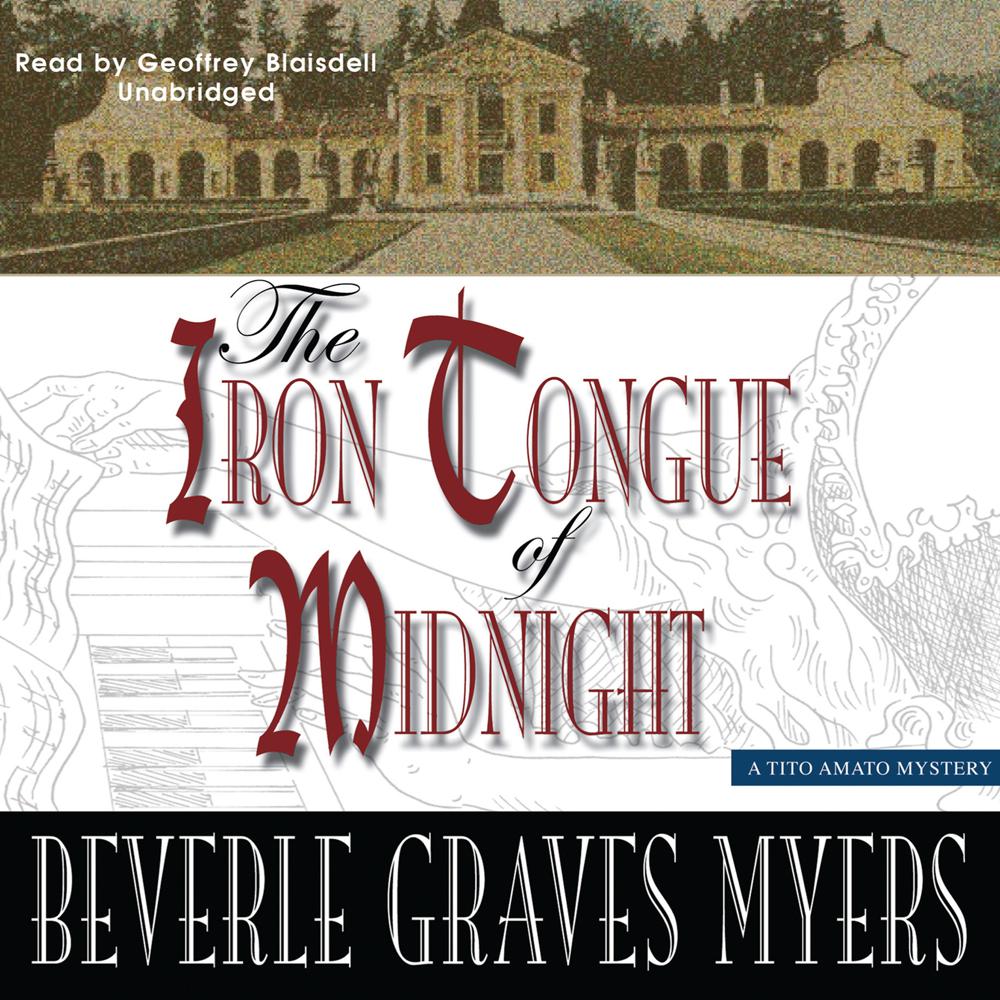 Narrated By: Geoffrey Blaisdell
Duration: 10 hours and 2 minutes
What to expect
In September 1740, singer Tito Amato is offered the lead role in an opera being staged at an isolated villa in the Italian hills. Puzzled by the air of secrecy that enshrouds the production but attracted by a generous fee, Tito agrees.
The countryside is awash with the golden hues of autumn, but the bucolic mood quickly turns menacing when a notorious figure from Tito's past turns up at the villa. That night, at the stroke of twelve, a soprano stumbles over a stranger who has been beaten to death with the clock pendulum.
With the local constable away on a boar hunt, the midnight murderer strikes with impunity, raising terror to a fevered crescendo. Tito must pursue his own quest for answers, a quest that leads straight into the painful secrets of his heart and beyond.
Genre
Historical crime and mysteries, Historical fiction, Crime and mystery fiction
Listen to a sample
"Tito proves himself a lively narrator, and fans of cozier period puzzles and Italian opera will enjoy his company as well as the book's appealingly bucolic, autumnal setting."
"Descriptions of the customs and the countryside of eighteenth-century Italy are colorful, thanks to Geoffrey Blaisdell's capable reading. Blaisdell's first-person narration as Tito is appealing, and his other characterizations are nicely understated…It's all a lot of fun."
"Myers uses the intriguing eighteenth-century Italian settings to great advantage in this lively historical country house mystery."
"An accomplished historical novel that's also a classic country-house murder mystery."