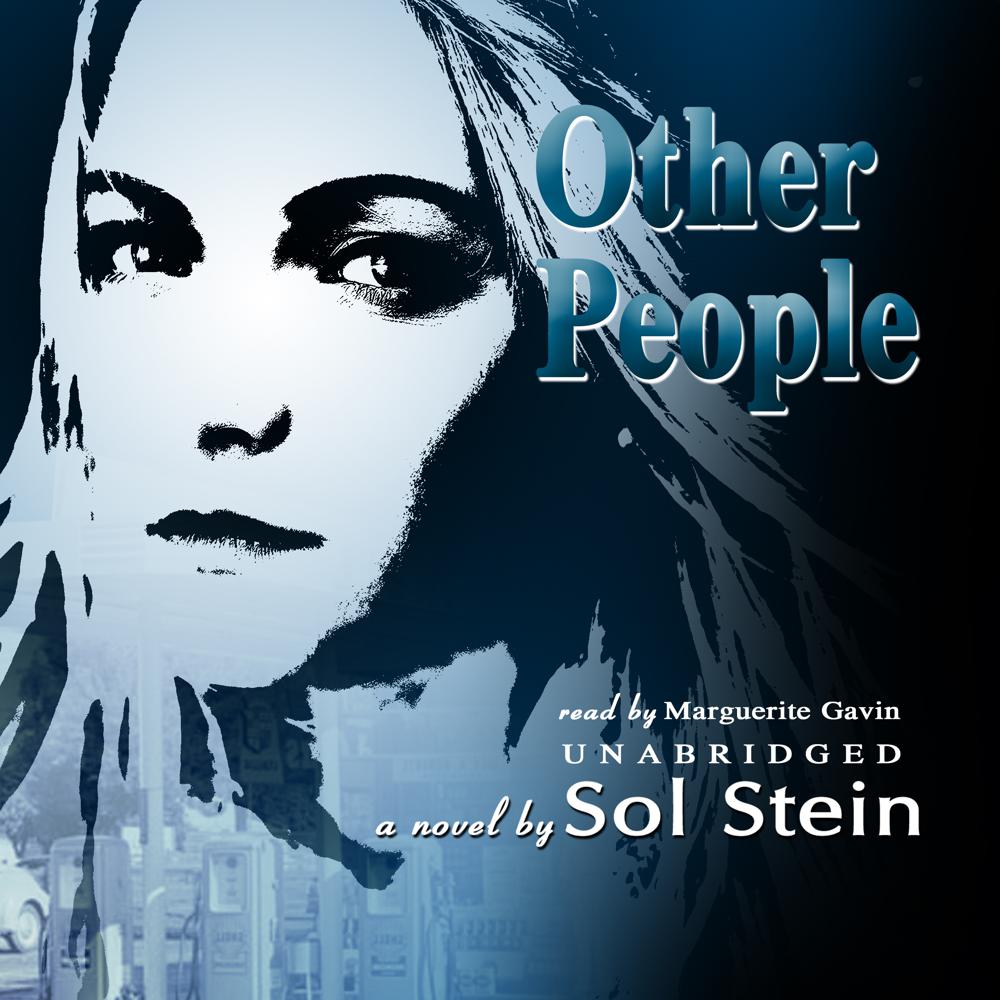 Narrated By: Marguerite Gavin
Duration: 10 hours and 29 minutes
What to expect
What does a man know about love? This is the story of three very different men in love with the same woman. It is also the story of that woman, Francine Widmer: twenty-seven, beautiful, intelligent, resourceful, and insistent on running her own life.
Suddenly, control of Francine's life is torn apart when she is raped. Finding the doctors and police indifferent to the outrage of rape, yet wanting revenge, Francine selects as her instrument the best criminal lawyer in the country.
As the story expands in ever-widening circles, and each brilliantly rendered character brings his or her case to center stage, we come to realize how varied the shapes of love are, the secrets of its dark side, and why revenge is the universal human emotion most people prefer to hide.
This is the triumphant story about the true source of all of life's difficult problems and exciting opportunities: other people.
Genre
Fiction: general and literary, Crime and mystery fiction, Espionage and spy thriller
Listen to a sample
"Bound to be a success!"
"A fast-moving, authoritative story…the lawyer at the center of Stein's maelstrom is a realistic archetype of the kind of advocate that this country created by mistake—and now needs in much greater numbers."
"Wonderful…full of unexpected twists and breathless turns."
"Sure to cause a sensation…a fast-moving story that reveals the dark underside of unanswered love."
"This fast, suspenseful, unusual love story is bestseller material."