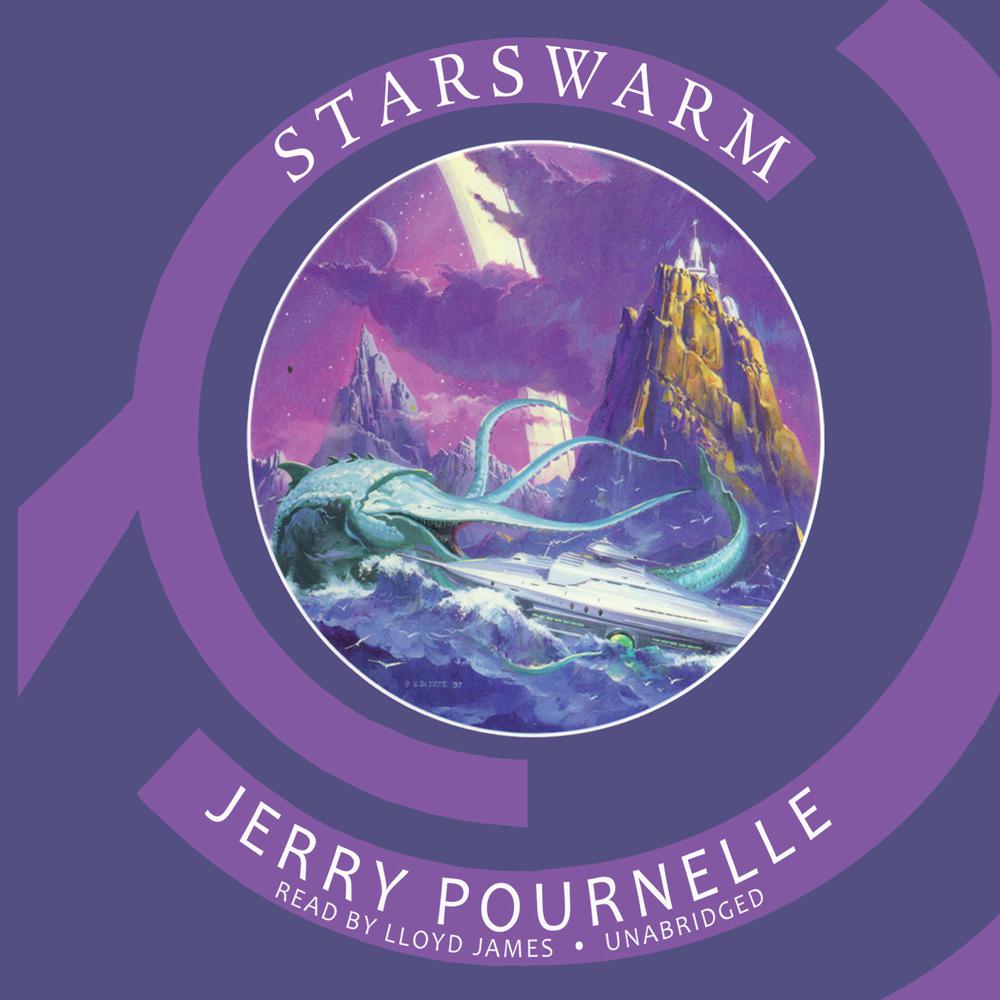 Narrated By: Lloyd James
Duration: 10 hours and 1 minute
What to expect
Kip has a secret. A young boy who lives with his uncle at Starswarm Station research outpost on planet Paradise, he has heard a voice in his head for as long as he can remember. The voice guides him in all his decisions, helping him through situations with useful information and helpful insight.
One day, finally daring to ask the voice some tough questions, Kip discovers that his computer scientist parents implanted an artificial intelligence chip in his skull, which connects with a powerful mainframe computer via satellite. He also learns that his parents died under suspicious circumstances and that his very existence is a well-kept secret that will soon come to light, putting his own life and the whole of outpost Starswarm in grave danger.
Luckily, he has friends Marty and Lara to help. But are three kids enough to save an entire planet?
Genre
Science fiction, Science fiction, Adventure fiction, Science fiction, Science fiction: space opera
Listen to a sample
"Starswarm grabs hold of you and doesn't let go…Jerry Pournelle is one of science fiction's great storytellers."
"In a rare solo writing effort, Pournelle has done an excellent job of following the Heinlein tradition."
"This is one you won't want to miss…[A] taut, credible, fast-paced adventure story."
"Starswarm is a blast, and it has the same kind of heart and adventure that made Star Wars so appealing."
"SF veteran Pournelle demonstrates his gift for traditional SF adventures in this coming-of-age tales that combines fast-paced action with…an appealing protagonist."
"An extremely strong story…plenty of suspenseful action in a well-realized setting."