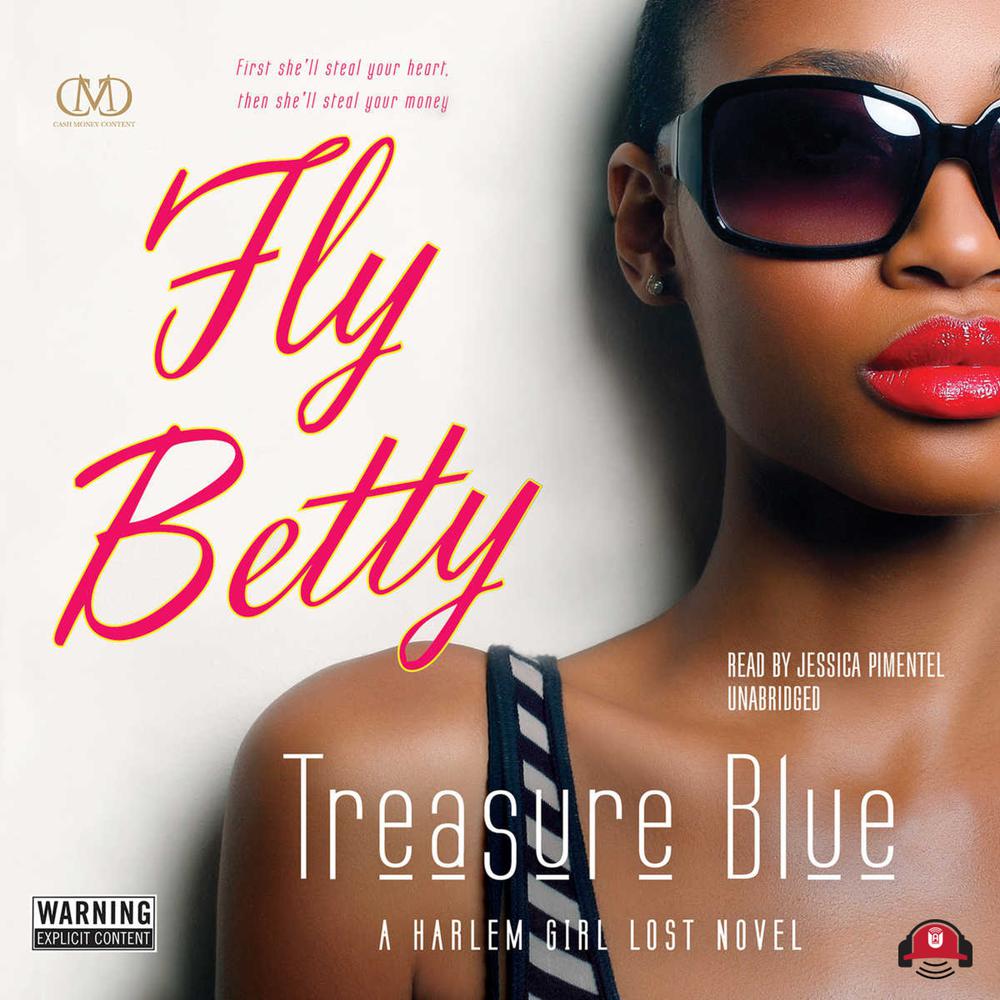 Narrated By: Jessica Pimentel
Duration: 11 hours and 49 minutes
What to expect
Harlem-bred literary giant Treasure Blue serves up Fly Betty, the third installment in the acclaimed Harlem Girl Lost series.
In the multibillion-dollar entertainment industry, there is a secret society of women that few are privy to. These women all vie for one thing: the opportunity to live a lavish lifestyle by snagging a famous young millionaire.
Betty Blaise, or Fly Betty to those who truly know her, was not in it to be a wife or even the baby momma of a wealthy public figure—she had her sights set much higher. While most of these women use sex as their weapon of choice, Betty, a senior majoring in psychology, has developed a weapon much more powerful.
Up to now Betty has lived her life according to her own strict rules and standards, refusing to compromise for anyone, even if it means shielding herself from true love. But when she encounters a man she would never have anticipated falling for, these rules are put to the test. And when the tools she used so effectively against wealthy men begin to turn against her, deadly consequences are sure to follow.
Genre
'Street' fiction, Fiction: general and literary, Fiction: general and literary, Fiction: general and literary
Listen to a sample
"Fly Betty is a vivid slice of the streets."
"Treasure is back once again, bringing you the good, the bad, and the often ugly consequences that come with using what you got to get what you want."
"Only Treasure can weave such a beautiful tale and throw you a cautionary twist that will leave you reeling and gasping for more."
"An Essence magazine best-selling author, Blue returns with the third installment in the"Harlem Girl series. Betty Blaise—Fly Betty to her friends—is looking for something more than being the wife or mistress of a rich man. But unexpected love means that her defenses are being used against her."