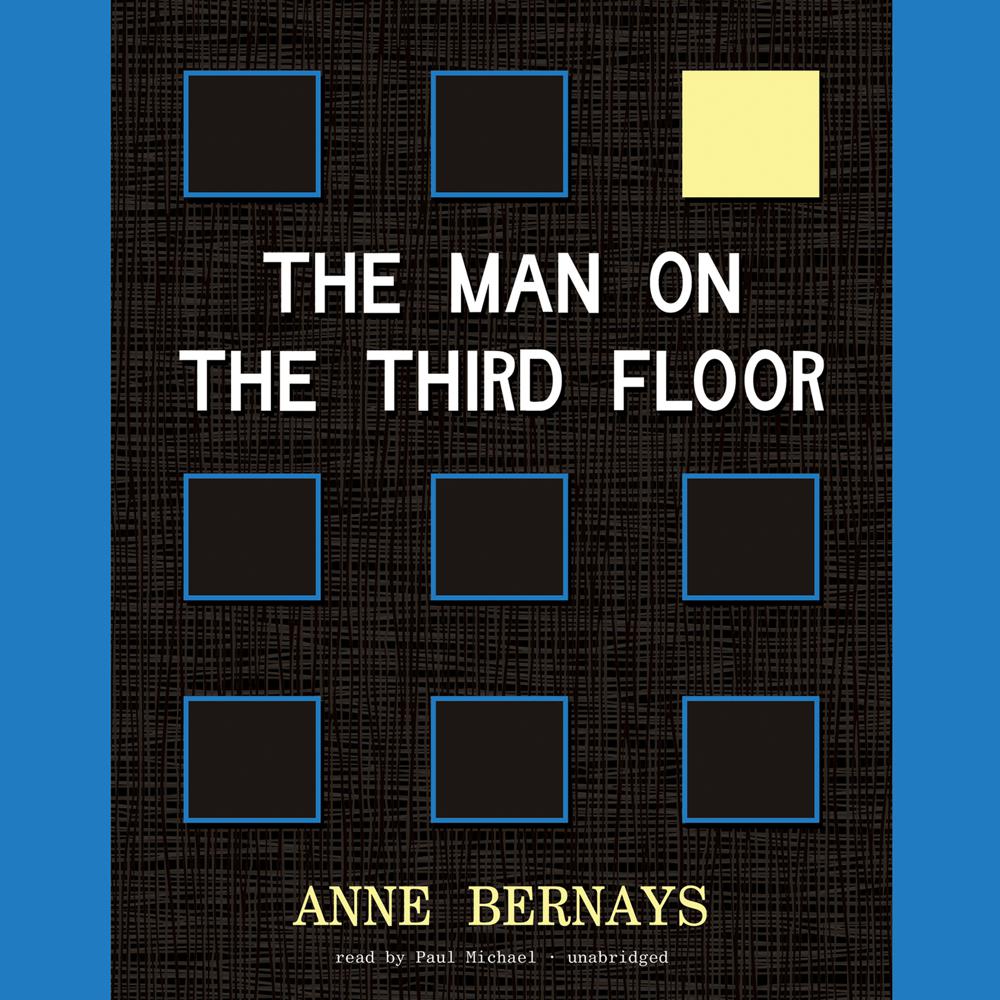 Narrated By: Paul Michael
Duration: 5 hours and 44 minutes
What to expect
Walter Samson is a successful book editor in post–World War II New York. He has more than enough money, an interesting wife, two smart children, and reason to believe he's leading the good American life—until a chance meeting with Barry Rogers. Barry is blue-collar, handsome, single, and poor.
Walter is instantly drawn to Barry and, despite the considerable risks, installs him in the Samson's three-story house on the Upper East Side, where the two men try to keep their amorous relationship secret.
Against a backdrop of McCarthy-era fear, with its doleful consequences and with society's pervasive homophobia, Walter manages to alter the direction and course of his life, losing much but gaining more.
Genre
Fiction: general and literary, Historical fiction, Fiction: general and literary
Listen to a sample
"It's what Edith Wharton or Louis Auchincloss might have written had they been free to write about a middle-aged and apparently happy man who finds himself falling in love with another man."
"Anne Bernays is a wonderful writer, and The Man On The Third Floor is an elegant and compelling meditation on love, work, loyalty, and sexual desire."
"I just love this book. It's my favorite of all her books by light-years."
"Bernays deftly articulates the difficulties faced by homosexuals during the McCarthy witch-hunt years…[She] explores a dramatic era in American history and the psyches of her characters with equal ease in this well-written and entertaining new novel."
"Narrator Paul Mitchel takes a conversational approach, which perfectly fits this affecting novel about the perils of being gay in 1950s America. Using careful pacing and a just-right level of emotion, Michael pulls the listener into Walter's life of deception and fear of being discovered as he commits to a relationship with a man. Michael's sensitive performance helps listeners appreciate Walter's conflicted feelings of love for both his family and Barry, which play out in the McCarthy era, a time of pervasive homophobia."