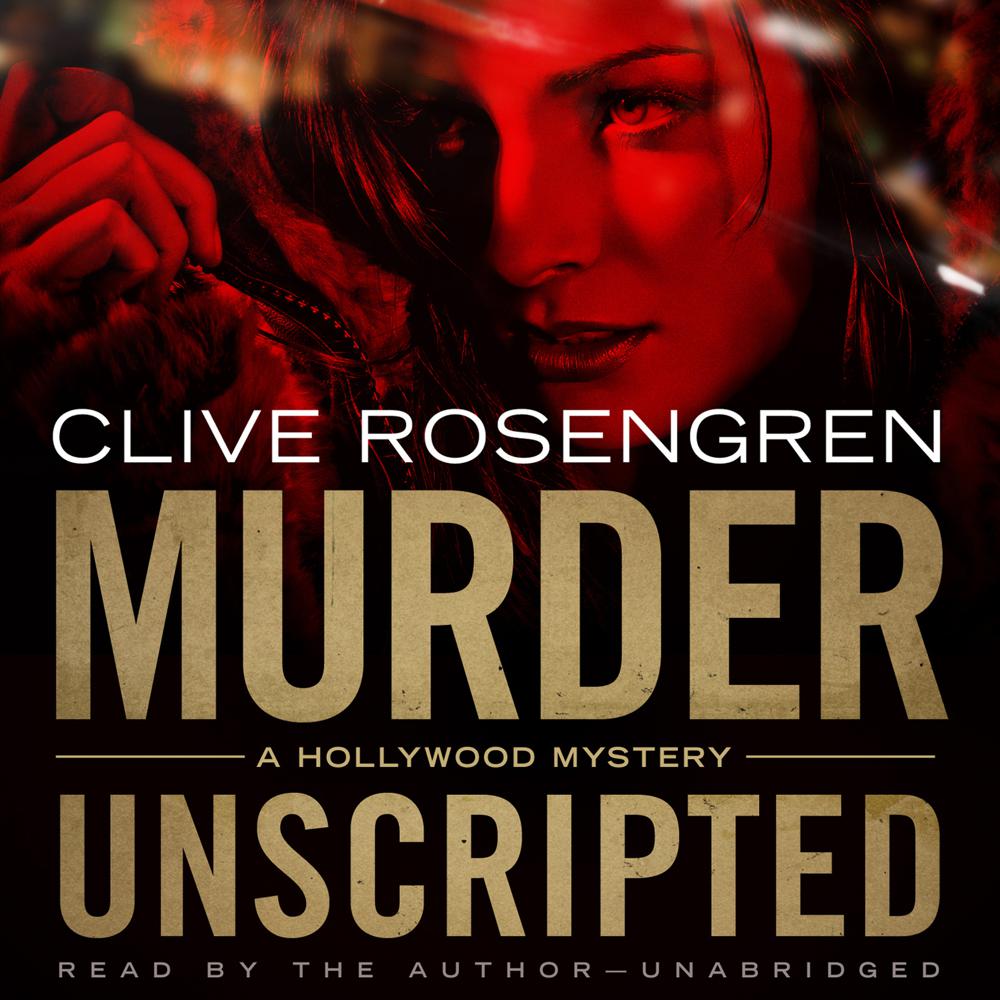 Narrated By: Clive Rosengren
Duration: 4 hours and 18 minutes
What to expect
Longtime character actor Clive Rosengren (Cheers, Seinfeld, Ed Wood) pens a sprightly tale of Hollywood sex and homicide in Murder Unscripted.
No one is going to mistake part-time actor, part-time Hollywood sleuth Eddie Collins for a movie star. While shooting a television commercial for Chubby's Chicken, Eddie is almost relieved when he gets a call from a motion-picture bonding company on the hook for an uncompleted film whose female lead has died. That would be bad enough, but things get worse when Eddie finds out that the dead actress is his ex-wife—and her death looks like murder.
When a second body turns up, Eddie scrambles to expose one of Tinseltown's dirty little secrets: some people will do anything to sleep with a star. If Eddie isn't careful, his next "exit, stage left" will be permanent.
Genre
Crime and mystery fiction, Crime and mystery fiction
Listen to a sample
"I like this character Eddie Collins. He's tough, funny, and has the classic private eye's world-weary wisdom. I hope to see much more of him."
"Blasting out of a time warp, straight from the 1940s. It's set in modern Hollywood, but it's old-time California noir, right down to its Bakelite heart…Luscious."
"The plot purrs along fast and smooth…The ending of Murder Unscripted delivers the reader a sweet surprise."
"A short, fast, read, well plotted and intrinsically solid…The final emotional twists are logical and just right for the character and the tone of the story."