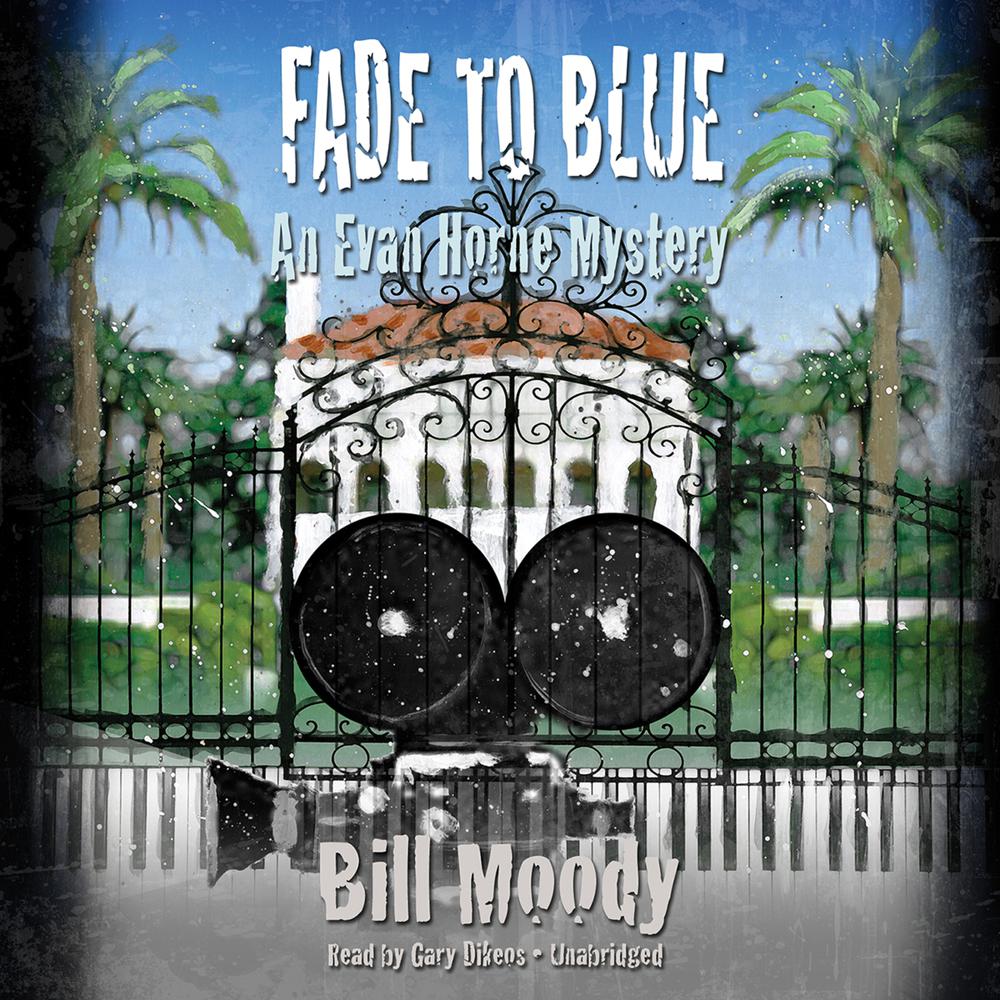 Narrated By: Gary Dikeos
Duration: 9 hours and 49 minutes
What to expect
San Francisco jazz pianist Evan Horne takes a gig in Los Angeles, where he's offered his most unusual job yet. Movie megastar Ryan Stiles hires Evan to teach him to look like he's playing piano for an upcoming role. Evan stays at Stiles' lush Malibu home for the tutoring, but things suddenly go wrong for the arrogant, spoiled star.
Stiles' adversarial relationship with the paparazzi explodes when a photographer is killed. Was it an accident, or is Stiles himself a suspect? Evan wants out, but Stiles' manager entices him to stay by dangling the opportunity to score the film. Stiles is cleared, but when the film begins, another mysterious death occurs, and somebody is blackmailing the star.
With help from his FBI girlfriend, Andie Lawrence, and Lieutenant Danny Cooper, Evan launches his own investigation to help clear Stiles. But now, to further complicate things, a serial killer has escaped from prison—and it's Gillian Sims, Evan's old nemesis.
Genre
Crime and mystery fiction, Thriller / suspense fiction, Crime and mystery fiction
Listen to a sample
"The book is consistently enjoyable on many levels and is recommended."
"The fascinating process of teaching an actor to fake playing the piano gives Moody, a jazz musician himself, another avenue to doing what he does best, incorporating vividly rendered slices of a jazzman's life into a satisfying crime story. An agreeable adventure in a consistently entertaining series."
"Fade to Blue provides audiences with a fine Evan Horne mystery in which the jazz pianist takes a gig in Los Angeles where he's offered a job that's more than a teaching job. A spoiled star and a dead photographer involve Evan in a dangerous game, and when he wants out, compelling forces cause him to stay—and become even more involved in what evolves to be a mysterious death and blackmail. Mystery fans will find this an outstanding story packed with music and Hollywood references alike."
"Jazz pianist and sometime sleuth Evan Horne (Shades of Blue, 2008, etc.) is playing a sweet gig at Ruth Price's Culver City club when he gets an unusual offer from Hollywood agent Grant Robbins: teach movie star Ryan Stiles how to mime piano playing for his next film…But Andie, who's an FBI special agent, sees something off and tightly wound beneath bad boy Stiles' affable exterior…It falls to Evan to ferret out the truth, even if it means losing both his golden opportunity and his new famous friend. A mystery marked by tight plotting, a brisk pace and a satisfying solution."