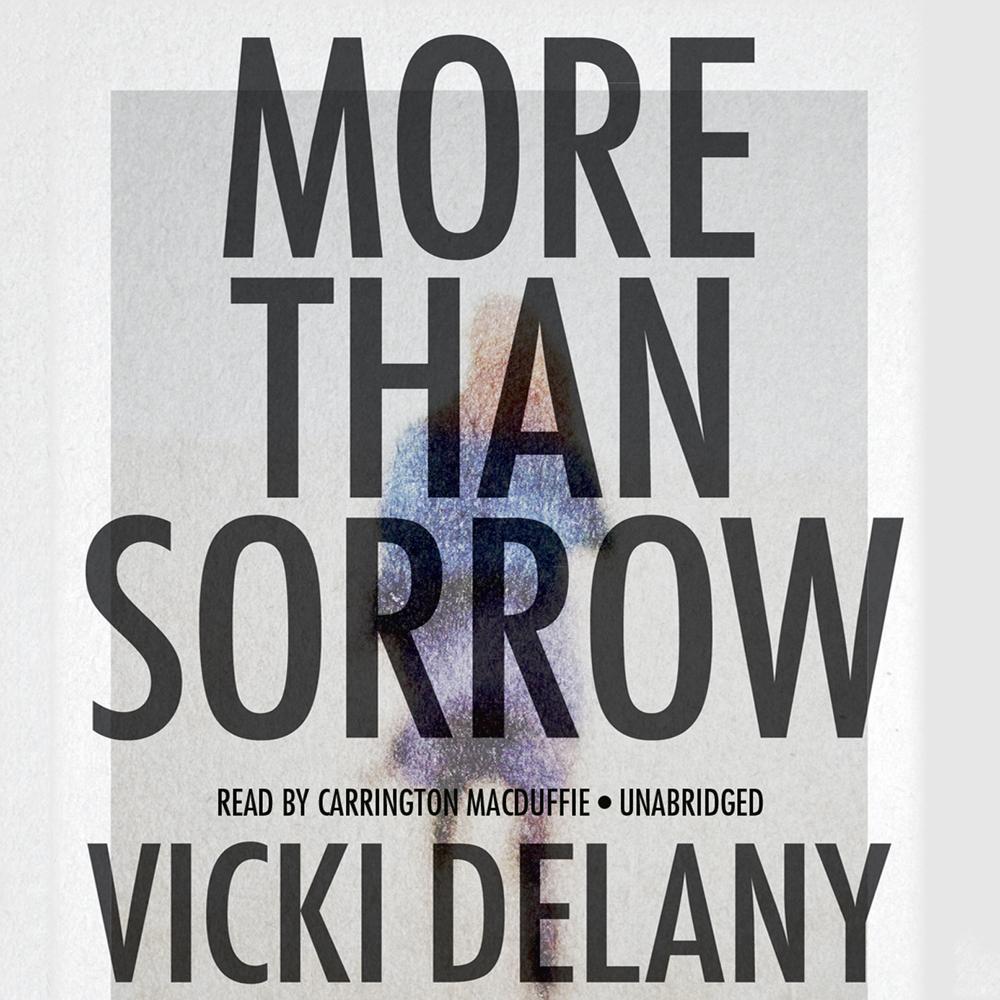 Narrated By: Carrington MacDuffie
Duration: 9 hours and 55 minutes
What to expect
Hannah Manning was once an internationally renowned journalist and war correspondent; today she's a woman suffering from a traumatic brain injury. Unable to read, unable to concentrate, full of pain, lost and confused, and haunted by her memories, Hannah goes to Ontario to her sister's small-scale vegetable farm to recover.
As summer settles on the farm, she finds comfort in the soft rolling hills and neat fields as well as friendship in the company of Hila Popalzai, an Afghan woman also traumatized by war.
But Hannah experiences strange visions of a woman emerging from the icy-cold mist. Is the woman real or the product of her damaged brain? Which would be worse? Then Hila disappears. And when Hannah cannot account for her time—not even to herself—old enemies begin to circle.
In this modern Gothic novel of heart-wrenching suspense, past and present merge into a terrifying threat to the only thing Hannah still holds dear: her ten-year-old niece, Lily.
Genre
Crime and mystery fiction
Listen to a sample