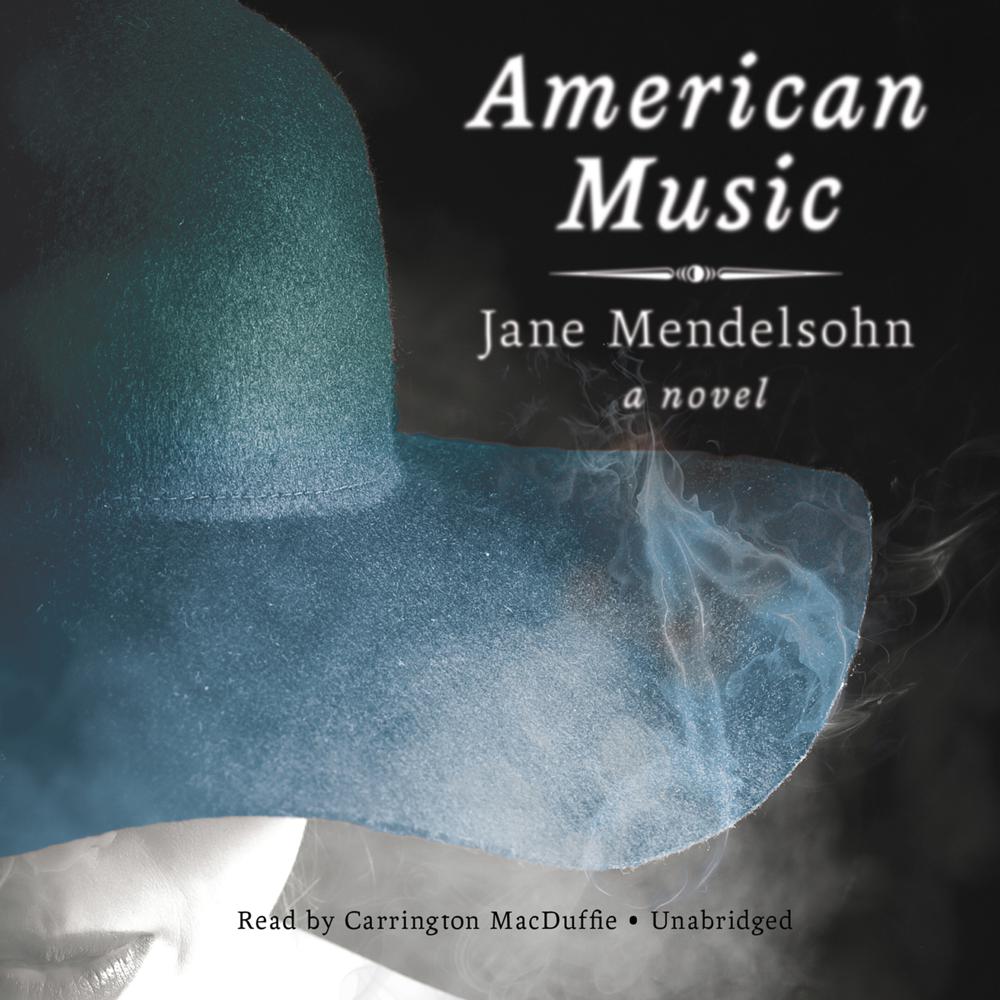 Narrated By: Carrington MacDuffie
Duration: 6 hours and 6 minutes
What to expect
This luminous love story centers on Milo, a severely wounded veteran of the Iraq war confined to a rehabilitation hospital, and Honor, his physical therapist. When Honor touches Milo's destroyed back, mysterious images from the past appear to each of them, puzzling her and shaking him to the core.
As Milo's treatment progresses, the images begin to weave together in an intricate, mysterious tapestry of stories winding through several generations. There are Joe and Pearl, a husband and wife in the 1930s, whose marriage is tested by Pearl's bewitching artistic cousin, Vivian; the heartrending story of a woman photographer in the 1960s and the shocking theft of her life's work; and the story of a man and woman in seventeenth-century Turkey—a eunuch and a sultan's concubine—whose forbidden love is captured in music. The stories converge in a symphonic crescendo that reveals the far-flung origins of America's endlessly romantic soul and exposes the source of Honor and Milo's own love.
A beautiful mystery and a meditation on the powers and limitations of love, American Music is a brilliantly original novel told in Jane Mendelsohn's distinctive, mesmerizing style.
Genre
Fiction: general and literary
Listen to a sample
"Jane Mendelsohn uses her third novel, American Music, to quietly redefine the genre…A story told in often dazzling images."
"Ultimately, this is a romantic story of romantic stories, full of love and longing, despair and loneliness, and one woman's connection to all of them."
"It is an aleph of a novel—a keyhole one looks into and cannot pull away from."
"There are hidden universes within us, Jane Mendelsohn tells us in her strange and bittersweet story about fate and love. How we fit into the rhythm of such places and how we allow our pasts to shape the present, are the intriguing themes of her haunting new book."
"If the artist Edward Hopper had been a writer, he might have dreamed up something like the New York–y 1930s sections of Jane Mendelsohn's American Music, a beautiful, bittersweet novel."
"The novel is unpretentious, moving, intelligent, and fresh."
"Like Honor and Milo, the reader is eager to find out what happens and how these seemingly unrelated stories connect. This intriguing book will be particularly appealing to readers with vivid imaginations who are open to a more innovative narrative style."
"An intricate puzzle of haunting, far-reaching, secretly connected love stories…Each milieu is sensuously rendered, while music, especially jazz, serves as the unifying force, and the key to surviving epic desire and loss."
"Luminous…[The] relationship between a wounded Iraq War veteran and his physical therapist releases a torrent of memories, dreams, and alternate lives…A magically consoling reminder that beneath the starkest cases of wounding and healing is the music of love lost and found."
"MacDuffie's melodious voice is a fitting conduit for Mendelsohn's third novel, in which music, particularly jazz, is an overarching theme…her soothing tones and relaxed reading pace draw listeners into these tales of love and woe."