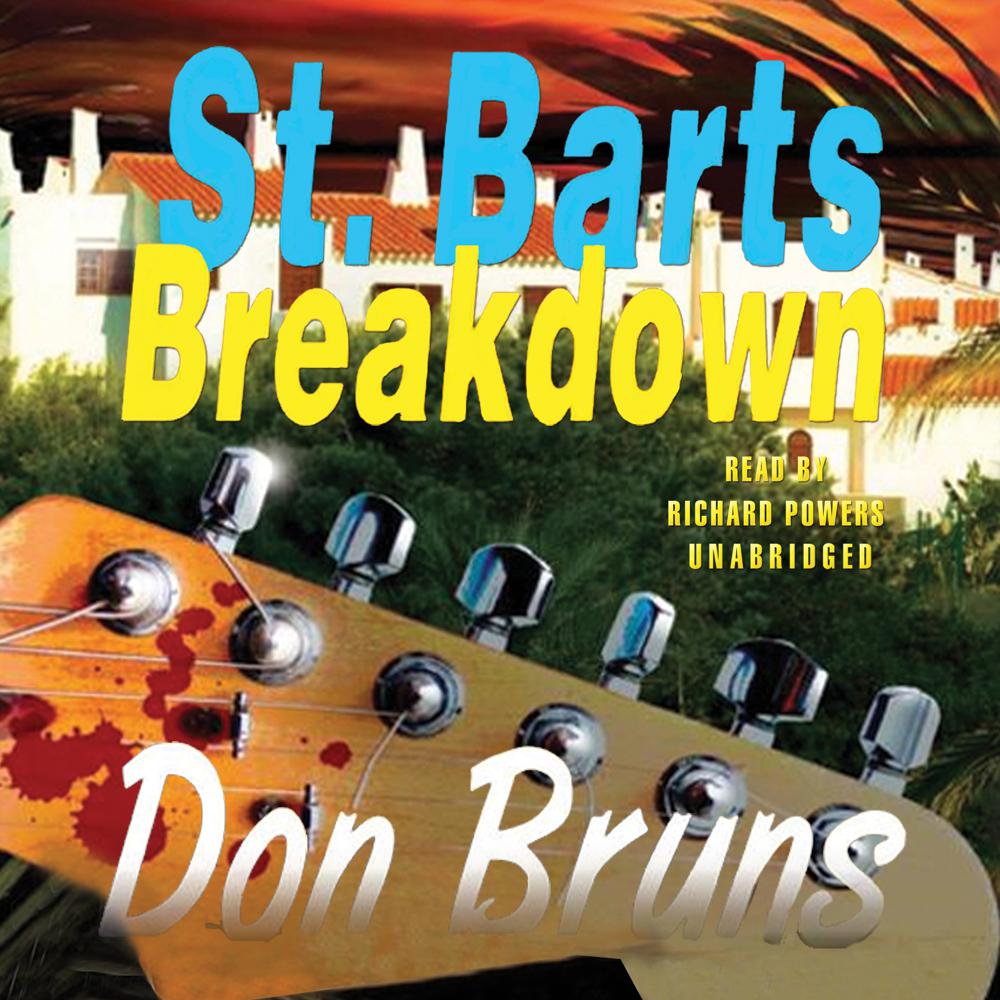 Narrated By: Richard Powers
Duration: 8 hours and 30 minutes
What to expect
Rock-and-roll journalist Mick Sever is back with a new assignment: to interview music legend Danny Murtz. One of the most successful producers in history, Murtz has walls lined with platinum records—and a closet full of skeletons.
But before Mick can hop a plane to the island paradise where Murtz has secluded himself after his latest "incident" (Murtz's romantic conquests have a way of vanishing into thin air), he's nearly run down by a speeding car. Coincidence?
Anonymous threats have Murtz convinced that someone is out to bring him down. Ravaged by mounting paranoia and fueled by drugs and alcohol, Murtz begins to suspect everyone, and Mick Sever is at the top of his list. If Mick isn't careful, his next column will be an obituary—his obituary.
Genre
Crime and mystery fiction, Thriller / suspense fiction
Listen to a sample
"Capturing Murtz's rising anxiety with a ravaged voice, narrator Paul Michael Garcia duels with himself as he pulls things back with a more well-balanced portrayal of Sever. The result is a thrilling mind game in which each player lays it all on the line while Garcia shows listeners his colorful palette of vocal abilities."
"Take a Phil Spector-like pop-music producer. Make him a near billionaire by virtue of his clever ability to purloin lyrics and tunes from others in the business. Replace his weird hair-dos with recreational hankerings on the order of single-malt scotches, the usual assortment of back-alley pharmaceuticals, and a bad habit of murdering wannabe female crooners. Then stir him into an island in which no criminal homicide has ever been committed…Add a Galahad in the way of a celebrity journalist assigned to interview the producer. Make the last starlet-victim telephone the scribbler just before she goes over the balcony. And you have the recipe for a Caribbean E-thriller with a ring tone amazingly like the near-Caribbean thrillers of Tim Dorsey and Tom Corcoran."
"Plenty of action in short chapters keep this one moving."
"Fast-paced, well-written, suspenseful, with considerable schadenfreude, this was a very good read."