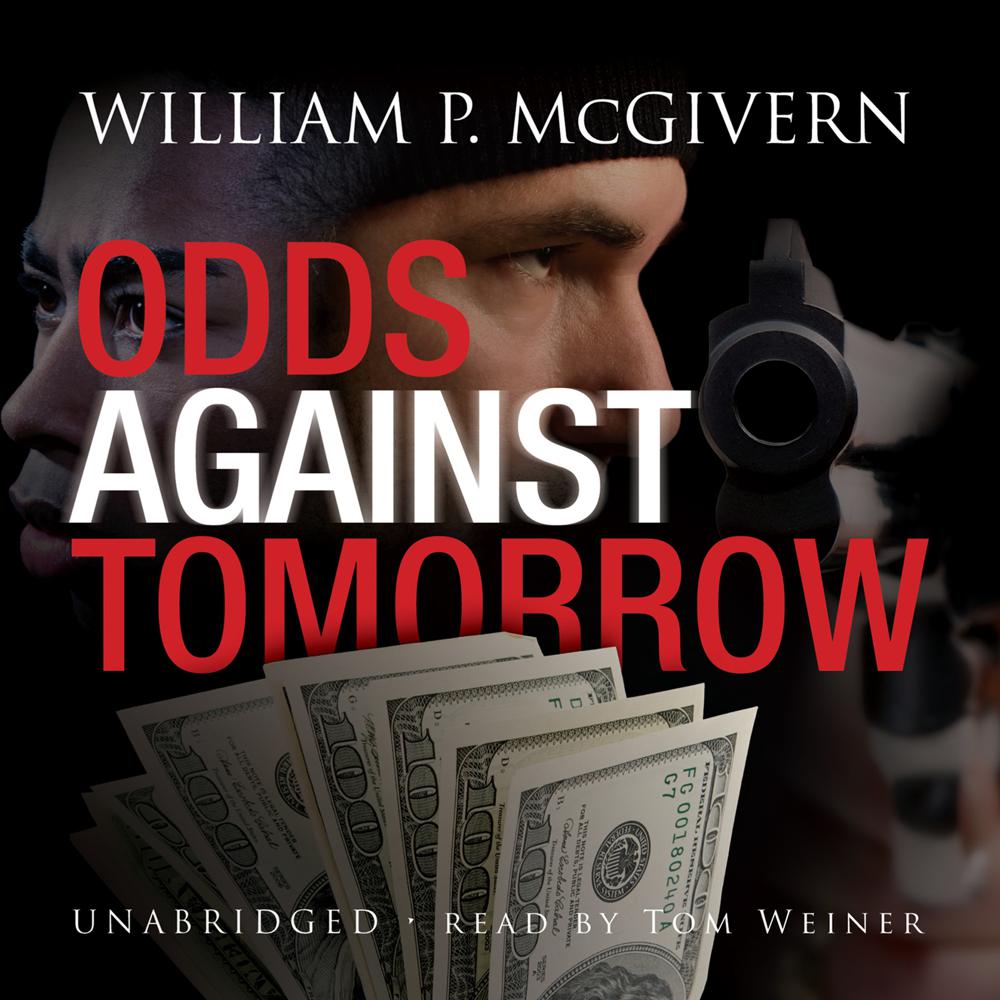 Narrated By: Tom Weiner
Duration: 7 hours and 10 minutes
What to expect
McGivern's electrifying and complex crime novel brings together two misfits, one black and one white, with nothing left to lose. When the two team up for a bank robbery, they are about to play a sucker bet with their lives.
Earl had nothing, no job, no car, and no money. All he had was a woman who deserved more than he could give. He needed a chance at one last big score.
Ingram had fast hands with a deck of cards, a smooth line of talk, and a loan shark drooling for the chance to bust him up. He also had a partner, Earl, who hated him for his black skin.
Together, they have one shot at the big time. And when that fails, all they have is each other.
Genre
Thriller / suspense fiction
Listen to a sample
"A powerfully exciting action-drama."
"A first-class thriller...the reader is bowled along dizzily from the moment the plot is hatched to the last fusillade."
"Tom Weiner's performance is so strong, the listener is completely hooked from the start. His deep voice, sometimes harsh, sometimes warm, gives credibility to the two protagonists. His performance is rich, straightforward, and no-nonsense. Oddly, he's impressive, too, as the female lead. It's clear that because of Weiner's reading, this chestnut stands the test of time."