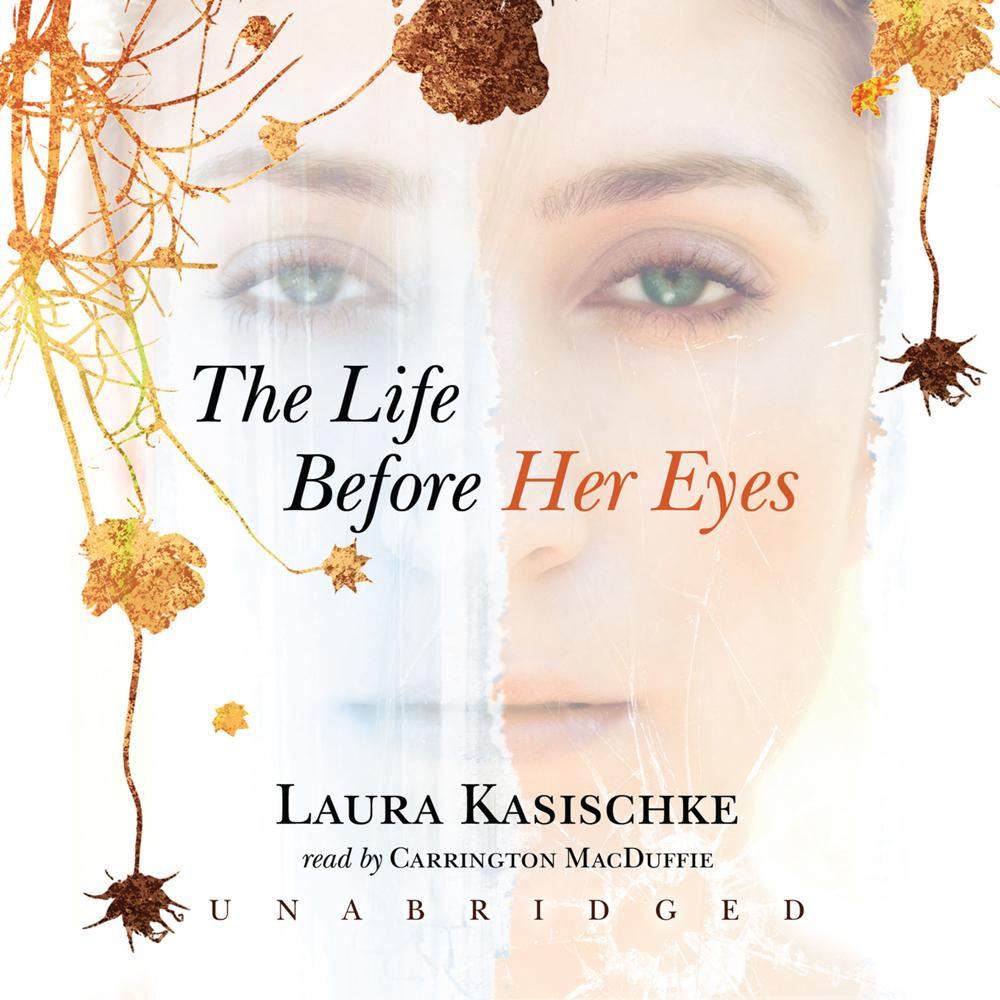 Narrated By: Carrington MacDuffie
Duration: 7 hours and 5 minutes
What to expect
Diana stands before the mirror, preening with her best friend, Maureen. Suddenly, a classmate enters holding a gun, and seventeen-year-old Diana sees her life dance before her eyes. In a moment, the future she was just imagining is sealed by a horrific decision she is forced to make.
The novel takes us through Diana's uncertain steps into womanhood—her awkward, heated forays into sex; her fresh, fragile construction of an identity; and her equally tenuous steps as an adult, protecting her beloved daughter and holding onto her successful husband.
Laura Kasischke has crafted a story of consciousness that encompasses the truth of a teenager's world and the profound transformation of that world at midlife. Resonant and deeply stirring, this novel finds piercing beauty in the midst of a nightmare that echoes like a dirge beneath each new spring.
Genre
Fiction: general and literary, Fiction: general and literary
Listen to a sample
"A novel that takes on deep matters of life and death; conscience and consciousness; family, love and friendship."
"Mesmerizing."
"Hauntingly original…A tour de force."
"Potent and poetic storytelling. Most magical."
"The combination of writer and narrator sucks us in. The story itself makes quick shifts back and forth over a twenty-year time span...MacDuffie handles the transitions with surprising ease."
"Kasischke...writes prose that is dreamy and lyrical. This is one book you won't want to put down. Highly recommended for all popular fiction collections."