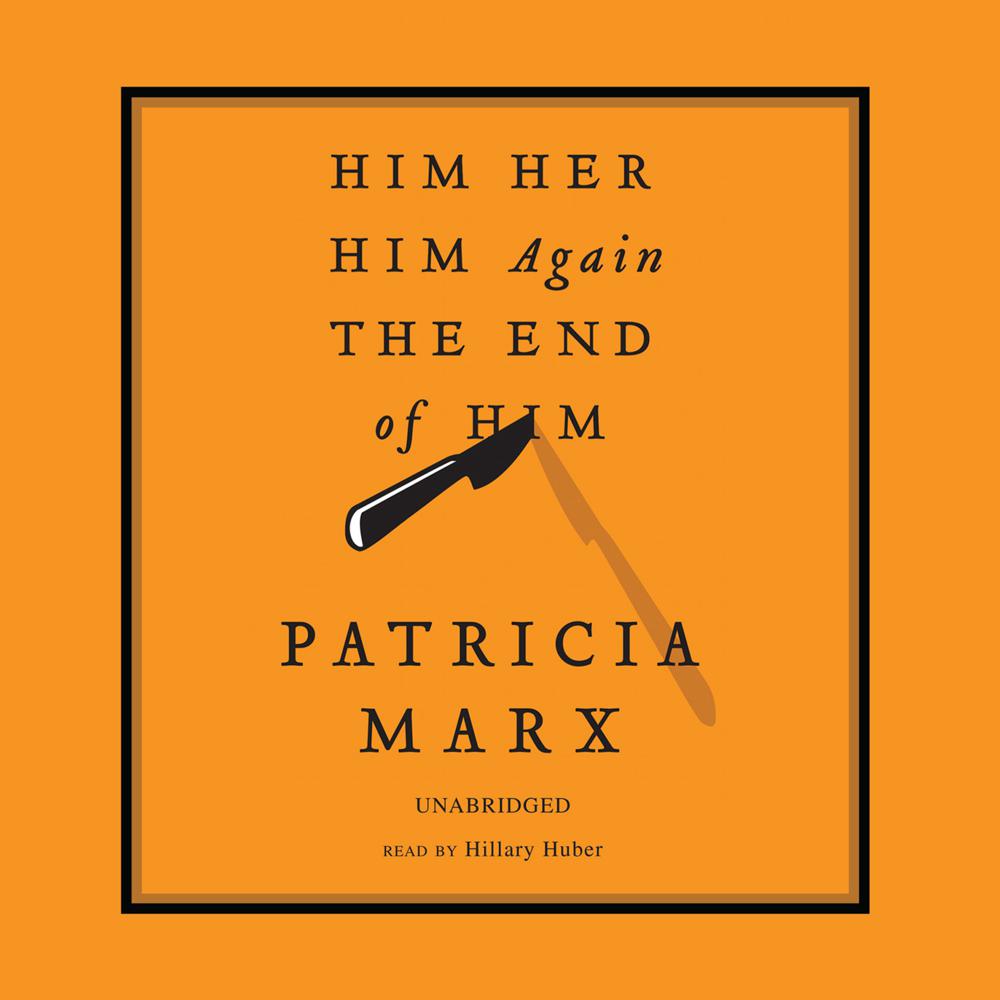 Narrated By: Hillary Huber
Duration: 7 hours and 40 minutes
What to expect
Former Saturday Night Live writer Patricia Marx brings her clever, deadpan humor to this addictively readable novel about one woman's comic obsession with her first boyfriend.
A neurotic young graduate student looking for distraction from her doomed thesis is inexplicably swept off her feet by a narcissistic philosophy professor. The obsession continues even after he has dumped her for someone even needier and she has given up on school and become a television writer. Meeting again in New York, they begin an adulterous affair that, of course, can only end in some kind of crisis.
Smart, lively, and original, Him Her Him Again The End of Him is an endlessly entertaining reimagining of the comedy of manners.
Genre
Humorous fiction
Listen to a sample
"Alert, alive, and funny. I laughed at its audacity and cried that I didn't write it."
"Patricia Marx is one of the finest comic writers of her time, as readers of the New Yorker and fans of Saturday Night Live already know. Her fiction debut is an endlessly entertaining comic novel about one woman's romantic fixation on her first boyfriend."
"Who hasn't been stuck on a guy who didn't deserve it? Still, as common as the experience may be, the book is a rare creature: an entertaining romp of a novel whose sass and smarts elevate it well above the "chick lit" label."
"This humorous novel, filled with wacky and slightly off-kilter characters, is recommended for hip, urban readers who enjoy comedies of manners."
"A sprawling but very funny tale; if insecurity is the source of great humor, Marx has hit the mother lode."