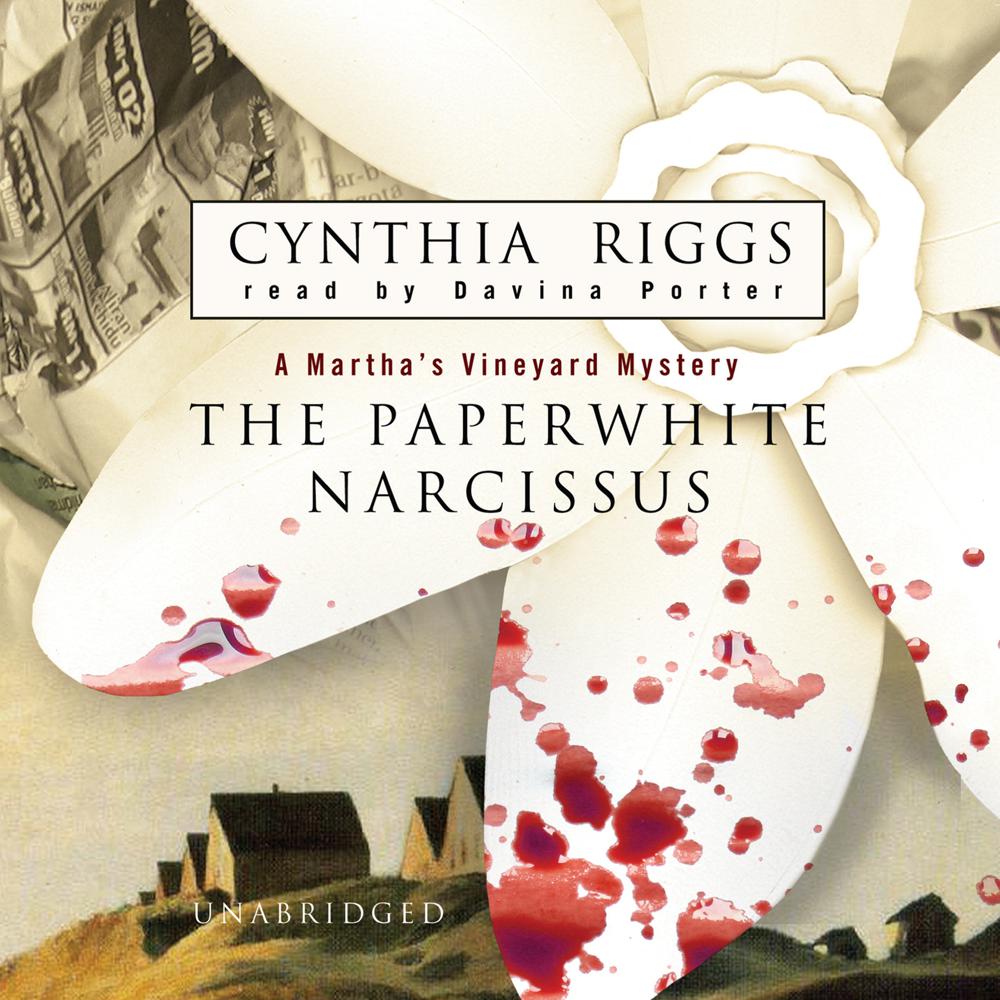 Narrated By: Davina Porter
Duration: 7 hours and 29 minutes
What to expect
Cynthia Riggs draws from a lifetime's intimacy with fabled Martha's Vineyard and its people to create an irresistible series filled with murder and a unique atmosphere.
When Colley Jameson, the unpopular, egocentric editor of the Island Enquirer abruptly cancels Victoria Trumbull's weekly column, the ninety-two-year-old Martha's Vineyard native takes her reporting skills to the competition and immediately outscoops the Enquirer—with a murder story. Body parts of a local man wash up at two separate locations, and an investigation reveals that he was having an affair with a woman who is fatally poisoned—and just happens to be one of Jameson's ex-wives. A third victim connected to the newspaperman coincides with a series of fake obituaries detailing the ruthless editor's own demise. Certain she's the only person on the island with enough insight to save his skin—and his newspaper—Colley tells Victoria to name her price, before a killer terminates his career … permanently.
Served by her in-depth knowledge of the island, her sharp wit, and her indomitable drive, the sheriff's deputy is on the trail again: bunions, lilac-bough cane, and all.
Genre
Crime and mystery fiction
Listen to a sample
"Set among the seaside beauty of Martha's Vineyard, Riggs' smoothly plotted cozy is great escapist fare."
"A delightfully cozy read, steeped in rich characters and a sense of place, this latest Victoria Trumbull mystery is sure to charm long-time fans and first-time readers."
"When Colley Jameson, the harried, hard-drinking editor of the Island Enquirer, refuses to reinstate Victoria Trumbull's weekly column, even after the 92-year-old sheriff's deputy saves his life when his tie gets stuck in a printing press, Victoria offers her services elsewhere in Riggs's delightful fifth Martha's Vineyard mystery."
"In addition to the usual colorful supporting cast of West Tisbury eccentrics, Riggs introduces an utterly charming new character, the grumbly William Botts."