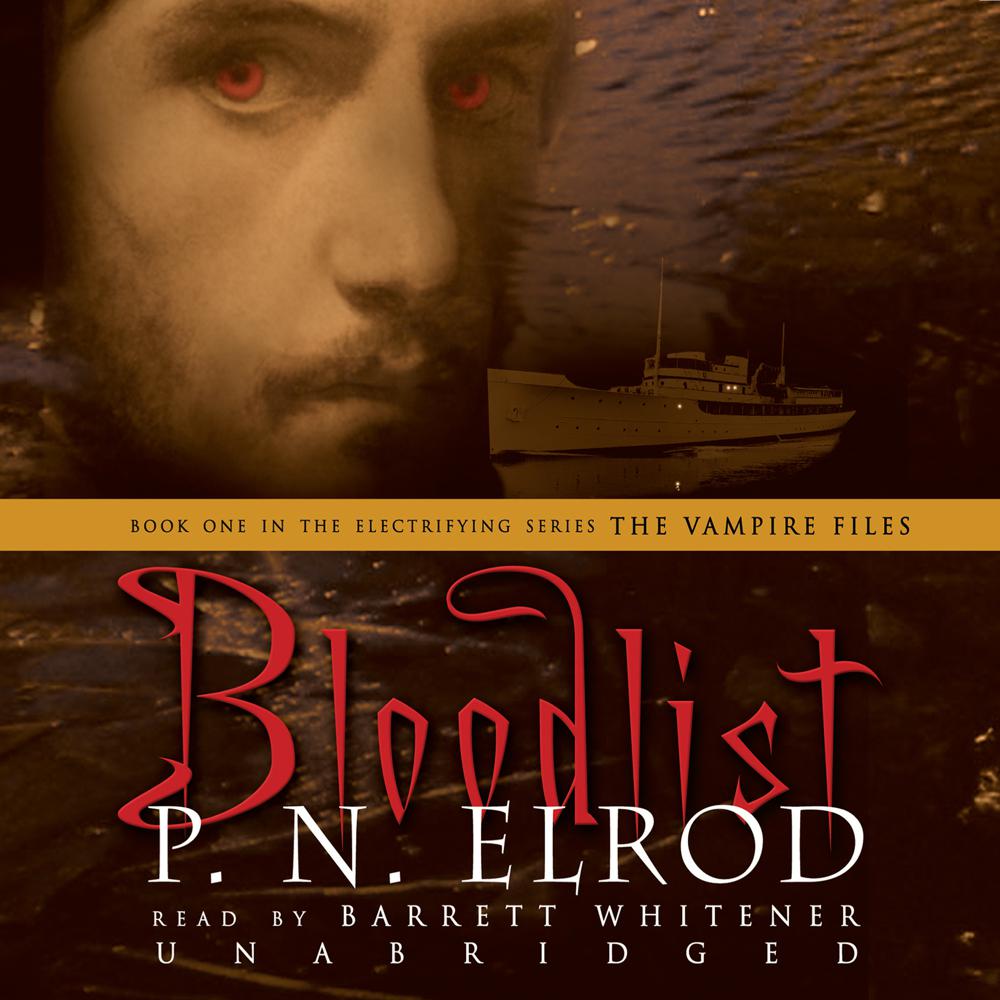 Narrated By: Barrett Whitener
Duration: 8 hours and 40 minutes
What to expect
Flavoring the hard-boiled detective story with a taste of the supernatural, this is the first book in the highly entertaining Vampire Files series.
"I've always had a weak spot for strange ladies. One very beautiful girl had even warned me that she was—get this—a vampire. But did I listen? No.
"Before you know it, I'm being chased by an ugly thug with a gun, and a bullet blasts its way through my back, and—believe it or not—nothing happened. I survived! How? You guessed it. I, Jack Fleming, ace reporter, have been transformed into a vampire.
"Which has its advantages. You never die, you never grow old, you sleep all day…and best of all, you can hunt down your own murderer."
Being turned into a vampire takes some getting used to, and when an astute private investigator spots Jack during his transition period, he arranges a meeting and recruits him. Working together, they take on the criminal world and set out to catch Jack's killer.
Genre
Fantasy, Historical fantasy
Listen to a sample
"Elrod and Whitener take listeners on a fun moonlit ride through the mean streets of old Chicago."
"The pace is fast…intriguing…an updated version of the old pulp novels."
"An entertaining blend of the detective story and the supernatural."
"Four stars…a lot of fun."