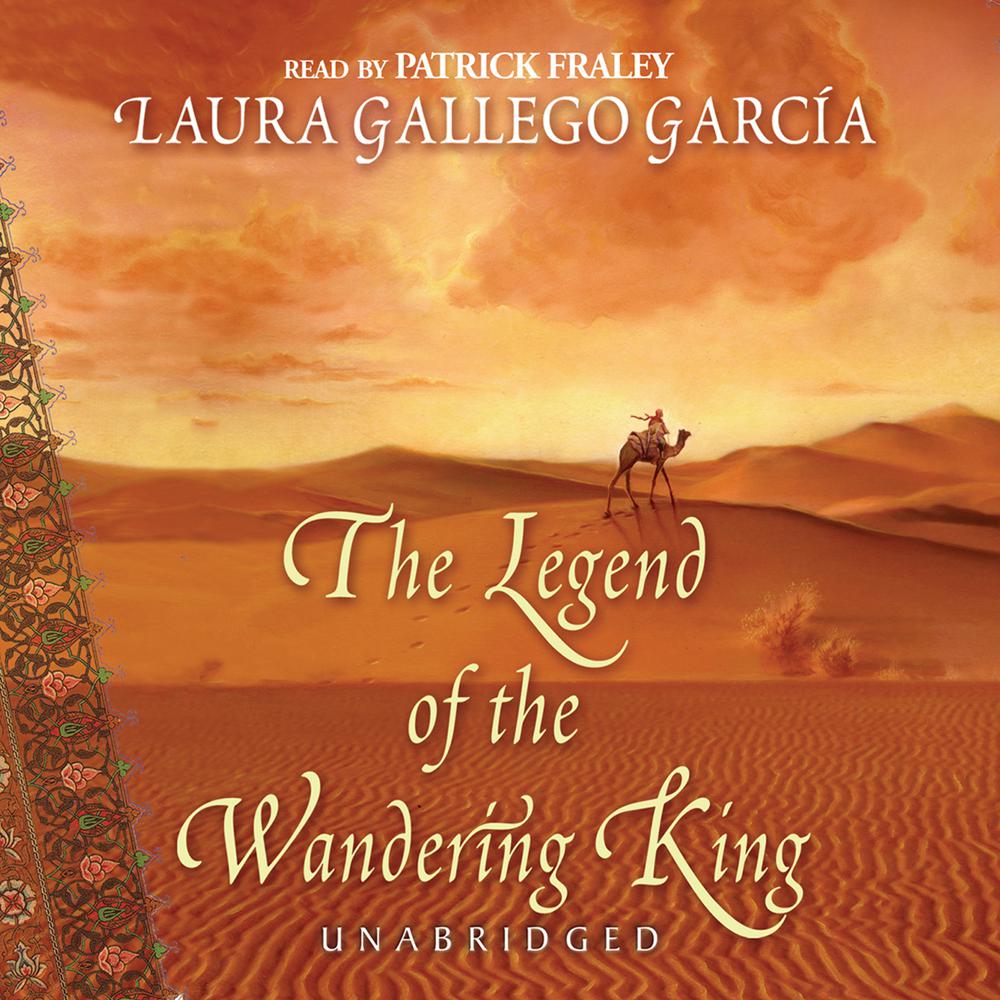 Narrated By: Patrick Fraley
Duration: 4 hours and 42 minutes
What to expect
The most dangerous magical object in the history of the world waits quietly in the treasury of a decaying Arabian palace. It knows your name and home and history and fate: it knows the past and future of the entire human race. It is a carpet, an impossible, dazzling carpet, and though a glance at it can drive a man mad, many will risk their lives to look into its pattern and discover their destinies.
And when the carpet is stolen, it is up to young King Walid to recover it. Walid bears the scars of a terrible secret, a crime of pride and hatred, and the memory of it drives him on the quest. The search for the carpet will take him across the brilliant deserts of the Middle East, from a tribe of fierce bandits to the riches of Damascus to the love of a beautiful woman. And it will lead him finally to his own surprising destiny, one that even the carpet might never have predicted.
Inspired by the true story of a real prince of pre-Islamic Arabia, The Legend of the Wandering King is a novel like no other, an original historical fantasy, a thoughtful exploration of our fates and choices, and an utterly thrilling adventure.
Genre
Children's / Teenage fiction: Historical fiction, Children's / Teenage fiction: Action and adventure stories
Listen to a sample
"Garcia writes a captivating tale—a combination of original legend, philosophical meditation, romance and adventure—steeped in rich cultural specifics."
"Readers will enjoy the thoughtful ruminations on fate and consequence as much as the thrilling, magical action."
"A wonderful, fantastical fairy tale…at once fresh and familiar…This beautiful symmetrical tale of the possibility of redemption, of fate vs. free will, of the necessity of heart in art, will enthrall readers young and old."
"A historical fantasy, a thrilling exploration of our fates and choices, and an utterly thrilling adventure."