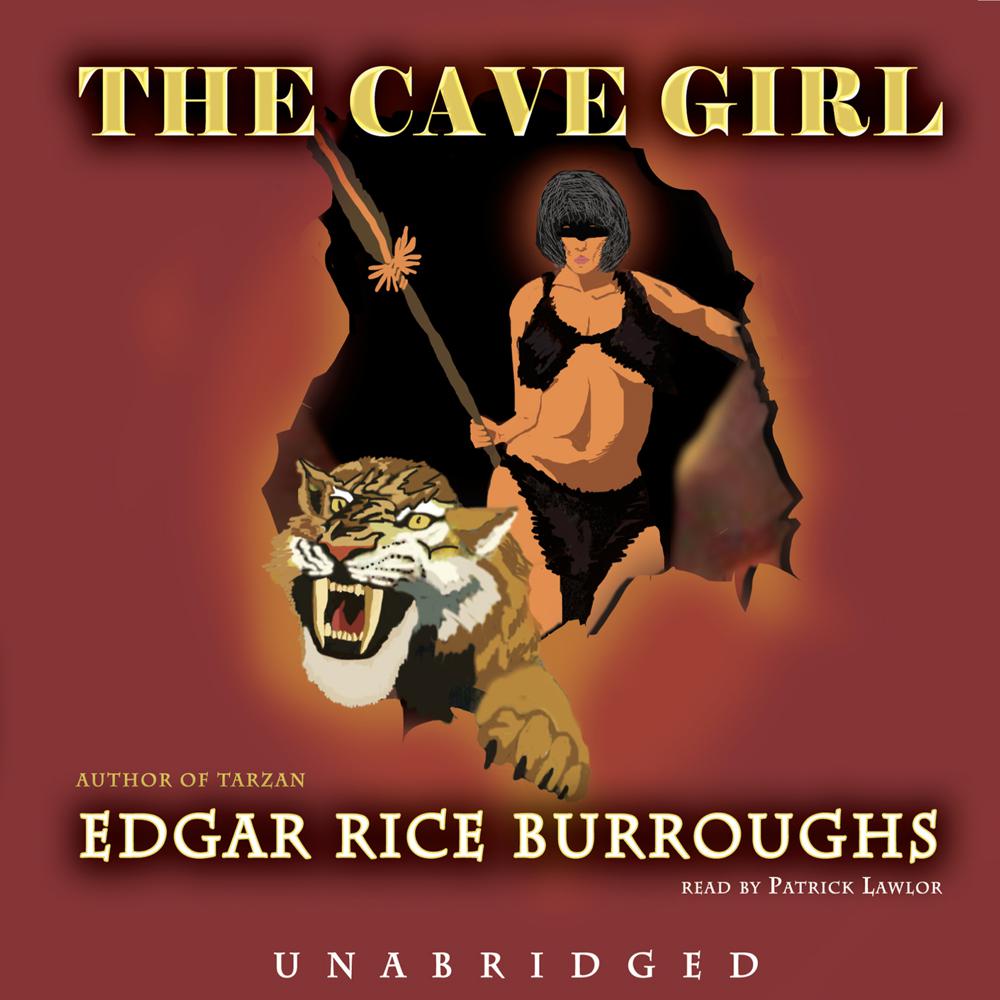 Narrated By: Patrick Lawlor
Duration: 7 hours and 14 minutes
What to expect
"In an instant there sloughed from the heart and mind and soul of Waldo Emerson Smith-Jones every particle of civilization and culture and refinement that had required countless ages in the building, stripping him naked, age on age, down to the primordial beast that had begot his first human progenitor. He saw red as he leaped for the throat of the man-beast whose ruthless hands were upon Nadara…"
Back in Boston, Massachusetts, he was a blue blood named Waldo Smith-Jones. But when he found himself cast ashore on a lost island in the Pacific, an island populated by primitive men and beasts, he won not only a new name but also the hand of the cave princess, Nadara.
This is the exciting tale of his desperate efforts to survive, of his victories and losses, and of his quest for romance.
Genre
Adventure fiction, Classic fiction, Fantasy, Science fiction
Listen to a sample