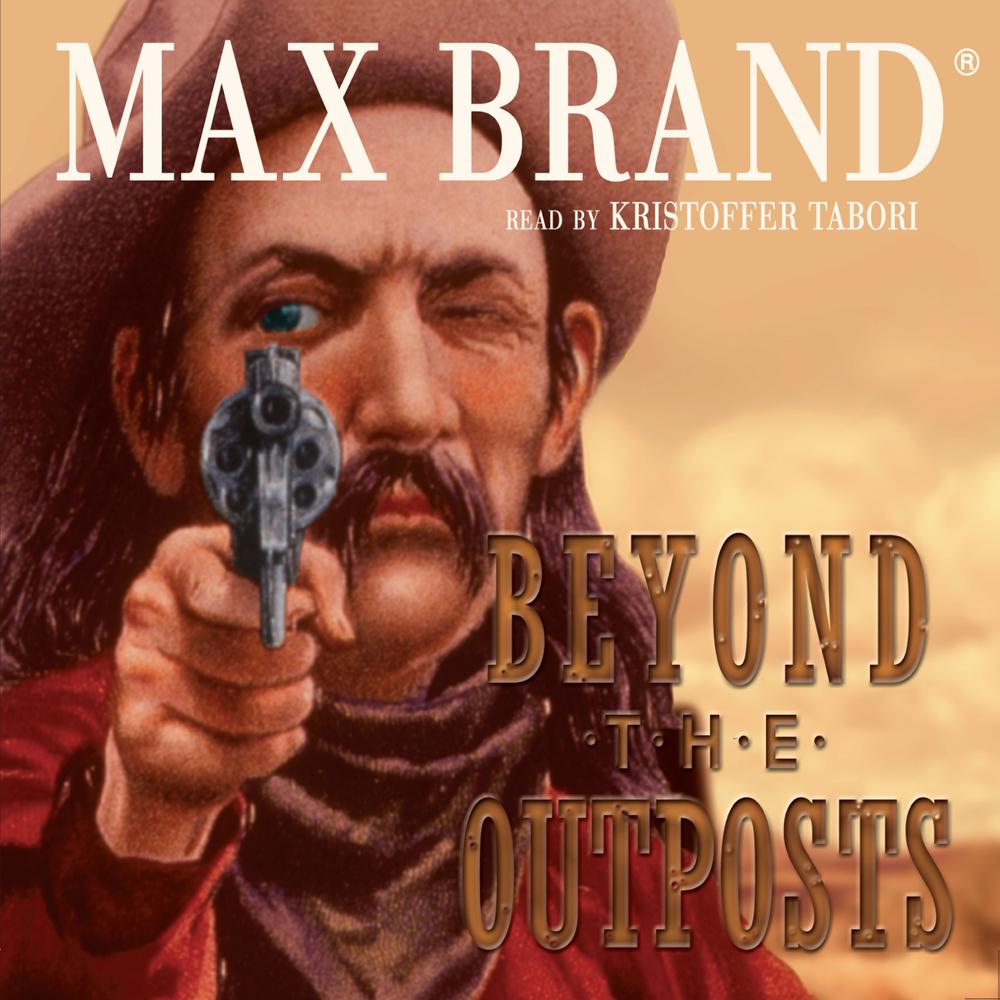 Narrated By: Kristoffer Tabori
Duration: 8 hours and 30 minutes
What to expect
From pre-Civil War Virginia to the prairies of the far west, this epic follows young Lew Dorset as he journeys in search of his father.
Lew's skill with firearms gets him a job as a hunter with a trader heading onto the prairies to barter with the Indians. There he meets young Chuck Morris, and together they take on a Cheyenne attack party. Finding shelter in a Sioux village, they absorb the native culture. Lew comes to know the great Sioux chieftains, becoming blood brothers with Sitting Wolf, while Chuck marries the beautiful maiden Zintcallasappa.
After Lew plays a decisive role in a battle between the Sioux and Pawnee, he returns to find that Chuck has deserted his wife and son. His attempts to reconcile them culminate in great danger and, ultimately, a threat to his life.
Genre
Adventure fiction: Westerns
Listen to a sample
"Brand practices his art to something like perfection."
"Tabori has a gruff, guttural reading style with speech patterns that fit this gritty cowboy narrative…A real man's tale that Brand fans will enjoy."
"Brand's classic western roils from one hair-raising adventure and conflict to the next…Tabori's gravelly tones suit the title well."
"[Tabori] has a gruff voice, which suits him well in this enjoyable, muscular tale. In fact, I can't recall any better narrator of Western fiction, because this guy's not a dandy—he's an enthusiastic actor who makes you believe he's actually Lew Dorset telling his own lively story, which happens to be set in the West in the 1860s."