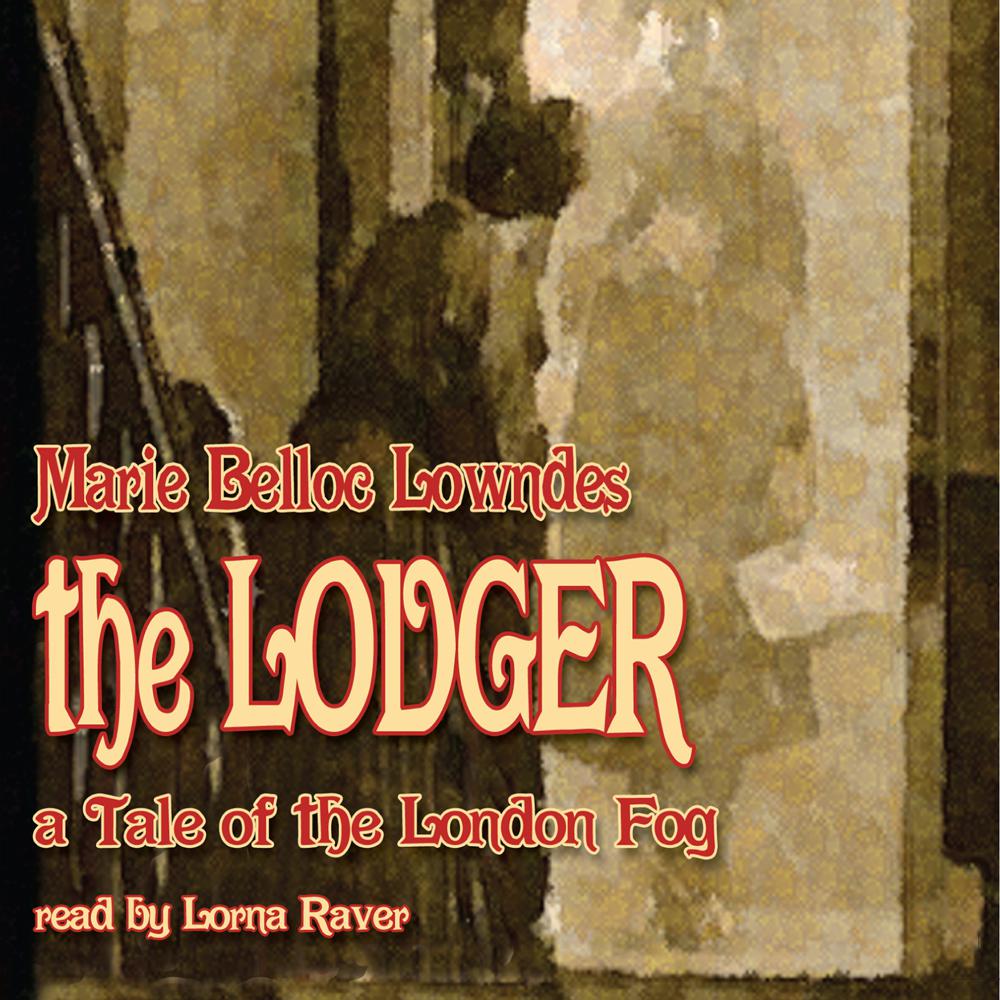 Narrated By: Lorna Raver
Duration: 8 hours and 16 minutes
What to expect
The basis for Hitchcock's 1927 movie by the same name, as well as a more recent major motion picture from 2009, this award-winning audio of Marie Belloc Lowndes' classic thriller still packs a wallop.
An elderly couple living in Victorian London struggle against despair as their small resources dwindle. When an eccentric and mysterious gentleman answers their advertisement for a lodger, they celebrate. But as women begin dying at the hands of "The Avenger" on the foggy streets of London, they start to suspect something too horrific for words. Could the timing just be mere coincidence?
While neither mentions their suspicions to the other, they each suffer horribly from dread when their beautiful young niece comes to stay with them and is terribly curious about their new lodger.
Genre
Thriller / suspense fiction
Listen to a sample
"Her book is a splendid bit of work in the art that creates mystery in literature."

"Dealing with not only the psychology of 'The Avenger'—her version of Jack the Ripper—but also with that of his landlady…Lowndes creates an atmosphere of suspense, fear, and horror."
"Marie Belloc Lowndes' story explores the psychology of survival in the face of agonizing moral conflict. Lorna Raver's performance is a tour de force. Her dexterity shifting between accents is breathtaking. She creates the precise intensity, uncertainty, or sheer terror called for by each shocking situation. Raver's performance, combined with Lowndes's literate, suspenseful plot, makes this must listening."
"More than a story of a serial murderer in foggy London of the early twentieth century, this is also a look at the social and familial mores of the time and of the strange relationship that forms between a mysterious lodger and his landlady…Raver's voice has superb diction and range. She speaks for all characters, except for the lodger, in a strong cockney accent, and she sets the mood from start to finish."
"Matchless for excitement and artistry of writing, The Lodger…takes the reader into a tale of almost unbearable suspense."