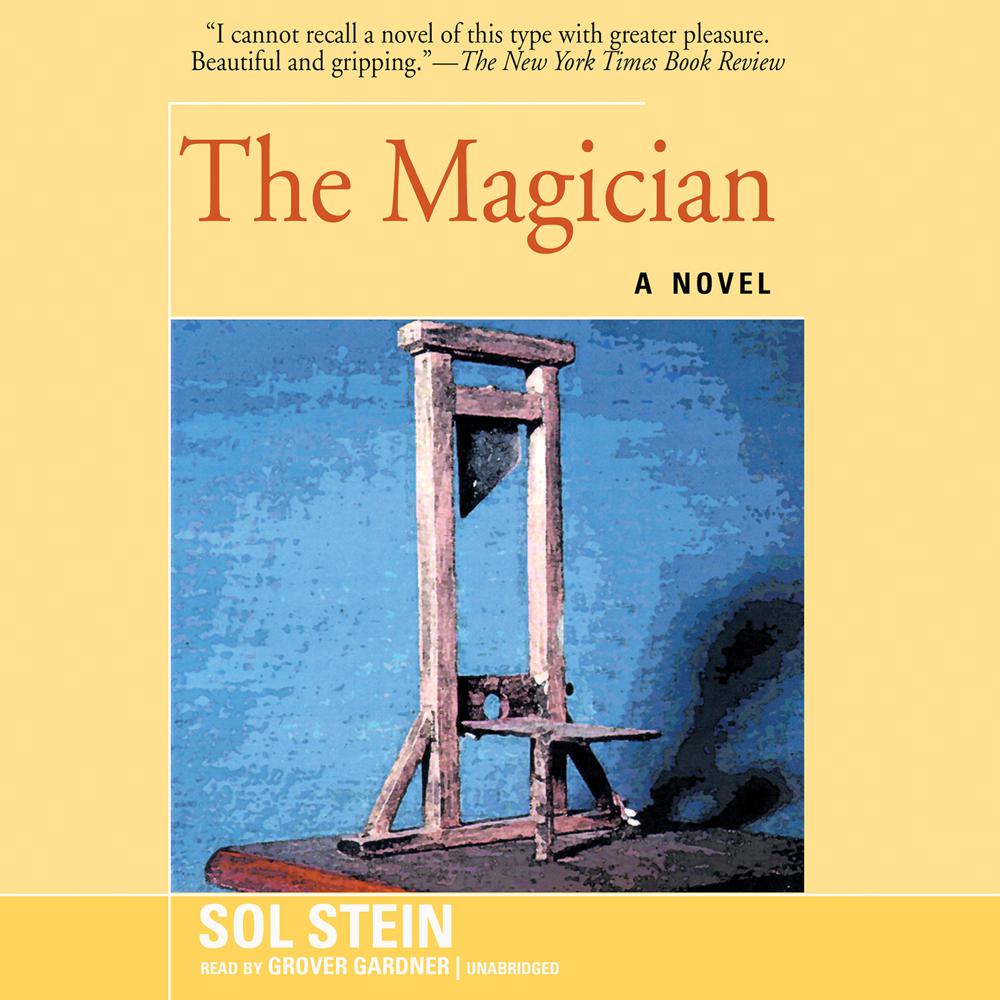 Narrated By: Grover Gardner
Duration: 7 hours and 10 minutes
What to expect
The Magician is the now famous story of two sixteen-year-old antagonists locked in the crucible of their high school from which neither can escape.
Ed Japhet gives a skillful performance of magic at the school prom. After the prom, Ed and his girlfriend are beset by Urek, the leader of a school gang that extracts extortion money by "renting" kids their own lockers. Ed is the only student who refuses to pay extortion money. Urek's fury at Japhet's defiance results in an attempted murder, a criminal trial, and death, with a shocker of an ending.
Selected by the Book-of-the-Month Club and widely taught in American schools, this book has sold over a million copies and has been published all over the world, including Britain, France, Germany, and as far away as Russia and Japan.
Genre
Fiction: general and literary
Listen to a sample
"Beautiful and gripping. I cannot recall a novel of this type with greater pleasure."
"If you bury yourself in a Sol Stein book while walking, you'll walk into a wall."
"Irresistible! It would not be fair to reveal the shocking ironic outcome, but I promise you that the story will grip you from start to finish."
"[Gardner's] expert narration is a great match for this novel…straightforward and, fitting this novel, a bit acerbic. His pacing is excellent, and emotional colorings fit the prose perfectly. This deserves to be widely heard."
"The Magician is one of those rare books that, once you read it, you will never forget…Gardner's voice and style fit the teenaged naïveté and bravado that inhabit the book's main characters, and he paces the story beautifully, particularly the climactic courtroom scenes."
"A sharklike bite that won't be easily forgotten. Fast moving, incisive, angry, fine, and dramatic!"