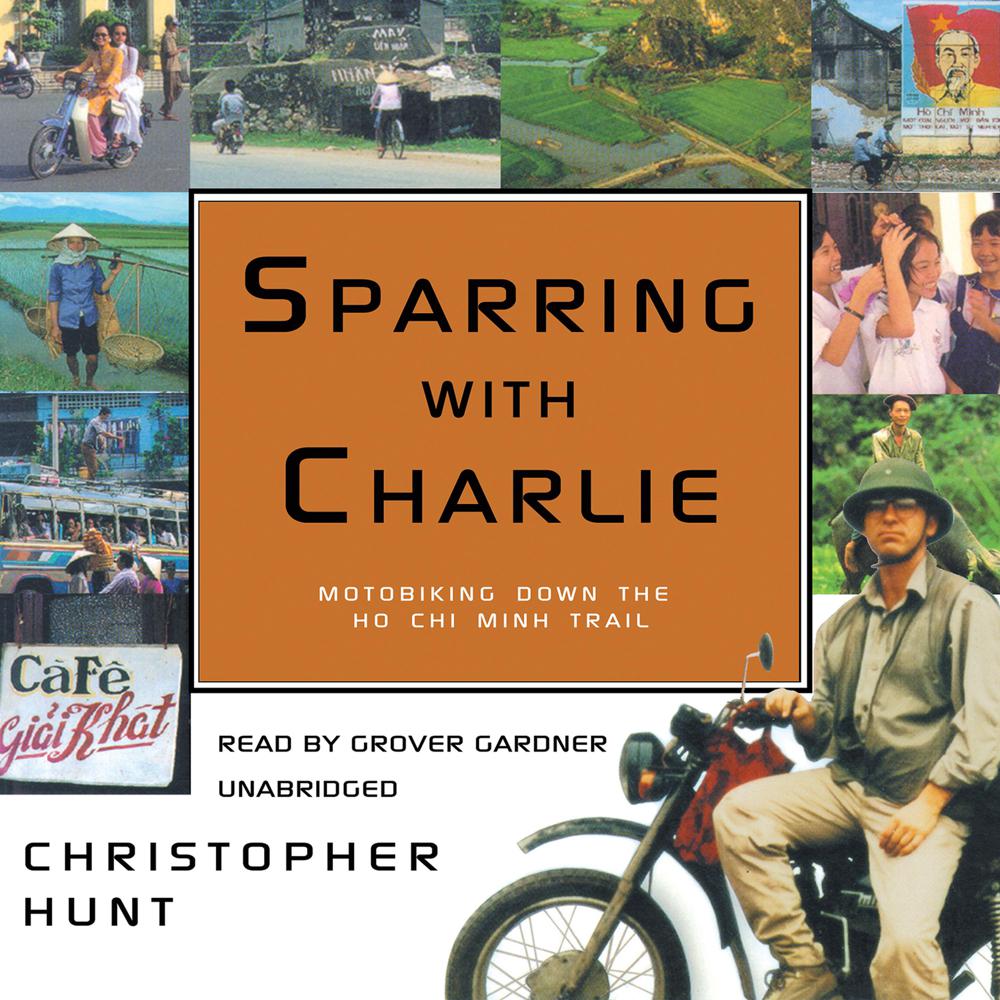 Narrated By: Grover Gardner
Duration: 8 hours and 42 minutes
What to expect
When Christopher Hunt set off in search of Vietnam's notorious Ho Chi Minh Trail, he hardly expected to end up on a rickety, Russian-made motorcycle navigating 5,000 kilometers of paths rarely traveled by tourists and on roads missing from maps.
Hunt left the United States expecting to explore the 1,700-kilometer highway that was once the supply route for the North Vietnamese Army. He soon found himself roaming the Vietnamese countryside in need of help and direction. In the process, he found that being an American in Vietnam conjured constant reminders of the past and encountered a country and a people poised precariously between the ancient and the modern.
With adventure, wit, and an eye for the absurd, Hunt goes beyond the newspaper headlines and myths about Vietnam to capture the color and complexity of Vietnam today.
Genre
Travel writing, Travel and holiday
Listen to a sample
"Christopher Hunt makes a lively travel companion."
"This work captures a sense of sadness fused with a rush of adrenaline as Vietnam is once again reborn."
"Hunt provides a sometimes amusing and often insightful look at this country…Tom Parker is clear, well paced, and sensitive to the nuances of the work in his reading of this cleverly written text."
"Whimsical…a fascinating and fun book to read."