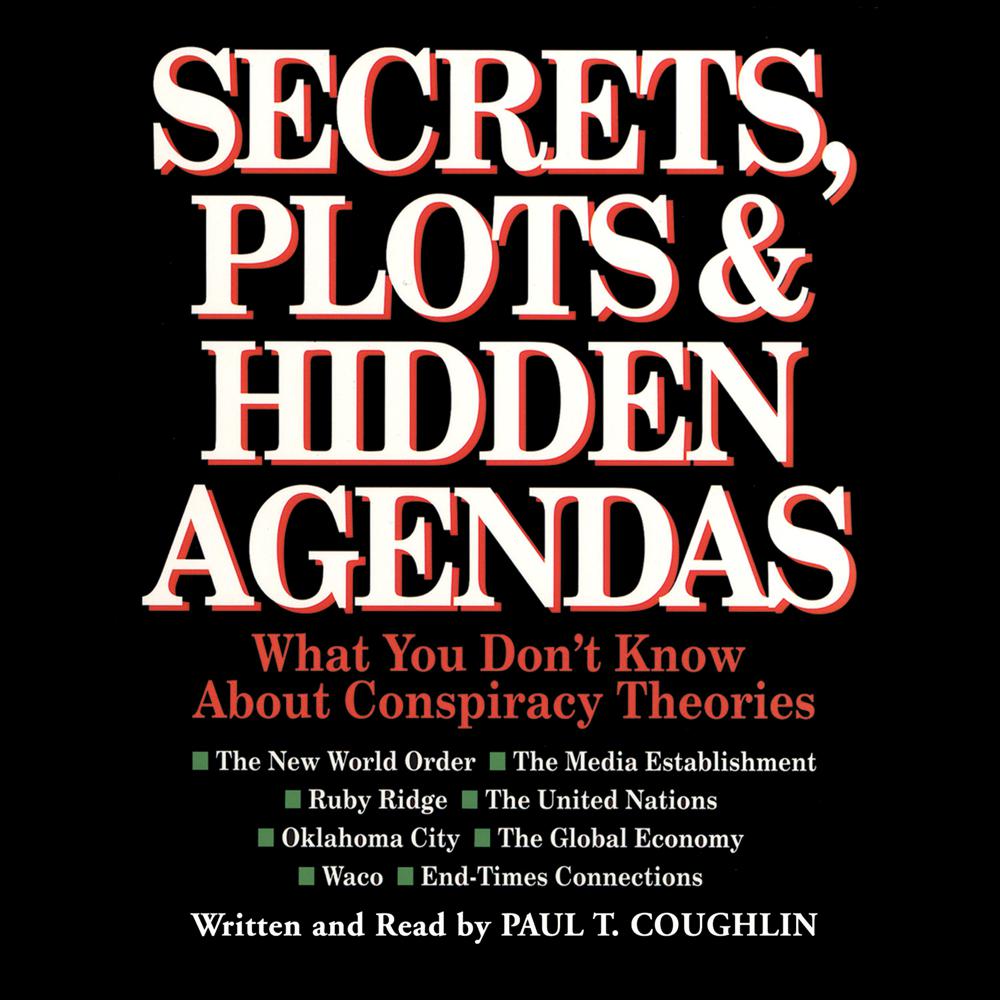 Narrated By: Paul T. Coughlin
Duration: 7 hours and 36 minutes
What to expect
Were the government actions at Ruby Ridge and Waco "planned executions?" Has the national debt been deliberately increased to give international bankers control over the country? Is there a secret organization of top political, economic, military, and religious leaders whose goal is to control the entire planet?
The people who answer "yes" to such questions are not just extremists; they number in the millions, wear suits, and pay their taxes. News of conspiracies has spread broadly by the Internet, by declassified government reports, by prominent leaders who publicly favor global government, and by interpretations of Bible prophecy. But what is the truth?
In this book, Paul Coughlin uncovers the facts about prevalent conspiracy theories and discusses the reasons that so many people believe them to be true.
Genre
Society and culture: general, Politics and government, Criticism and exegesis of sacred texts, Bibles, Christian life and practice
Listen to a sample
"As an FBI agent for twenty-five years, including service with the FBI's Behavioral Science or 'Silence of the Lambs' Unit, it is clear to me that Paul has one open agenda: the truth. It is out there, and it is in this book."
"Few things block unbelievers from serious consideration of the gospel more than conspiracy theories. Paul Thomas Coughlin confronts some of the more outrageous ones and vaporizes them. Of course, anyone with any sense must conclude that he is part of a giant conspiracy!"