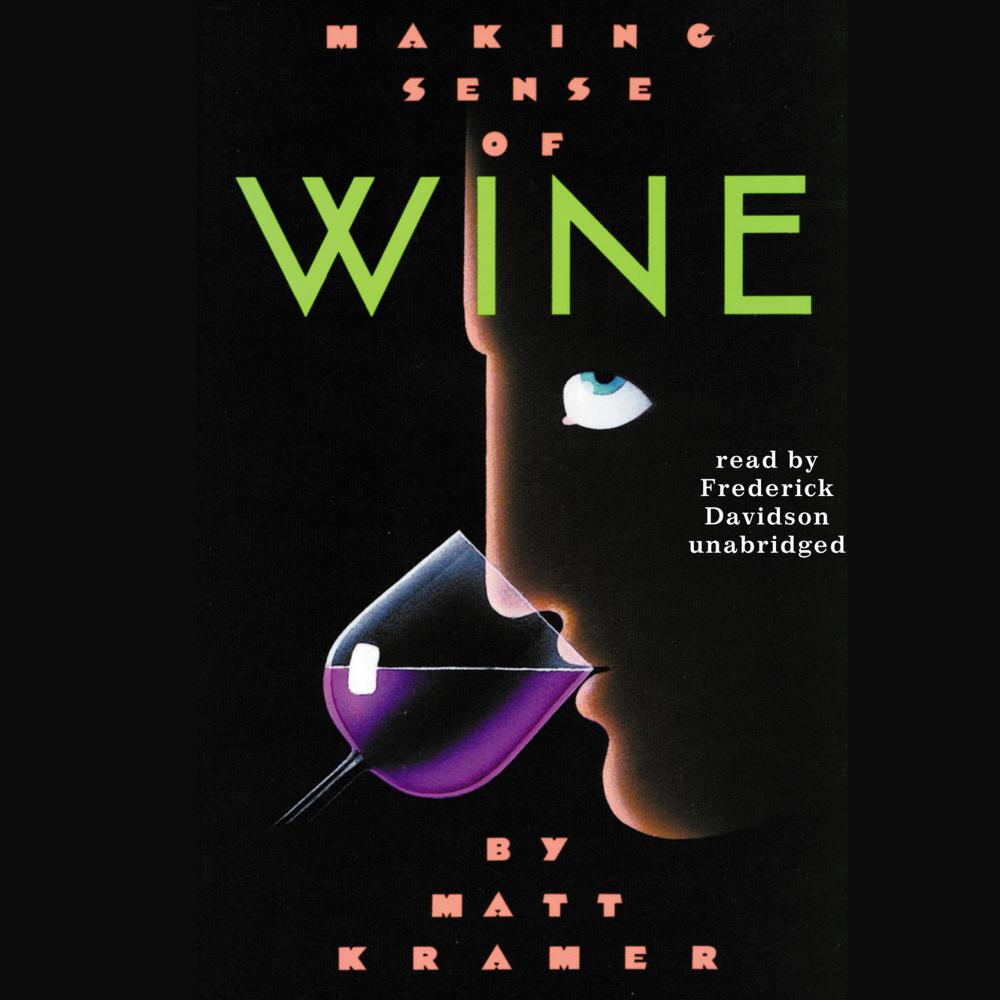 Narrated By: Frederick Davidson
Duration: 6 hours and 42 minutes
What to expect
Since its first publication in 1989, Matt Kramer's extraordinarily accessible guide to wine has become a classic. Where others talk jargon about centrifuges, steel tanks, and acidity levels, Kramer talks about wine itself. The result is an enriching experience that goes far beyond knowing how to read a label or impress a waiter.
The text explains everything an oenophile needs to know, including the creation and naming of wines, wine cellars, presentation and glassware, pairing wine with food, and much more. Kramer reminds us that wine is an expression of the earth that reveals the site and conditions under which it is cultivated. He explores connoisseurship through the practical devices of "thinking wine" and "drinking wine," making for a most enjoyable and engrossing journey through one of life's most dependable pleasures.
Genre
Food and drink: alcoholic beverages
Listen to a sample
"While much wine writing verges on pedantry, columnist Kramer brings a disciplined reporter's ear to his job, along with wit and intelligence to spare."
"Pop a cork, pour a glass and enjoy listening to this book…should fascinate both the novice and the oenophile…Davidson's reading and pronunciation are impeccable."
"A perspective that combines common sense with scientific fact...the point of view taken is refreshingly free of dogma."