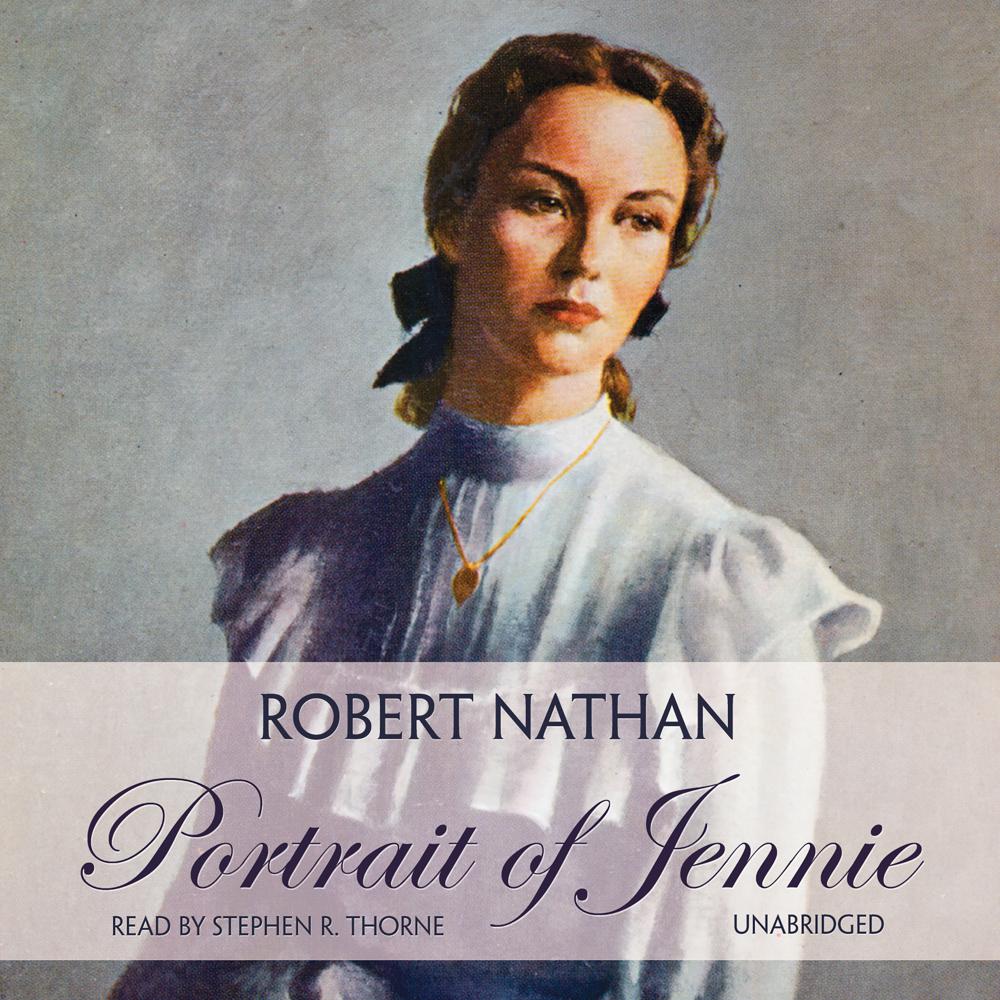 Narrated By: Stephen R. Thorne
Duration: 3 hours and 18 minutes
What to expect
Eben Adams is a young painter in Depression-era New York just looking to make a living. His work has thus far left influential art dealers unimpressed. Then Eben happens upon a young schoolgirl named Jennie in Central Park. Intrigued by her mystical quality and her knowledge of things that happened well before her time, Eben begins to sketch a portrait of the young girl. The drawing turns out to be the most emotional piece Eben has ever done, and he finally gets the boost in his career he's been seeking. But before he can finish the portrait, Jennie vanishes.
Saddened by the loss of his muse, he begins to scour the city for her, and when he does find her again, he is shocked to discover that she has aged several years since their last meeting. Who is this girl, and where did she come from?
This supernatural love story is a masterpiece of modern fantasy.
Genre
Classic fiction, Fantasy, Romance: fantasy and paranormal
Listen to a sample
"So brilliant is Nathan's execution that one is entirely lost in the tender love story of two immortally designed for each other, one a spirit out of the past seeking to catch up with the present, the other a man rooted in the present and caught in an urgency to accept the gift of the past…Portrait of Jennie will perhaps most vividly recall Balderston's Berkeley Square, for, like that, it is a love story that transcends the boundaries of time. It is told with tenderness and with beauty. Its mood lingers in the heart, and its planes challenge the mind."