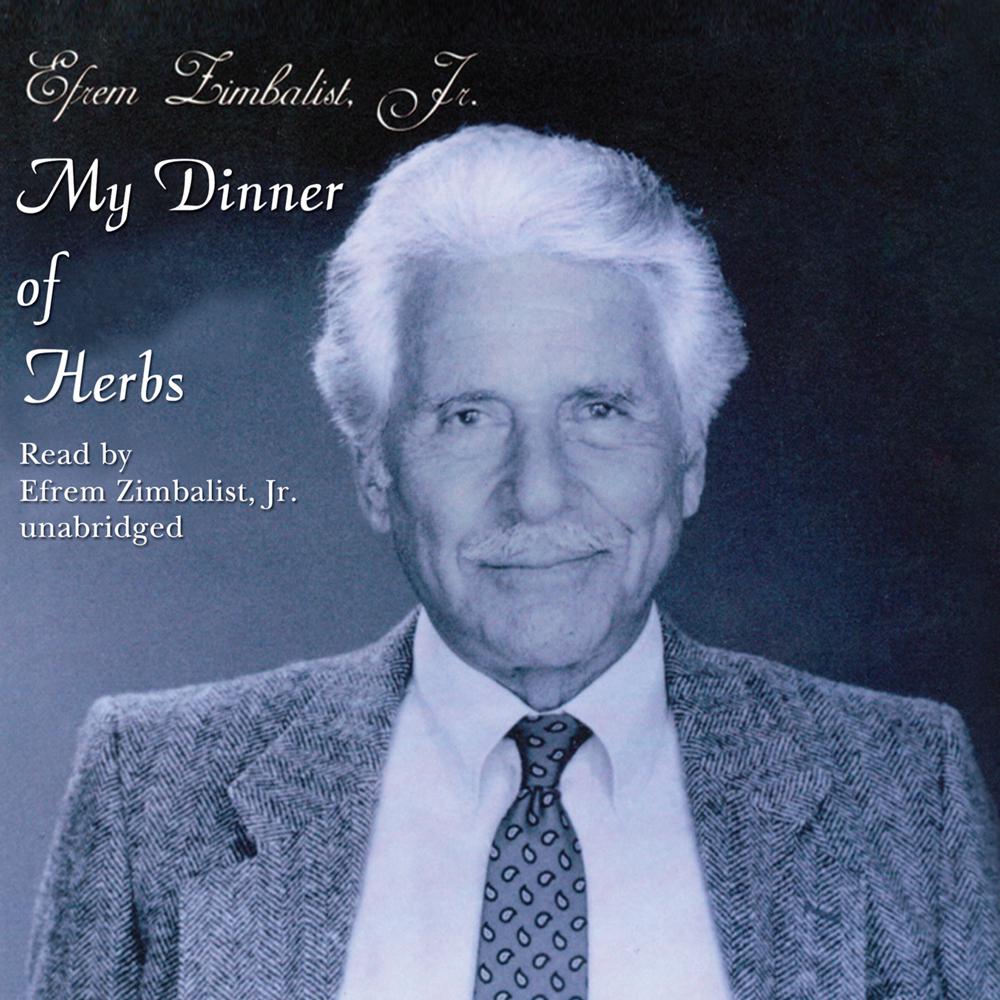 Narrated By: Efrem Zimbalist
Duration: 5 hours and 36 minutes
What to expect
"Better is a dinner of herbs where love is, than a stalled ox and hatred therewith."—Proverbs 15:17
It's a long way from a large, luxurious, and rambling estate in the Connecticut countryside to Hollywood's 77 Sunset Strip, but Efrem Zimbalist, Jr., made that journey, traveling many different roads during the life he so engagingly recreates in this memoir.
His parents, the violinist Efrem Zimbalist and the operatic soprano Alma Gluck, acclaimed for their artistry throughout the world, provided their son with a childhood of comfort and security and, of course, music. Tracing his life from childhood to the present day, he shares memories of family, his student days at Yale, his military service and travel, and his careers in movies, theater, and television, as well as his share in a Pulitzer Prize.
Included in this audio are musical excerpts from his violin virtuoso father and opera diva mother.
Genre
Biography: arts and entertainment, Memoirs
Listen to a sample
"In reading his own book, this octogenarian narrates in a raspy voice akin to that of a cigar smoker. While his tongue-clicks and breathing are evident, they add an element of authenticity to the narration and to the man. The few music selections sound as if they've been adapted from old phonographs, with their minor crackles adding a nostalgic mood to the recording."
"A first-rate, engaging portrait of a life well lived, My Dinner of Herbs is very highly recommended reading, which is especially recommended to those with an interest in Hollywood autobiographies and memoirs."