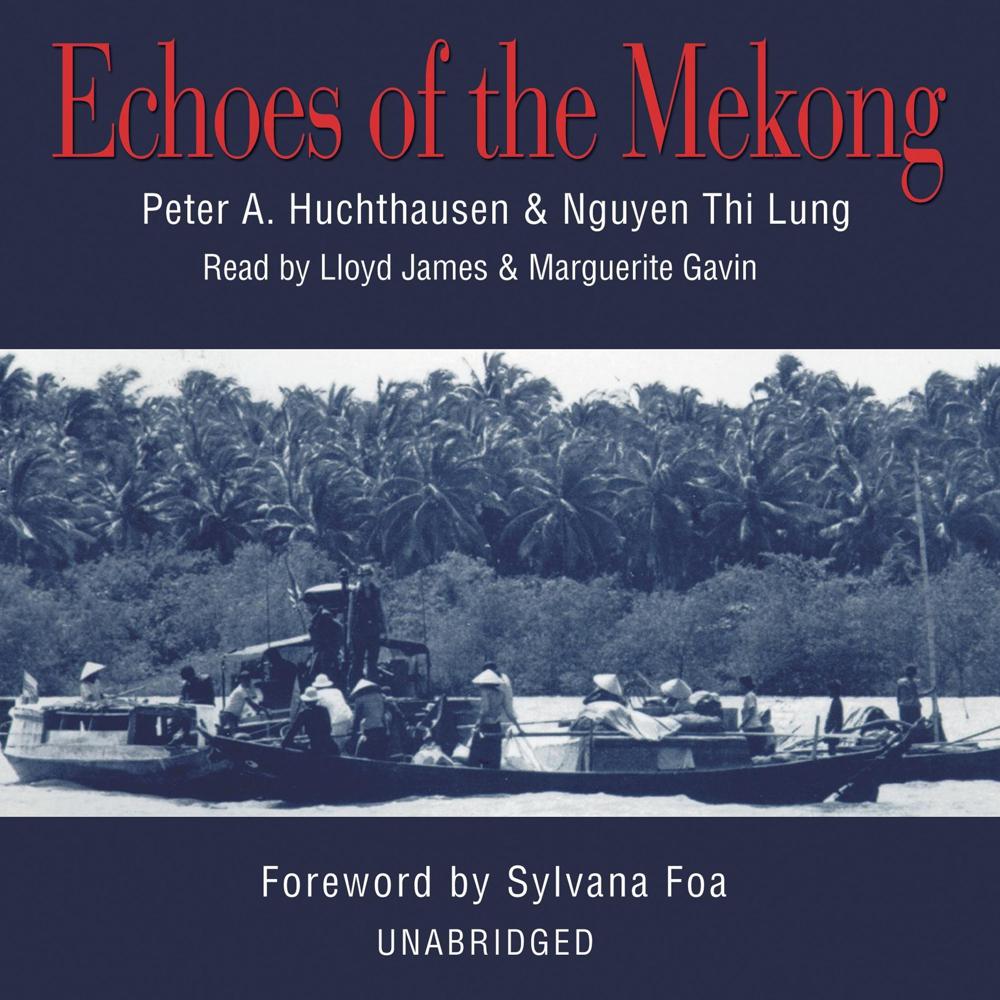 Narrated By: Lloyd James, Marguerite Gavin
Duration: 6 hours and 33 minutes
What to expect
In 1967, Peter Huchthausen, a river patrol officer on Vietnam's Mekong River Delta, rescued a badly wounded Vietnamese child, Nguyen Thi Lung. He arranged for the girl's treatment and education, only to lose track of her when her town was overrun by the North Vietnamese during the Tet Offensive.
After the war, Lung led a difficult and shadowy life under the communist regime, until she managed to get the attention of a reporter. The reporter published her story and then assisted her departure from Vietnam, while Huchthausen sponsored her entry into the United States.
In alternating chapters, Huchthausen and Lung recall the experience of war on the Mekong River, and Lung relates the terrifying years that followed. Echoes of the Mekong casts a fresh light on the American involvement in Vietnam as it follows two people caught in the war from youth to maturity.
Genre
Military history: post-WW2 conflicts
Listen to a sample
"A small gem of a dual memoir in which a former US Navy riverboat commander and a young Vietnamese woman tell amazing, intersecting tales of war and peace."
"James and Gavin effectively tell the harrowing stories of two victims of Vietnam…Both narrators are equal to the task of making the Vietnam conflict come alive in all its grisly horrors."
"The book is poignant and sad, yet heartwarming and optimistic in the knowledge that human decency can prevail."
"Lloyd James starts to read Huchthausen's narrative with the crisp, assured voice of an American naval officer, but suspense takes over as the two lives intersect. Marguerite Gavin, by contrast, is intimate and quiet as she reads Nguyen and the various other voices of Vietnam. Both voices, like Vietnam itself, linger in our memory long after."